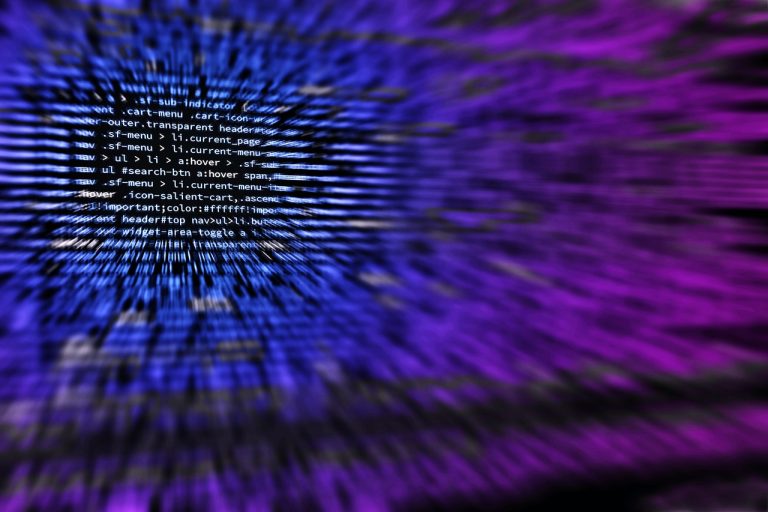 How Technology Is Helping Fast Track Caribbean Companies
02 June, 2022
The role of technology has played a large role in the advancement of the world as a whole – in the Caribbean, there is a bigger push than ever to now use technology to fast-track the region. This will cover a number of industries and sectors such as employment generation, financial digital growth, and growth that drives key segments in the economy.
As a business in the Caribbean, you can ask yourself a number of questions to see whether or not your business could be upgrading their IT network and systems to help develop and drive more technological growth of your country. Is your business struggling to keep up with its IT demands? Are your teams losing precious minutes waiting for tools and software that don't work properly or a Wi-Fi connexion that isn't strong? Are you thinking of upgrading your IT network but aren't sure if its time? Companies in the Caribbean have been urged to harness the power of technology in order to develop themselves in better ways and help drive the digital revolution.
In November 2021, Technology Minister, Daryl Vaz, stated that the region's advancement and development is hinged on businesses and companies taking control of their IT setups so that they can use technology in better ways. The economies of the country will be improved and doing so would benefit many different areas including education and healthcare too.
If you're struggling to think of ways that you can implement more technology into your business processes and operations, then will show you some of the signs that your it network is outdated and needs upgrading below – let us take a look and see how you can make some changes a business owner yourself.
Through the help of technology and guidance from IT Support Providers, companies in the Caribbean are able to work much faster and much smarter than they ever were before, couple that with the power of cloud-based networks and mobility, companies are now more flexible, more scalable, and more productive than ever before. The opportunities that exist through technology are boundless – if your business is not harnessing the power of technology and utilising and IT support provider to upgrade your IT network, then you are being left behind.
If you are unsure as to how you can go about upgrading your network, one of the easiest and simplest ways to do so is by reaching out to an IT support company in your area and who has experience helping companies like yours to harness the power of technology in better and mor effective ways.
When looking for an IT partner you should consider how close they are located to you and what experience they have working with other companies such as yours. say for example you live in the Caribbean, there many are IT Support Companies who can help provide you with guidance and suggestions in terms of what you can do to improve and upgrade your IT network and IT systems. If you need help from an IT Support Company the reach out to one who other businesses know and trust, reaching out to one who is well known and respected should be at the top of your list. Look at their credentials and their qualifications and you are sure to find the partner that will resonate with what you and your business do.
If you look at your business and how it is structured, then you will find that there are a few main areas which will highlight whether or not you need to update and upgrade your IT network, let's take a look at them below.
The first point to look at would be whether or not your IT security has been upgraded or even assessed in the past year. If you are not on top of your network security your infrastructure is at risk of being attacked and your company data being stolen. if your IT infrastructure is older, it will not have the required security in place to ensure that threats and attacks are warded off and prevented.
if you're teams are working more remotely and having to access company data and documents over a cloud-based network, then you most certainly need to be a modernising your network. Business applications that are accessed via the cloud can overwhelm infrastructure that is older so ensuring your network is up to date and modern will make a very big difference in terms of the productivity of your company.
The fact of the matter is that modern technology needs modern devices and modern hardware as well as a modern management system. Your companies IT infrastructure is one of the most important components of your business and having out of date systems will increase the possibility for mistakes and errors to occur impacting your productivity negatively and ultimately being your company's downfall. If you are feeling like your businesses systems are not managing and coping with the strains of technology, then we suggest it's time to have a look at investing in an upgrade and making changes where needed.
When a business has an up-to-date network, they have increased capabilities, better efficiency, increased security, and an overall improved productivity rate – it really is worth the time and money to invest in. In the Caribbean, the Caribbean Digital Transformation Project which is planned to launch in July will aim to build an even more inclusive and digitally driven country and economy. Coined as the 'Caribbean Smart Islands' there is a drive and push for more public and private entities to partner up and foster better relations through new uses of technology, tools and software in the region.
One other super exciting part of this whole digital revolution is that the Caribbean provides a platform for thought leaders to experiment and leapfrog knew an exciting technologies due to the country size as well as the incredible potential. public and private companies and entities being urged to partner with digital technology, even in the smallest ways to help grow and generate economic growth within Caribbean.

Follow Sounds and Colours: Facebook / Twitter / Instagram / Mixcloud / Soundcloud / Bandcamp

Subscribe to the Sounds and Colours Newsletter for regular updates, news and competitions bringing the best of Latin American culture direct to your Inbox.
Share: