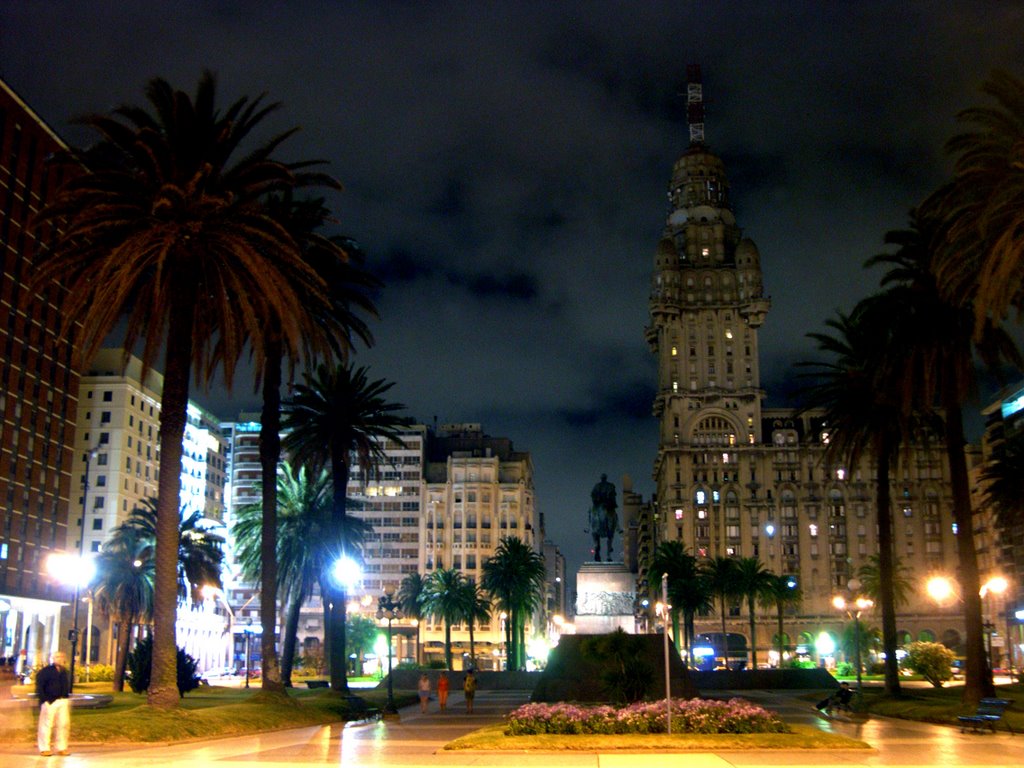 How the Cannabis Industry Has Changed the Economy of Uruguay
20 January, 2020
When you hear the word Uruguay, the things that will immediately come to your mind are perhaps wine, Candombe, Tango, Montevideo, or Punta Ballena. These are some of the things that this country is famous for. These are also the reasons why tourists keep on coming back every year. But, aside from these things, Uruguay became famous because it is the first country that legalise recreational cannabis. It happened in the year 2013, and it has changed the economy of Uruguay since then.
How Did The Legalisation of Cannabis Happen?
Before 1974 there is actually no law about personal possession of drugs in Uruguay. As a matter of fact, the country has been liberated about narcotics. Later on, a law was passed that gives a judge the power to decide whether the possession of drugs is for distribution or personal. But then came Jose Mujica. Mujica was elected as the president of Uruguay, and he made sure that the legalisation of marijuana will happen.
So, on the final day of July 2013, the bill to legalise marijuana was passed by the House of Representatives. It garnered a 16-13 vote, and the only thing left to do is for Mujica to sign the bill into law. On December 23, 2013, marijuana became officially legal in Uruguay.
The Aftermath of Legalisation
After the preliminary assessment, the law has an overall positive outcome. Since Mujica made it clear that legalisation of marijuana was approved to assist with health problems, and battle drug-related crime, cannabis can only be sold in pharmacies. However, consumers can also access marijuana by home growing or forming cannabis clubs.
None of the four different strains available to buy on pharmacies are strong. But, there are still specific rules when a customer buys cannabis. The customer must come in one at a time, and a print reader must scan their thumb and finger to prove that they are registered to buy. This is necessary to make sure that the customer hasn't already reached their limit for the month.
Economic Effect of Cannabis Legalisation in Uruguay
Even though the legalization of cannabis took place already, there had been some concerns that occurred. There are only a small number of pharmacies are enrolled to sell it, and this affected the people's ability to access marijuana. Out of 1,200 pharmacies in Uruguay, only 16 are signed up to sell cannabis and decreased to 12 in 2018 due to bank problems, and this resulted in issues with matching demand to supply. Though, Uruguay can avoid this by putting up an online marijuana dispensary to meet the increasing demand.
A company named Simbiosys invested $ 1.7 million, and the estimated profits are half a million dollars in 5 years. Also, another firm, named International Cannabis Corporation (ICC) has the contract to supply cannabis in the country. Both firms also have a license for the cultivation and distribution of marijuana, and it helps some people of Uruguay when it comes to business. On the other hand, the legalisation of cannabis decreased the number of drug trafficking. Moreover, due to this law, it is reported that at least 12,000 people from the illegal market were removed.
The Future of Cannabis in Uruguay
The legalisation of cannabis in Uruguay brought both positive and negative impacts on the economic status of the country. But, Uruguay is still continuously finding ways on how it can positively help their people. Since there are a lot of cannabis brands available and each have different price like the ones listed on the article of AmericanMarijuana, there is still a huge possibility that their economic state will improve over time.
Concerning the consumption of marijuana, the government is also looking forward to seeing definite improvement. Since one of the challenges of the country is procurement and some users are still turning on the black market to buy cannabis, the Uruguay government is hoping that the legalisation will help with this matter. Moreover, they are also hoping that it will further lessen the crime rate relating to drug trafficking.


Follow Sounds and Colours: Facebook / Twitter / Instagram / Mixcloud / Soundcloud / Bandcamp

Subscribe to the Sounds and Colours Newsletter for regular updates, news and competitions bringing the best of Latin American culture direct to your Inbox.
Share: