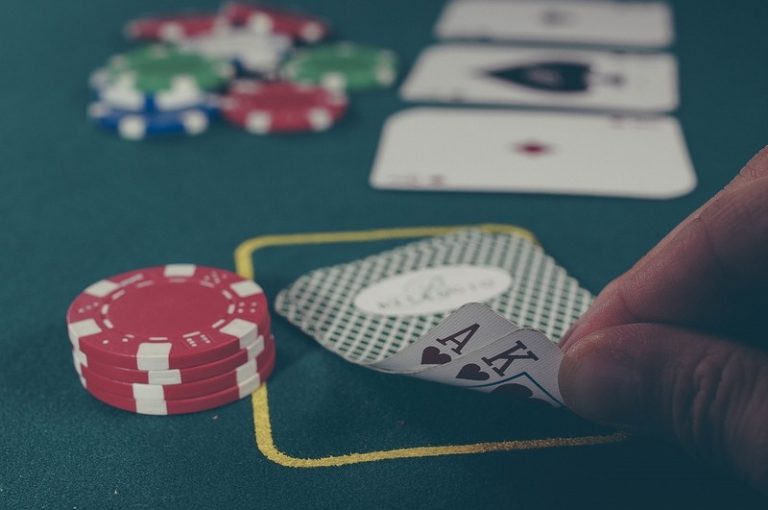 How to Make Money with Betting in Brazil
25 July, 2022
Betting is something that is universal, which means that in almost every part of the world, there is some form of online betting going on there; this also applies to Brazil. When we talk of making money with betting in Brazil, we are not only talking about participating actively in betting. While that may be the first thing to do to make money in a place like Brazil, they are also. Other fields in betting where you can still make a huge amount of money, even more than an active punter.
Check out bigfreebet.com to get free bets daily if you are a bettor that wants to make money with betting through the free bets that are provided here. Below, I will be providing you with a comprehensive guide that will help you to make money either as an active bettor or in some other fields that are lofted in betting.
1. Matched betting
Although there is no definite restriction or approval of betting in Brazil, matched betting is one of the ways you can make a good amount of money in the betting industry in Brazil. Another name for matched betting is free bets and it is one of the ways you can make huge money as you don't even need to pay for the bet you will place. In the bid to outrank their competitors, sometimes betting platforms try to attract more bettors to their own website by offering them the ability to place bets without having to pay any dime. This is one of the ways you can make money in the betting industry in Brazil as you don't even have to spend as much money as someone who is not offered a free bet. But you must note that the stake of a free bet is not returned and you will have to qualify for it in the first place. Also, you will have to hunt down websites that offer your matched or free bets when you bet on their website.
2. Betting Arbitrage
Betting arbitrage is another way that you will make money while living in Brazil and it is quite a simple thing to do. All you will have to do is to find different betting platforms that provide different odds about a particular game that you are about to bet on and then play the two at the same time. A good illustration of this is assuming that there is a football match between two clubs in the Brazilian league, you can choose to bet Team A to win and at the same time go to another betting platform and then bet for Team B to win. When you do this, regardless of which team wins, you will not lose any money from both bets.
3. Tipster
Another area where you can make a lot of money from betting-related things is to become a tipster who issues odds and provides in-depth knowledge about a particular sport to other people for a fee. Apart from providing odds for other people, a tipster can make more money than those who are just regular bettors. The reason for this is because tipsters usually have so much knowledge that helps them to beat even the odds makers at the betting site at their own game. Even as a tipster, you can decide to place bets both on the predictions and odds you made and the ones that were provided by other sources.
Conclusion
Even if you are living in Brazil, it is still possible to make a lot of money through the betting industry due to the numerous channels for money-making in the industry. Some examples of the ways you can make money with betting in Brazil include placing matched bets, bet arbitrage, and then being a tipster.

Follow Sounds and Colours: Facebook / Twitter / Instagram / Mixcloud / Soundcloud / Bandcamp

Subscribe to the Sounds and Colours Newsletter for regular updates, news and competitions bringing the best of Latin American culture direct to your Inbox.
Share: