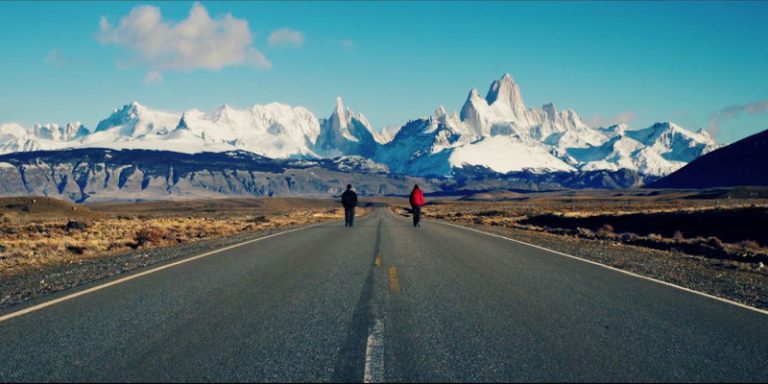 How to Plan a Successful Road Trip
20 May, 2022
Taking a drive across state lines is one of the best ways to see what the country has to offer. A road trip is also a great way to spend quality time with friends and family as you drive for miles sharing stories, laughing, and jamming to the music. Like planning any trip or vacation, however, there are a few details you want to make sure you've ironed out so that your road trip goes off without a hitch.
Choose a Destination
Though road trips are more about the fun and exploration during the drive, aimlessly driving around can lead you to the middle of nowhere. So, it's best to have a final destination or stopping point whether it's Yellowstone National park or Miami Beach, select a destination that's comfortable to drive and geared towards your interests. And think about what you want to do: for instance, what are the things to do in Belton, TX?
Map Out Your Route
After you've decided where you're going to go, you need to map out the route you'll take to get there. Since the idea of a road trip is to see new things along the way, it is often best to choose a scenic route instead of the highways. You're likely to find a lot more interesting things to see as you drive by. Scenic routes also tend to have more places for tourists to stop and explore. As technology can sometimes be funny, be sure that you have printed out some instructions or purchased a map just in case your GPS loses signal.
Determine Checkpoints/Activities
Driving all those hours is bound to get tiring after some time. Not to mention, there's a lot of things to see and do between your place of departure and your final travel destination. So, make the road trip more engaging by determining where you'll stop and what you'll do while you're there. Perhaps there's some museum you wanted to see or a waterpark your kids have always wanted to go to along the way. You can make a day of it stopping into a nearby town for a few hours just to explore before getting back on the road.
Double-Check Insurance Coverage
If you're in an accident during your road trip or your car is damaged or stolen, having auto insurance comes in handy. Before you start your journey, make sure that you've checked your car insurance policy to ensure you have enough protection in case of an accident for you and the other passengers in your vehicle. Make sure to act fast if you are ever in an accident, you should contact legal assistance immediately.
Service Your Car or Reserve a Rental
Since you'll need a vehicle large enough for you and your travel companions, don't wait until the last minute to reserve your rental car. When you are travelling to Iceland, for example, there are a lot of trusted car rental in Iceland that provide you with different types of cars that you can choose from. The car you choose should be comfortable for you to drive, large enough for everyone to have their own safety belts, and durable enough to thrive on the terrain you plan on driving through. 
If taking your own car is a more affordable option for you, schedule a maintenance appointment with your mechanic well before your trip. They should complete all the necessary road trip maintenance tasks to ensure your car will safely get you to and from your travel destinations. And if you're interested in partying then you may want to consider https://www.limofind.com/tx/amarillo-party-bus-rental/
Pack Light
Instruct all passengers to pack light for your road trip. Trying to fit a bunch of luggage and gear into the car can be quite the puzzle. Not to mention, it reduces the amount of room there is for everyone to be comfortable during the ride. Lastly, the more you weigh a car down, the more it's going to cost you in gas. If you can, try to keep the bag limit to one per person.
When packing for the road trip, however, you do want to make sure that you've packed plenty of snacks and beverages for the ride. This reduces the number of times you have to pull over because someone is hungry or thirsty. You should also make sure you have basic car supplies and a first aid kit on hand just in case something should happen. You can order one here.
This time of year is the perfect time to hop in the car and just take a long drive with family and friends. The temperatures are just right, the scenery is perfect, and there are a ton of things to get into. If you're planning a road trip for the first time, just be sure to follow the advice above to ensure your trip is a success.

Follow Sounds and Colours: Facebook / Twitter / Instagram / Mixcloud / Soundcloud / Bandcamp

Subscribe to the Sounds and Colours Newsletter for regular updates, news and competitions bringing the best of Latin American culture direct to your Inbox.
Share: