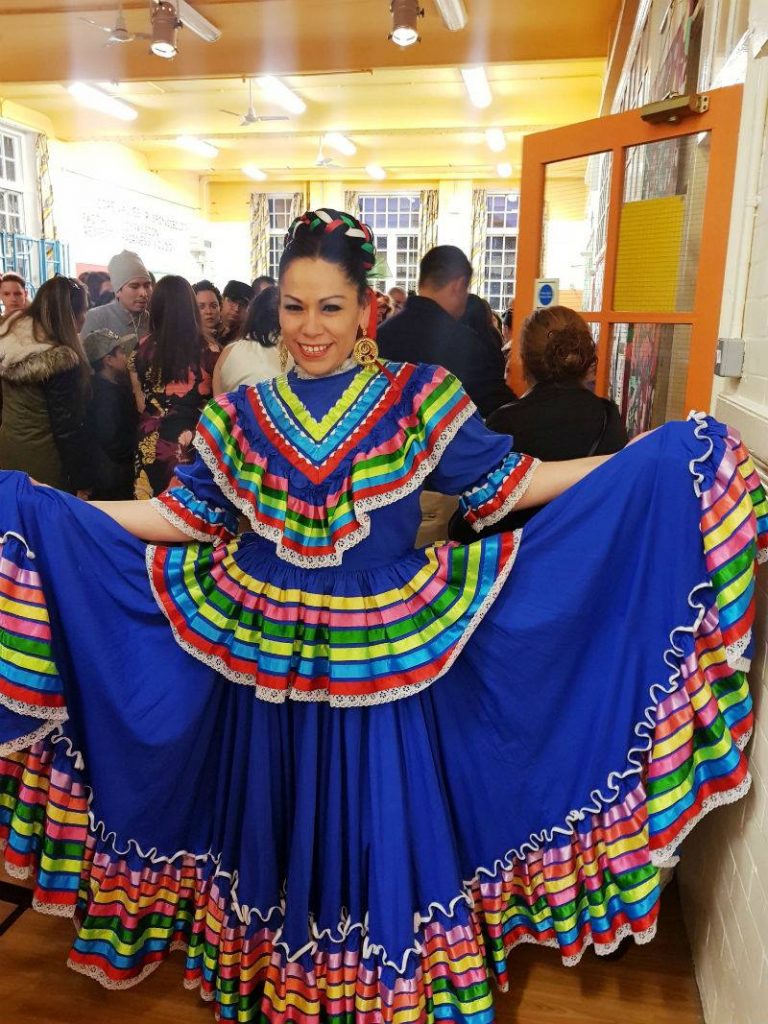 Ladies Fashion Trends in Latin America
23 October, 2020
Styles and fashion trends are almost everywhere in the world and most women like to adopt a certain fashion idea due to some inspiration. Due to the latest technologies, people are discovering new ideas in many different ways, the internet being a real help for people to get awesome new fashion ideas which can be adopted on different occasions or at different events, with plenty of interior decoration ideas available too.
In Latin America, there are many top class fashion brands and certain shops which allow their users to wear the best-branded items and to follow unique ideas, especially those that are being promoted by popular icons on social media, or being promoted via expansive advertising campaigns. Virality and big names all amount to the latest fashion trends. In fashion, we're talking about popular styles of clothing, behavior, hairstyles, decorations, shoes and lots of fashion ideas. Latin America boasts a colorful deck of beloved, local magazines that continue to persuade loyal readers to buy fashion ideas and certain styles. Latin America's fashion media is very active, conveying the latest fashion happenings and news from around the world for the locals to adopt new styles and fashion ideas.
Unique Fashion Ideas in Latin American Culture
Latin America has its own fashion billionaires who are always ready to invest in different attractive plans to engage people from specific regions or from around the world, depending upon the best marketing and targeting campaigns. Due to changes in American culture and the living standards of the people, they like unique and attractive fashion which can represent their styles, preferences and unique traditions. In the fashion industry, a different type of idea takes place and women mostly adopt the fashion trend in which they find attractive and charming. Fashion ideas can be of different types and there are many brands who always work to introduce such a unique idea and a different lifestyle to explore something in an appropriate manner. Women community greatly inspired by the unique ideas and gets appreciations to adopt the specific style due to some reasons. Latin people like to wear colorful clothing and decent look dressing which can attract them to show their prominence on multiple occasions. Everything depends upon the interest of the people and their preferences to which they want to adopt and to which they ignore.
Latest Fashion Trends Knowledge and Awareness?
In Latin America, a different type of communication and technology awareness resources are used to explore something and to know about the latest ideas in the fashion industry. Without acknowledgment and support, nothing can be achieved from new technology resources. Facebook. Pinterest, Youtube, Pinterest, LinkedIn, Dailymotion, Instagram and thousands of other world's famous social media resources are available which people use to explore their interests and to get inspiration. In the fashion industry, there are many things which look different and have a great attraction in their plans because their expertise mostly works to introduce such a unique and new style which can meet the expectations of the people and provide them satisfaction. The ideas can be of different things and almost every field of life. Women like to adopt a unique lifestyle in clothing choices, shoe preferences, cosmetics, hairstyle, and other type of wearing items which can explore their personal interests and their unique presence among their communities.

Follow Sounds and Colours: Facebook / Twitter / Instagram / Mixcloud / Soundcloud / Bandcamp

Subscribe to the Sounds and Colours Newsletter for regular updates, news and competitions bringing the best of Latin American culture direct to your Inbox.
Share: