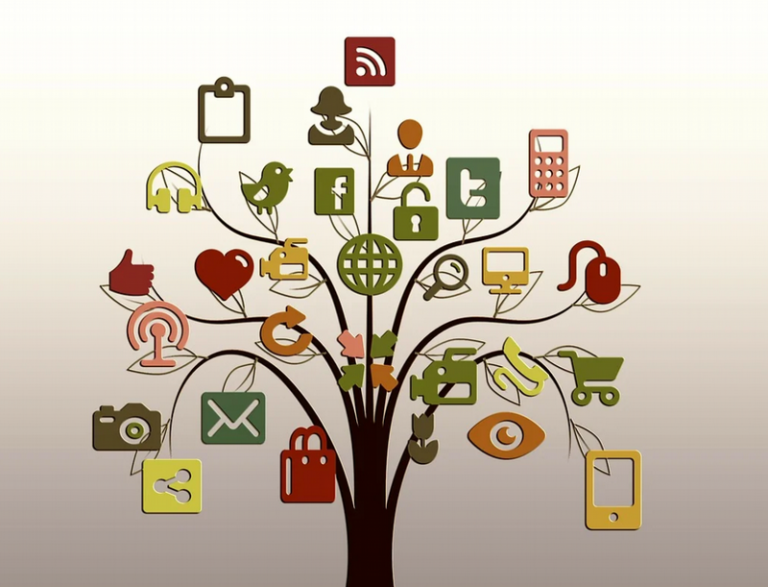 Latin American Brand that Reworked their Logo Amidst COVID-19
04 May, 2020
The logo of a brand must be able to convey the mission and vision of the organization. And that is where the role of a good designer comes in. A decent graphic or logo designer shall understand the motto of the company, put their thoughts and talent in alignment with the company's purpose and then set off to creating a logo that not only creates optimal brand presence, but also helps in getting through to the desired audience with the company's objective. And more often than not, these logos must also serve the greater human good and carry a certain human sentiment to create a connection with the audience. That is where the success of a brand lies, and that is how you understand that a logo design has worked out for the best.
Speaking of the logo carrying a human value, the phase that the whole planet has found itself in, has pushed many organizations around the globe to do their bit to raise awareness about the pandemic and put across a message of solidarity. And as you might have already worked it out, there is no better way for organizations to do so than reworking their brand logo. The brand logo is the one that catches people's attention more than anything else, and redesigning the logo to keep that in alignment with the recent state of affairs is one of the best ways to stand together in solidarity. Mercado Libre, a Latin-American e-Commerce organization, has recently reworked its logo for the same purpose. And this is what we are going to be looking at in this article, but before that, let us provide a little insight into the history of the company.
Mercado Libre – An e-Commerce Giant
Mercado Libre, launched in 1999 in Argentina, holds a significant position in the Latin-American e-Commerce market. It presently operates under five main business units serves as a crucial platform where buyers and sellers come together to interact and do their business. JP Morgan Partners, Goldman Sachs, among many others provided the company additional funding, which has thus, taken the company to great new heights. And apart from being an e-Commerce platform, the company also has a highly secure payment platform that seeks to diversify payment options, and has a real-estate and motors division that runs under the name of Mercado Libre Classificados.
The Reworked Logo
The e-Commerce brand recently reworked its logo to promote the importance of good hygiene and safety amidst the outbreak of the Novel Coronavirus. The logo that initially portrayed a symbol of connecting people via the means of a firm handshake, has changed the design to two elbows touching each other instead. This promotes and reinforces the idea of maintaining social distancing while also coming together to do business. The scenario in Latin-America concerning the number of cases and death toll due to the virus continues to remain grim. Therefore, a popular e-Commerce company changing its logo to create awareness about social distancing comes as a welcome relief. People look up to these brands and use their services on a daily basis. Therefore, the message that gets across to people has a greater impact on them.
It has been observed that the brand has changed its design on every platform that they use to further their business- from their company website to various social media platforms. This has been consciously done because social media platforms have a significant outreach and have the potential to spur people into action. A brand like Mercado Libre changing its logo from a handshake to an elbow bump emphasises on the need of making social distancing a part of our lives. This can thus, help in flattening the curve.
Conclusion
It is true that business organizations seek to reap profits to further their business. But, they also have their hearts in the right place. And when the time comes, these organizations go that extra mile to see to it that they have been able to make a positive change in the lives of the people they come in contact with every day for their business. Logos of brands hold a massive significance in creating the right brand presence and also raising awareness when need be. And Mercado Libre has just done the same with their reworked logo.

Follow Sounds and Colours: Facebook / Twitter / Instagram / Mixcloud / Soundcloud / Bandcamp

Subscribe to the Sounds and Colours Newsletter for regular updates, news and competitions bringing the best of Latin American culture direct to your Inbox.
Share: