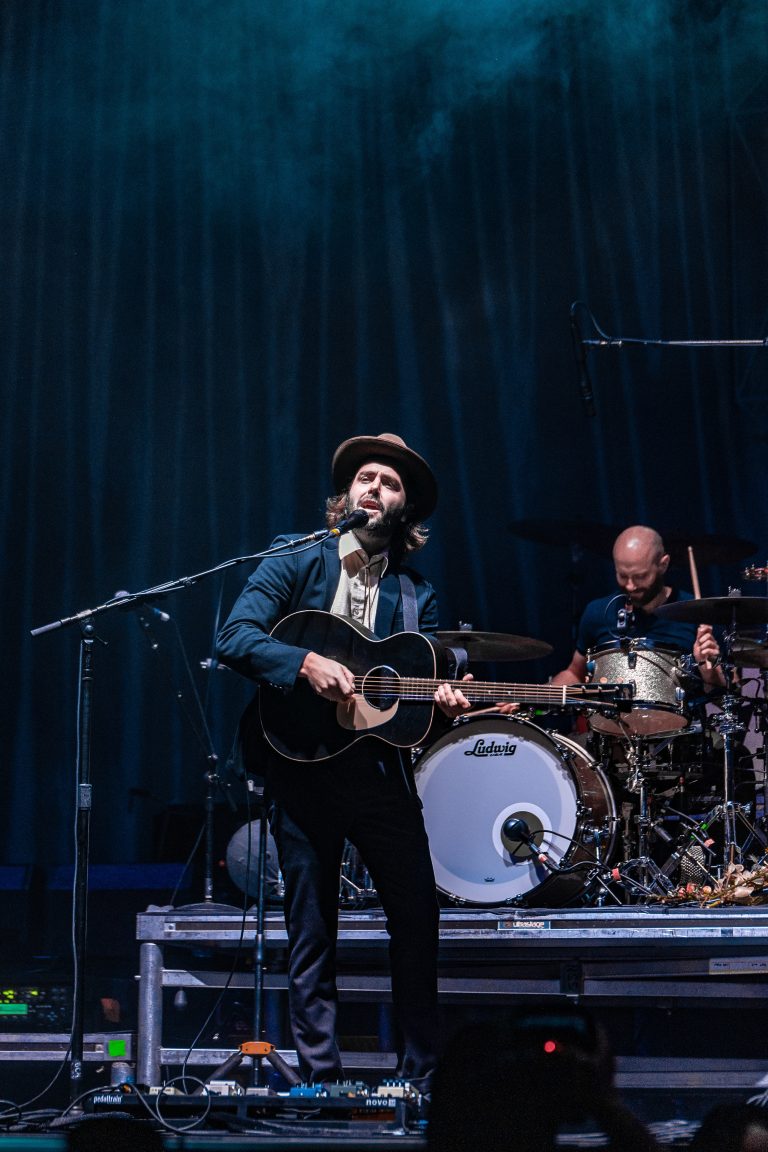 Latin American Music and Musicians – Old And New
24 February, 2023
Latin American music is a broad term used to refer to any music style originating from Latin America and the Caribbean. The music has its roots in the traditional music of the countries that make up the region. Such as Spanish, Portuguese, and African, as well as indigenous music. The history of Latin American music can be traced back to the 16th century with the introduction of European styles to the region. This was the result of the colonization of the area by the Spanish and Portuguese.
As a result, the music of Latin America was heavily influenced by European styles, such as the waltz, polka, and bolero. In the 19th century, Latin American music was heavily influenced by African styles, such as samba, bossa nova, and rumba. This period was known as the "Afro-Cuban" period, as African-influenced styles were introduced to the region. In the 20th century, a variety of styles emerged, including salsa, Latin jazz, and Latin rock. These Latin music styles blended elements of both European and African music.
Today, Latin American music continues to evolve. Just like PlayAmo. New styles have emerged, such as reggaeton, cumbia, and bachata. As a result, it has become one of the most popular and recognizable genres of music around the world.
It's safe to say that Latin America has produced some of the most iconic musicians of all time and their influence can be felt across all genres of music. From the rumba rhythms of the Cuban Buena Vista Social Club to the sultry bossa nova of João Gilberto, to the unique rock en español of Café Tacuba, Latin American musicians have made an indelible mark on the world of music.
The Buena Vista Social Club was formed in 1996. They featured some of the greatest Cuban musicians of the 20th century and were one of the earliest examples of a genre known as "world music." The group's 1997 self-titled album was a critical and commercial success and was followed by a documentary of the same name. Some of the most iconic musicians from the Buena Vista Social Club included Compay Segundo, Ibrahim Ferrer, Rubén González, and Omara Portuondo.
João Gilberto is often credited as being one of the pioneers of the bossa nova genre. Which blended traditional Brazilian samba with jazz and other influences. Gilberto first achieved international fame with his 1960 album Chega de Saudade. He then went on to record dozens of albums throughout the remainder of his career.
Café Tacuba is the most successful rock en español group to date and is credited with helping to popularize the genre. Their unique mix of ska, punk, and traditional Mexican music has earned them legions of fans across Latin America, the United States, and Europe. They have released a string of critically-acclaimed albums since their formation in 1989 and remain an iconic Latin American group to this day.
History aside, modern Latin American musicians have become increasingly popular in recent years. From reggaeton stars like J Balvin and Bad Bunny to Latin Pop's biggest names like Maluma and Anitta, these artists are creating some of the most exciting, innovative music in the world.
Reggaeton has become a major force in the Latin music scene, with artists like J Balvin, Bad Bunny, and Ozuna dominating the charts. J Balvin has been one of the biggest stars in Latin music for the past decade, with hits like "Mi Gente" and "Ay Vamos" propelling him to global stardom. Bad Bunny has become one of the most popular reggaeton artists of all time, with hits like "Mia" and "Soy Peor" becoming staples of Latin radio. Ozuna is another star of the genre, with hits like "Te Boté" and "Taki Taki" becoming some of the most popular Latin songs of all time.
Latin Pop is also incredibly popular, with artists like Maluma, Anitta, and Carlos Vives creating some of the most successful Latin music of the past decade. Maluma has been one of the biggest names in Latin Pop for years, with hits like "Felices los 4" and "Corazón" becoming international sensations. Anitta has become one of the most successful female Latin Pop stars of all time, with her hits like "Downtown" and "Vai Malandra" becoming some of the most popular songs of the past few years. Carlos Vives is another major Latin Pop star, with hits like "La Bicicleta" and "Volví a Nacer" becoming some of the biggest Latin songs of all time.
In short, Latin American music is a vibrant, diverse, and iconic genre that has shaped the music world for centuries. Its unique blend of African, European, and indigenous influences has created a unique sound that has stood the test of time and is sure to continue to be a staple of the music industry for years to come.

Follow Sounds and Colours: Facebook / Twitter / Instagram / Mixcloud / Soundcloud / Bandcamp

Subscribe to the Sounds and Colours Newsletter for regular updates, news and competitions bringing the best of Latin American culture direct to your Inbox.
Share: