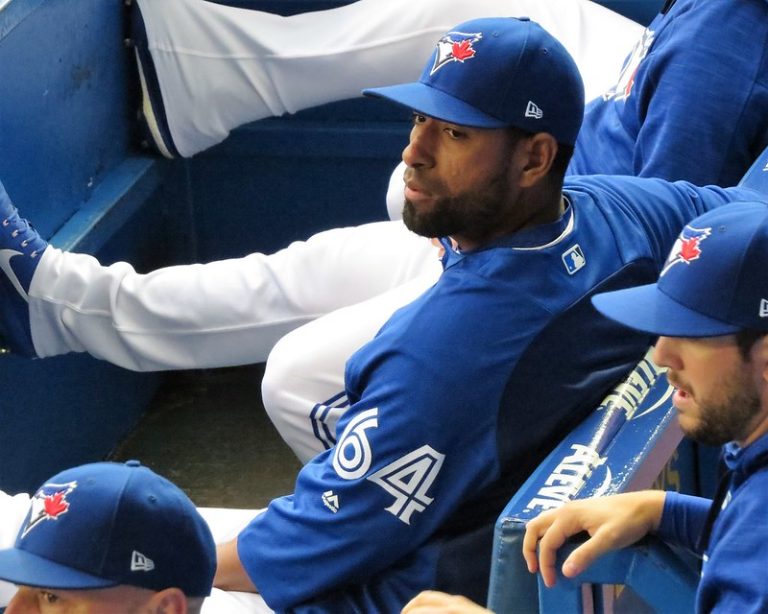 Latin American Players Continue to Dominate MLB
30 October, 2022
It's no secret that soccer is huge in Latin American countries, but another sport is becoming popular as well. The MLB picks today are in favor of Latin American players. Some teams are going to be loaded with players from these countries, and increasingly most of those countries will be represented.
Baseball has always been a huge part of Latin American culture, and that trend is actually getting bigger as time goes on. It's impossible to look at the active roster for the MLB team and not see a ton of Latin American players.
Major League Baseball might be America's pastime, but the game wouldn't be the same without Latin American stars. 2022 might have been one of the biggest years in recent memory for Latin American baseball stars, but the next season could end up surpassing this one.
All of these Latin American players in baseball are a big reason that the World Baseball Classic is coming back. These players want to represent their home country, and it will be up to the American stars to try to compete and represent the United States.
Rays Make History in 2022
The Tampa Bay Rays continue to be one of the teams in baseball with the most Latin American players, and they did something that's never been done before in 2022. During a September game, the Rays had nine players from Latin America in the starting lineup for a game.
What made this more special was that it happened on Roberto Clemente Day, and the Rays picked up an 11-0 win over the Toronto Blue Jays. Clemente was an 18-year veteran from Puerto Rico, and he is one of the best players from Latin America to appear in MLB.
This wasn't just some gimmick by Rays manager Kevin Cash as he selected the players because it gave the team the best chance to win. This likely won't be the last time that this happens in MLB, as there are enough teams with at least nine position players on the active roster.
Astros Loaded With Latinos
There is no denying that the Houston Astros have been the most successful and consistent MLB team over the last few seasons, and they are getting the job done with several Latin American stars. There have been some American stars as well, but Houston has been building up its roster from young stars from Latin American countries.
Jose Altuve burst onto the scenes with the Houston Astros, and he was immediately a perennial MVP candidate. Altuve is still getting the job done with the Astros, and he hails from Venezuela and has represented his home country well.
Houston is actually going to enter the 2022 World Series with some dominant pitchers from Latin America, and those players will have a huge impact on the series. Framber Valdez and Cristian Javier are two of the best pitchers in the NL, and both have their roots in Latin American baseball.
Pujols in the History Books
Albert Pujols is going to go down as one of the best players in MLB history, and he hails from the Dominican Republic. Pujols has been a constant threat at the plate for over two decades, and he cemented his place in baseball history during the 2022 season.
The big first baseman returned to the St. Louis Cardinals this season with an outside chance of getting to 700 home runs. It looked as if Pujols was going to come up well short of that number through the first part of the season, but then he got red-hot.
Pujols ended his career with 703 home runs, and he is just the fourth player in MLB history to get to that mark. He will be celebrated for years to come by future Latin American players.
MLB Building Stadiums in Countries
One of the biggest reasons that there are now more Latin American players in MLB than ever before is because these teams are investing in these players and countries. Teams continue to build stadiums overseas as a way to provide these prospects with a better playing environment.
Some of the rules for signing these Latin American players have changed in recent years, but there is always going to be an influx of these players coming into the league.

Follow Sounds and Colours: Facebook / Twitter / Instagram / Mixcloud / Soundcloud / Bandcamp

Subscribe to the Sounds and Colours Newsletter for regular updates, news and competitions bringing the best of Latin American culture direct to your Inbox.
Share: