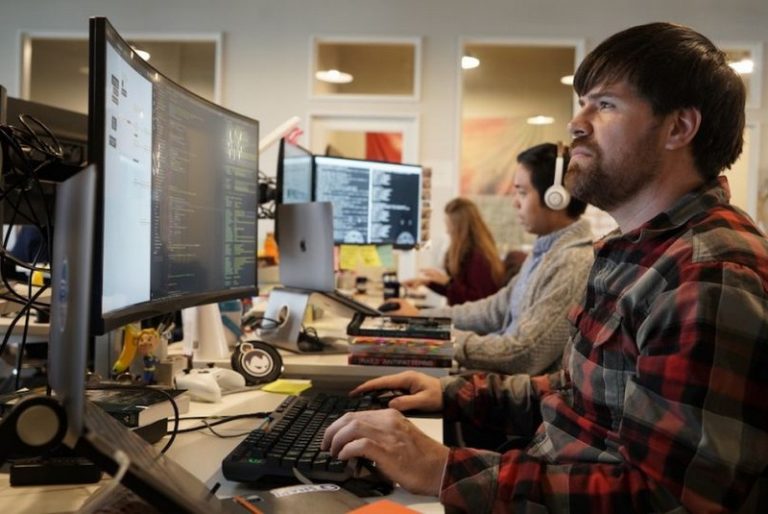 Latin American Stocks Worth Checking Out
06 April, 2020
Latin America has gone through some turbulent times during the past few years. Even now, there is turmoil around the region. However, things are starting to calm down in certain parts of Latin America. So, it might be a good time to begin investing in Latin American stocks. If you think this is a good idea, you need to choose wisely. Otherwise, you may end up losing all of your money. There are plenty of successful Latin American companies but only a few are worth your money.
Which companies should you buy and which ones should you avoid? Below, you're going to learn more about the Latin American stocks you can buy right now.
America Movil
Telecommunications are booming around the world. The same can be said for Latin America. When you take a look at the Latin American market, you will find that it is a two-horse race. On one hand, you have America Movil. On the other, you're dealing with Telefonica. Carlos Slim is credited for helping America Movil become the dominant force that it is today. It is easy to see why he is considered one of the richest men in the world. Right now, it is said that America Movil is the 4th largest mobile network operating in the world when considering subscriber numbers. In 25 countries, it has more than 280 million mobile subscribers.
On top of that, it has 33 million landline users and 21.5 million paid television subscribed. Don't forget the 29 million broadband users. Suffice to say, this company is worth your money. Everyone needs a smartphone and this includes people in Latin America. This is why you'll want to consider investing in America Movil. Doing so will be much safer than getting involved in tangkasnet.
Grupo Televisa
Some people believe broadcast media is safe. If you feel this way, you'll want to learn more about Grupo Televisa. This Mexican media company is one of the most popular in the world. It provides content throughout the Spanish-speaking world. And, it has access to the immigrant communities in America. These networks have a variety of content including soap operas, news, movie, live sports, and so much more. On top of that, the company's cable and satellite businesses are booming. It is said that roughly 35% of the company's money comes from its content. 34% is derived from its fixed-line cable business and 22% from the Sky satellite TV business.
Suffice to say, the company is well-diversified and this is a good sign for investors. Incomes are rising in Latin America so fewer people are living in poverty. This means there are many more valuable advertising targets in these areas. Grupo Televisa will benefit greatly from these changes.
Cemex
There is a good chance that you've heard of Cemex. The construction materials company has a market value of more than $9 billion. They're a powerhouse in this area. The company primarily produces cement so that created problems for them during the 2008 financial crisis. As a result, the company has hit hard and it experienced several bad years. From 2007 to 2011, the company's stock price has dropped nearly $28. However, there is a chance that things are going to turn around. There is likely light at the end of the tunnel and investors will want to look at Cemex.
This is a risky investment but it could pay off dividends in the long run.
Vale
Brazil has gone through tough times but it seems things are changing. If you're willing to invest in the Brazilian economy, you should look no further than the mining company Vale. This mining juggernaut has not slowed down in the least. It is one of the world's biggest mining companies. And, it produces more nickel and iron ore than anyone else. Throw in the fact that the company operates one of the largest logistics operations and you've got a winner on your hands. However, you need to remember that this company relies heavily on commodities.
Therefore, there is plenty of volatility to be concerned about. If you're going to throw some money at Vale, it is pertinent to do so cautiously. Make sure that you consider the risks before buying shares or you may end up regretting it.

Follow Sounds and Colours: Facebook / Twitter / Instagram / Mixcloud / Soundcloud / Bandcamp

Subscribe to the Sounds and Colours Newsletter for regular updates, news and competitions bringing the best of Latin American culture direct to your Inbox.
Share: