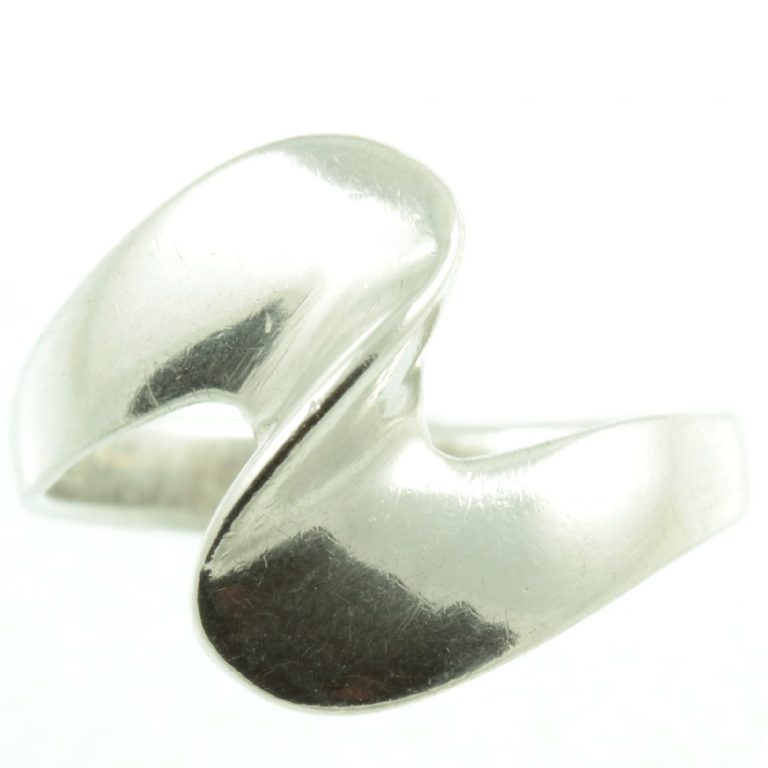 Mexican Silver Jewellery
14 October, 2020
Mexican silver Jewellery is known the world over. It is distinctive and beautifully designed and executed. Here at https://carusjewellery.com/ we have a great respect for the Mexican Jewellery of the modern period. The centre of Jewellery in Mexico was the city of Taxco. Taxco de Alarcon, is a small city in the state of Guerrero. Taxco has a long history of Silver mining and the style of Jewellery that developed out of the area is simply known as a Taxco Jewellery. The city has gained fame and touristic benefits from the silver mining and styling.
The mining of silver in Taxco preceded the colonisation of the area in 1521 by the Spanish. The development of Taxco by the Spanish in order to expand the mining and export of the silver back to the Old world. Developed a Large town with very distinctive colonial architecture and design.
The designer who influenced the Mexican Jewellery design in the 19th century was Willliam Spratling. An American Architect, who was an Architecture lecturer in America. He had an interest in Arts and Crafts in New Orleans. He taught at New Orleans Art School, Which led to a Summer school in Mexico in 1926-1928. Where he found a deep interest in Mexican Silver Jewellery. He recognised the lack of Jewellery design for silver Jewellery at source in Mexico. He set up his Silver Jewellery Design Company. He took the indigenous pre-Columbian Art from 14 Century symbols, which were seen as Mesoamerica motif. He designed a range of Jewellery around this genre. Over time he expanded to become a wholesaler with 500 Artisans, working for him. He sold mainly to the US mainstream retailers over the 2nd World War. He became very successful, but was ultimately partnered by a financier, with whom he was bankrupted. He eventually went back to Taxco and re-established his design company. He is Known as the Father of Mexican Jewellery.
The Mother of Mexican Jewellery was another American Margot Van Voorhies Carr, who was married to Antonio Castillo of Los Castillo and moved to Taxco in 1937, When She divorced in 1948, She opened a workshop and retail shop. She designed every piece under her name and supervised its production, She employed some notable Artisans, Miguel Melendez, Miguel Arias, and Hilarro Lopez. She was influenced by Art Deco and Art Nouveau Jewellery Design. She worked with Champleve Enamel and Silver. She was influenced by Japanese art. She designed a range of Jewellery Suites and Convertible Sets. She produced Jewellery up until her Death in 1974.
The Influence of Taxco Jewellery was seen later in the Navajo Indian Jewellery in Calafornia. The Taxco style of Jewellery is still produced today in a modified and modernised style, but is still distinguishable.
We have great regard at https://carusjewellery.com/ for the jewellery design, creative abilities and process of production of these designers. There is a vocational aspect to there art, which they give their life's work to and leaves an indelible mark on a whole Region of a country, Changing it economically, aesthetically and socially.

Follow Sounds and Colours: Facebook / Twitter / Instagram / Mixcloud / Soundcloud / Bandcamp

Subscribe to the Sounds and Colours Newsletter for regular updates, news and competitions bringing the best of Latin American culture direct to your Inbox.
Share: