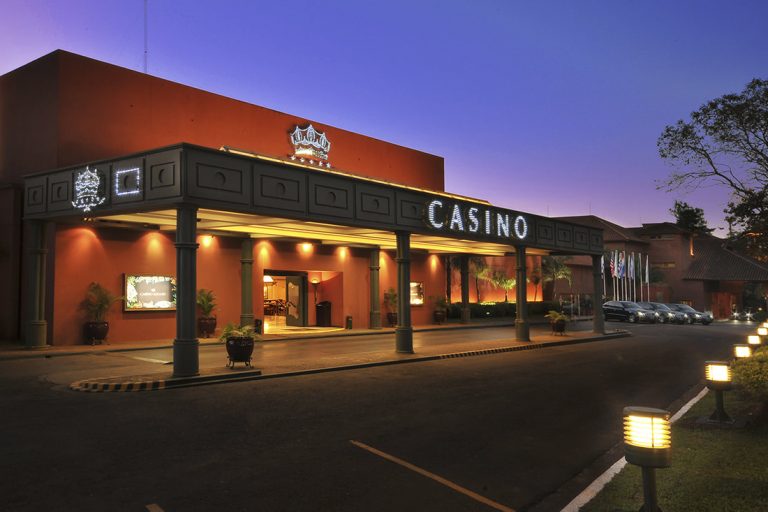 Most Exciting Casinos in Latin America
09 May, 2022

Taking a trip to a casino is something that can offer a multitude of exciting prospects. While some people might mainly be interested in this for the prospect of the rewards that casino games can offer, others will appreciate the ambiance or perhaps the social aspect that such a setting can bring. It might also be that you're looking for a new place to spend time with your friends if your nights out are feeling as though they need more flavor.
So, with these possibilities in mind, your next step might well be to determine the best possible candidates for your casino expedition and how you can get there. While some options might be better than others, your pick for the best casino might ultimately be subjective, so it's worth trying a few.
Wherever You Want
It might be that the casino itself isn't what appeals to you, and the busy, social atmosphere that comes with it could put you off more than reel you in. In this case, you might be more drawn to the casino games themselves, and fortunately, this presents you with a perfect solution. Living in the modern age, where digitized versions of such a hobby exist, you can simply search for an online casino USA, leading you to many options that might suit you.
Being able to play the games that you enjoy on your smartphone means that you can create whichever environment that you want. Don't enjoy the noise that might come with a casino? Make your room the perfect relaxing haven in order to help you take it easy.
Sun Monticello, Chile
On the flip side, you might feel as though you don't simply want to visit a casino, but you want to go large and see the kinds of sites that take casinos from being simple ways to spend the weekend to full-on landmarks. While this casino was damaged in the 2010 earthquake, it was quickly back to its full operational self, meaning that you shouldn't have any reservations about taking yourself here if you feel so inclined. This kind of setting could provide you with the glamour that casinos are often associated with, thanks to their depiction in movies, such as the 007 series, and it's worth considering whether or not you find this aspect of their presentation to be important to you.
Casino Iguazu, Argentina
To take things even further in regards to which country your casino tour might be taking you, the Casino Iguazu takes the luxury aspect as mentioned previously and dials it up even further. While certain examples, such as the Sun Monticello, might focus more on being glamourous, the Casino Iguazu presents itself as an exotic location – one where you can truly relax and lose yourself in the setting, knowing that you're there to have fun, in a place apart from the rest of the world and the responsibilities that come with it.
Getting to see the world and the different kinds of settings that it can offer might even be a silver lining of your casino tour, and you might be surprised at how many hidden gems there truly are that you never considered.

Follow Sounds and Colours: Facebook / Twitter / Instagram / Mixcloud / Soundcloud / Bandcamp

Subscribe to the Sounds and Colours Newsletter for regular updates, news and competitions bringing the best of Latin American culture direct to your Inbox.
Share: