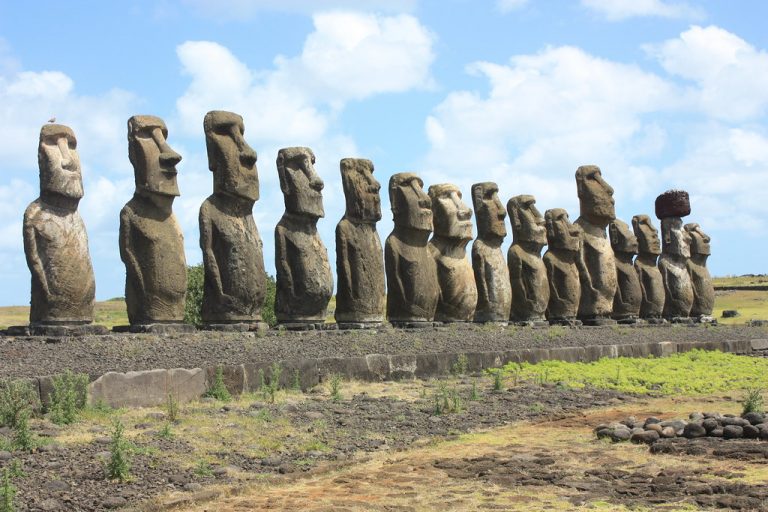 Most Instagrammable Places for Shooting in Latin America
16 May, 2022
If there is the most stunning place for taking pictures somewhere in the world, you can definitely find it in Latin America. From breathtaking natural views of the ocean, mountains, and rainforests to busy colorful cities and remnants of ancient civilization – there is anything you can dream of. Let us take a look at some of the most Instagram-worthy places that this continent has to offer.
Machu Picchu, Peru
One of the most famous sites you can find is the ancient Incan city. The 15th-century citadel located on the grassy slopes of the Andes is an unforgettable view that allows peeking into the life of the Inca. Having to go for a hike as most tourists do is totally worth it. It would be a shame to take a bad picture, especially if you want to have a nice group photo. But having a smiling face app RetouchMe on your phone should do the trick. Luckily, there are a few different transportation options that can bring you directly to Machu Picchu so you do not have to sweat it.
Salar de Uyuni, Bolivia
The biggest salt flat on the planet is located in Bolivia, and its unusual beauty continues to attract tourists. There are limitless salty white planes that cover almost four thousand square miles. See the parts covered in water to feel like you are floating in the sky thanks to the clouds that reflect on the surface. There are colorful lakes with hundreds of flamingos and rocky areas with packs of wooly llamas. You can definitely pack a day full of fun to try the craziest photo ideas.
Perito Moreno Glacier, Argentina
If you want something to cool you down on a hot trip around Latin America, try visiting Perito Moreno. This is a gigantic glacier that demonstrates the force of nature in all of its glory. This is the third-largest fresh water reserve on the planet. And it serves some fresh views as well.
Easter Island, Chile
While located in the Pacific Ocean far from the shore, this mystical island belongs to Chile. Everyone knows about these huge statues that were mostly buried up to their neck before the archeologists dug them up and revealed their bodies. But now, many tourists realize that you can actually get there to snap some pictures, even though it is quite a tedious journey. The only efficient way is to travel there by plane, but the flight is long and often gets delayed. But it is totally worth it as not many folks can boast having a selfie with the statues that have been there for more than a thousand years.
Valparaiso, Chile
The city of Valparaiso is one of the most colorful and fun destinations you can imagine. The whole city is located on the slopes, and its buildings painted in every color of the rainbow create a stunning picture. Its funiculars are all painted in bright colors and covered in nice designs of the city itself and mythical creatures.

Follow Sounds and Colours: Facebook / Twitter / Instagram / Mixcloud / Soundcloud / Bandcamp

Subscribe to the Sounds and Colours Newsletter for regular updates, news and competitions bringing the best of Latin American culture direct to your Inbox.
Share: