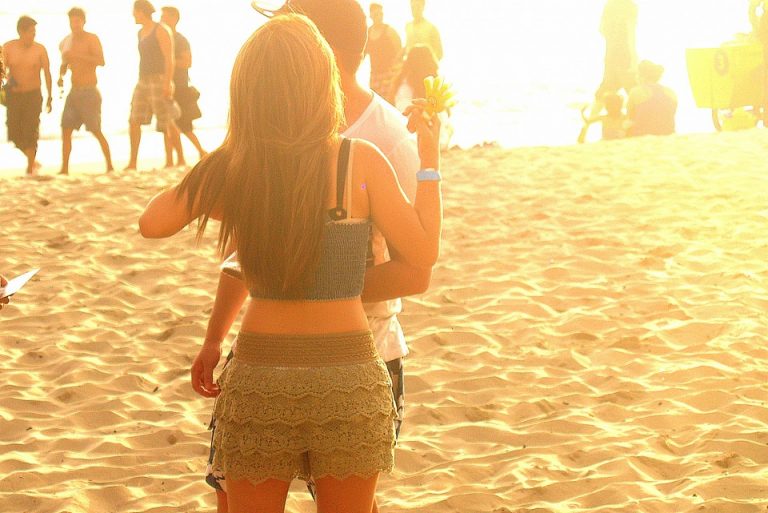 Most Romantic Places in Latin America
01 July, 2019
Are you planning to visit Latin America but not sure about the best places and countries to visit? If yes, you don't have to worry because this article will discuss some romantic places in Latin America. Latin America is a large part of the world where a lot of countries are situated. These countries have similar cultures that may include language, way of life, and other cultural heritage. Most countries in Latin America either speaks French, Portuguese, Spanish, or combination, or two or 3 languages. The Latin Americans are rich in culture; thus; a lot of people from all over the world want to visit one or more of nations present. Countries like Mexico, Brazil, and Chile are perfect places for a romantic trip. Are you planning a romantic vacation or honeymoon but not sure about the place or places to visit in Latin America? Below are some places one could visit Latin America;
Buenos Aires – are you a lover of dance? If yes, Buenos Aires is a place to visit. The Tango dance is originally from Buenos Aires. The dance signifies love; therefore, it is done by a female and a male. This could be a perfect place to be if you are planning to beat your lover in a dance competition. Also, there are lots of restaurant in the city that provide various dishes that are Latin originated. Also, other beautiful places attract visitors from all over the world; this could be an excellent place to meet another tourist, thus making your trip an amazing one. Never forget to take pictures of the amazing moments to save the best moments.
Quito – visiting this city will make you understand the Latin American culture. There are so many places to visit in the city that will make your romantic visit a memorable one. There are beautiful places that are suitable for picnic and honeymoon. The hostels here are a few of the numerous best hotels in Latin America. Traveling to this city without your partner may be a bad idea since there are places in the city and requires a partner to have maximum enjoyment. A romantic trip without food is not complete. Thus, it is important that you visit Quito because different restaurants serve customers with a lot of Latin American dishes.
Cusco – this region has a lot of beautiful places that include hotels, rivers, restaurants, and other landmarks. Hiking is made possible here since there are lots of mountains. Why don't you hike with your partner to see how beautiful this region is. Involving in the various activities that the region has to offer will strengthen your love. Cusco is a good place to have fun. No matter what you know how to do best, you will always find someone that would want to compete with you as there are always thousands of visitors in the region that are willing to carry out different activities. Never forget to take your camera or mobile phone along with you since there are lots of beautiful things and places to visit in Cusco. Also, there is always a loved class that talks about love in general. The venue is located in downtown. Registering for the class may help build your relationship with your partner.
If you are planning to travel to any Latin nation, it is better to check if your country is among the visa waiver program countries. If so, register for the ESTA and if you have one that has expired, register for a new ESTA.
Cartagena – this is a beautiful city that is located in the southern part of Columbia. The city has a beautiful beach that attracts a lot of tourists now and then. Don't you think that Cartagena might be a nice place to have a romantic holiday? Cartagena is a place to visit if you want to know a lot about the Latin American culture. Apart from the beach, other sightseeing locations are evenly distributed in the city. The nightlife here is superb since safety is a priority is the city. Transportation is made easy in the city with a lot of public buses and taxis that charge less than $4.
Rio de Janeiro – the list won't be complete without mentioning the beautiful city of Rio de Janeiro. The city is one of the few cities in Latin America that attracts a lot of visitors yearly for so many reasons. The city is located in Brazil. Corcovado Mountain is one of the places to visit if one wants to have a fulfilled romantic trip. Also, there are good restaurants in the city. You will never regret visiting Rio de Janeiro for a romantic trip.
Latin America has a lot of beautiful places to visit for a romantic experience; thus, one would have an awesome experience if one visits the right place at the right time.

Follow Sounds and Colours: Facebook / Twitter / Instagram / Mixcloud / Soundcloud / Bandcamp

Subscribe to the Sounds and Colours Newsletter for regular updates, news and competitions bringing the best of Latin American culture direct to your Inbox.
Share: