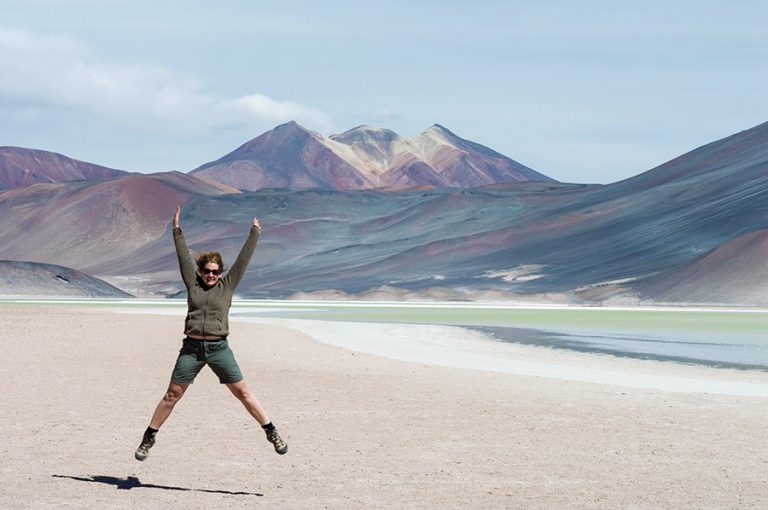 Preparing For A Maiden Latin American Backpacking Adventure
24 May, 2021
Are you a long-time backpacker? If so, it may be time to expand your backpacking journey to include Latin America. Backpacking in Latin America is a dream come true for many people. Whether these individuals have backpacked for years or only a few months, Latin America must be the next destination added to your backpacking itinerary. If you do not believe Latin America is for you, it would be a good idea to think again. People from all walks of life have backpacked through the countries that make up Latin America.
Learn how to prepare for a first-time Latin American backpacking adventure by reading the tips provided in the content below.
Buy Your Gear
The first step of preparing for a maiden backpacking adventure is shopping for gear. One thing that can be said about backpacking in Latin America, the right gear can be the difference between a fulfilling journey and a regrettable mishap. One of the most important components of a backpacking trip is a backpack. There are various brands that specialize in hiking backpacks. Unfortunately, not all of these brands are created equal. The top brands utilize high-quality materials to ensure the highest level of durability and longevity.
There are several factors to consider when shopping for a hiking backpack. These factors include size, quality, design, waterproof or weatherproof, weight, and warranty. Remember, what works for some hikers will not work for all hikers. Take your time to ensure you get it right the first go-round.
Learn Spanish
No one expects you to learn a new language before heading out on a Latin American backpacking tour. However, they do expect you to learn the basics of a new language. This language is no other than Spanish. More Latin Americans speak Spanish than any other language.
If your time is limited, download a Spanish translator app.
Do Not Stuff Your Itinerary
While this is your first Latin American backpacking trip and you want to make the most of it, you should be cautious to not overfill your itinerary. This is a major mistake many beginner hikers do when visiting Latin America.
Choose the areas, you want to visit most and add those to your itinerary. Avoid stuffing your itinerary with too many planned destinations. Doing so will put your trip in jeopardy. Be sure to save some time for playing slots.
Take the time to enjoy your surroundings and the people you encounter.
Get Shoes
At the end of the day, you're going to be backpacking across Latin America. Ultimately, this is one of the best ways to see the area. Plus, you'll get to mingle with people from the area. However, you need to understand that you're going to be walking regularly. If you're not prepared, you're going to experience numerous issues. Don't forget to check this webpage before you decide to start your adventure. You will find a lot of valuable information there. For instance, your feet might develop blisters and sores. You don't want this to happen since it could ruin your vacation.
Thankfully, you can avoid problems by wearing the right socks and shoes. Be sure to get a pair of comfortable walking or running shoes. Doing so will make a huge difference in the long run.
Stay Hydrated
Latin American climate is hot and humid. To avoid dehydration, medical experts bottle water – 2.2 liters (women) per day and 3 liters (men) per day.
Protect From Pick Pockets
Although Latin America is full of amazing people, some individuals are desperate for money. With that being said, you'll need to take steps to protect yourself from potential problems. Unfortunately, you might encounter a few thieves along the way. If this is the case, you need to do what you can to defend yourself. Make sure that you're going to protect your belongings. You don't want someone to steal your pocketbook or wallet. Prevent that from happening by wearing clothes that can stop pickpockets.
Improve Your Photography
Finally, you'll want to make sure that you take beautiful pictures during your trip. Although you could use a smartphone, using a camera is better. Doing so guarantees that you'll be able to snap gorgeous pictures along the way. To ensure that you have beautiful pictures to share with your loved ones, it is wise to take a photography class. Doing so will make a big difference since you'll know how to get the most from your camera. Try taking a local photography class before leaving home.

Follow Sounds and Colours: Facebook / Twitter / Instagram / Mixcloud / Soundcloud / Bandcamp

Subscribe to the Sounds and Colours Newsletter for regular updates, news and competitions bringing the best of Latin American culture direct to your Inbox.
Share: