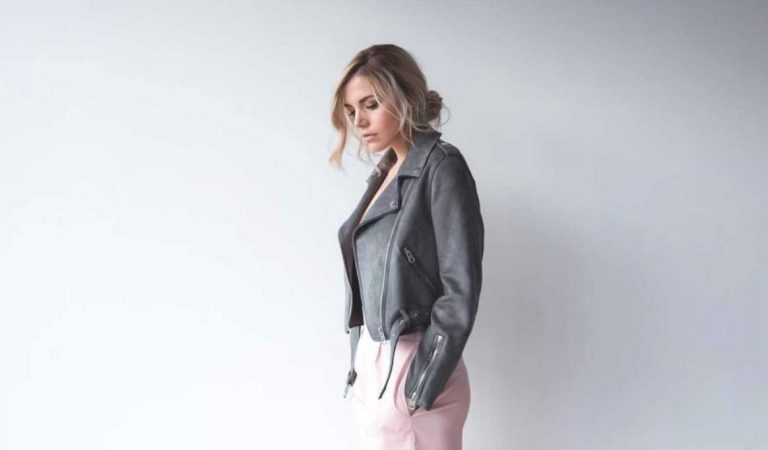 R&B Underground Music of Mexico
16 August, 2019
You might have heard of R&B's capturing the Latin American underground for quite a few years. Apparently, the combination of R&B and future bass is considered the most sought-after tempos for MITEL DICO. However, the scenario is completely different in Chile. Chilean musicians prefer mixing up R&B beats with trap and Dembow. But what's surprising is R&B is gaining immense popularity across the globe. R&B has managed to get a massive fan base for its amazing beats just like online Blackjack. It seems that R&B related projects in Mexico are going through a major spike especially when Jesse Baez, Finesse Records, and Girl Ultra turned out to be the supporters of this rhythm. But there are several Mexican musicians and singers that have played a vital role in taking the R&B genre to the next level. Let's dig deeper and know more about these hidden gems.
Montehood Crew
Montehood group is one of the most famous music crews based in the Yucatan Peninsula, a place famous for intense hip-hop and electronic music. Javier Cali, Kikks Pedro Honda, and Guzman UVE are the founders of this exclusive musical band. It has been said that the founders of Monte Hood crew put their musical knowledge and resources to organise an independent association that aimed at preparing the local talent such as Danny and Dewitt. The collective is especially known for the amazing musicians that possess brilliant rapping skills.
Fer Casillas
You can take Fer Casillas as an ideal singer of the current Instagram era. This is because it may seem easy but combining soul vocals and jazz with strong orchestration of the musical instruments including guitars, horns, and keys is as difficult as a hard nut to crack. Fer Casillas has been successful in providing the world with contemporary music without depending too much on modern electronic trends. Some of the main lyrical themes of Casillas are stoic healing, heartbreak, and cool dance pieces that have already taken the music world by storm.
E.N.V.E.S.
From loud pop-punk to bold R&B beats, the sonic development that led to the generation of E.N.V.E.S. is one of the most surprising and unbelievable facts. It was perhaps unexpected but this little yet fantastic experiment of the Pako Aldama (the vocalist) and Javier Trapero (the drummer) shocked the world with incredible results. The decision of a vocalist and drummer to get together and rock the music world was probably worth it.
Kiddie Gang
Kiddie Gange, which has now become a famous music collective, was started in 2017 when the amazing talents namely BearMacklin, Kalifrn, Foudequesh, and Lee Flame decided to come together to form a music gang. The tempting production "Morfina" is sufficient to draw your attention and take you to an amazing music world. While some members of the gang are trying to explore solo performances, it is still believed that their combined gang is something that attracts viewers the most.
R&B rhythm is embraced by the music industry as well as music lovers across the globe. Their simple yet sophisticated style of music is all that keeps the music lovers hooked for a long time.

Follow Sounds and Colours: Facebook / Twitter / Instagram / Mixcloud / Soundcloud / Bandcamp

Subscribe to the Sounds and Colours Newsletter for regular updates, news and competitions bringing the best of Latin American culture direct to your Inbox.
Share: