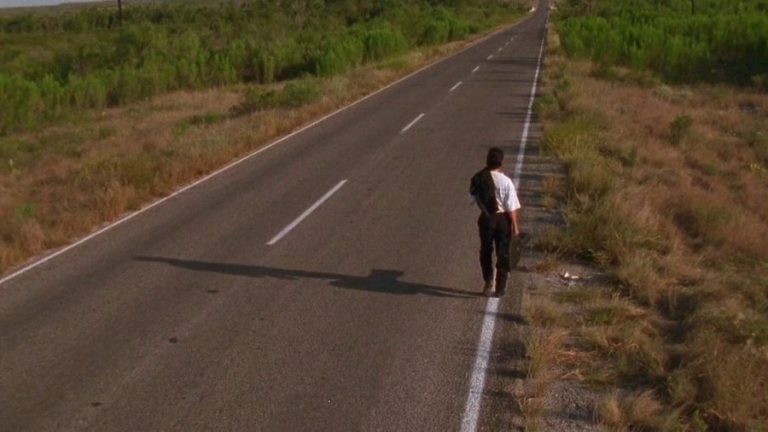 Remembering Some of the Most Ground-breaking Latin American Films Ever
23 March, 2022
Throughout history, Latin American culture has been hugely influential. When it comes to creative expression, such as in the arts and books, it's a part of the world that has certainly earned a reputation for itself. In cinema, the same applies, with a whole host of Latin American productions leaving a lasting impression on people globally.
Just how these types of movies are groundbreaking varies and they essentially rose to prominence due to a variety of features, be it around production or the cultural significance of a particular release. After all, other modern-day entertainment options, such as watching a show on Amazon Prime or getting into The Dog House slot game, might provide some form of entertainment for a short while, but they don't give people any cultural experiences and allow them to explore a way of life in a foreign land. Latin American films do exactly that and enable viewers to be catapulted into a unique setting for a few hours.
Over the years, this particular genre of film has been inundated with releases. We can't feature them all, but below is a look at a selection of the most groundbreaking Latin American films ever, many of which helped shape the overall genre today.
El Mariachi – 1992
Ask most people who are familiar with the genre, and they'll most definitely tell you that they've seen El Mariachi. An iconic movie, this 1992 release served up a massive dose of action that leads to the creation of a hero from a different type of background to what viewing audiences had been used to. For director Robert Rodriguez, it was the making of him, with the movie recording massive commercial success after grossing $2.6 million even though it only had a budget of just $7,000.
Cidade de Deus (City of God) – 2002
A masterpiece from 2002, Cidade de Deus received four Oscar nominations and it's entirely obvious as to why. With some hard-hitting scenes and a powerful message on display throughout, the movie does a remarkable job of highlighting the crime in some of Brazil's poorest areas. Based in a suburb of Rio de Janeiro, Cidade de Deus brought favela life and Brazilian culture to the mainstream in a way that had never been seen before. Throw in its powerful story and superb acting, and it's a movie that you simply have to watch if you haven't done so already.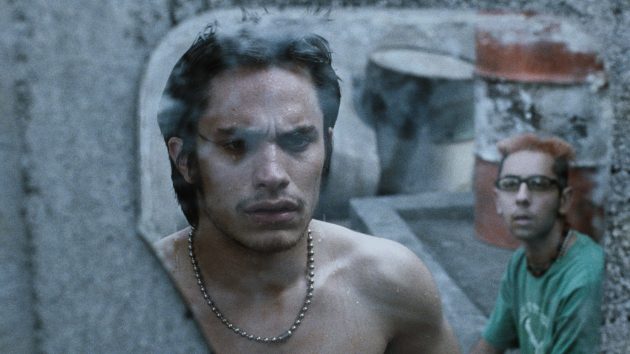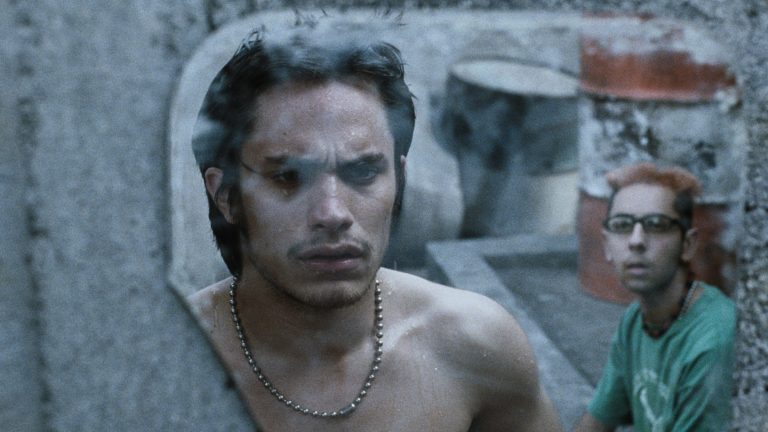 Amores Perros – 2000
Released in 2000, Amores Perros is a favourite movie from this particular genre for many people. Essentially about a series of stories that are linked to a horrific car crash in Mexico City, the movie has been credited with helping to launch the careers of numerous prominent stars within the industry, with actors such as Gael García Bernal rising to stardom off the back of its undoubted success. Alejandro González Iñárritu, the movie's director, has since gone on to direct a number of other successful movies also.
La Frontera (The Frontier) – 1991
Yet another truly iconic production from the Latin American scene, La Frontera is a beautiful love story about a man, named Ramiro, who manages to fall in love after being exiled to an obscure town in Chile. Filled with political references and forces of nature dictating the future of powerless people, La Frontera is a movie that many viewers will simply never forget. From its highly talented cast to its impressive set, it's a classic.
Other ground-breaking Latin American movies include Macario (1960), Roma (2018), Aquarius (2016), Nostalgia For the Light (2010), Relatos Salvajes (2014), No (2012) and La Historia Officiel (1985).

Follow Sounds and Colours: Facebook / Twitter / Instagram / Mixcloud / Soundcloud / Bandcamp

Subscribe to the Sounds and Colours Newsletter for regular updates, news and competitions bringing the best of Latin American culture direct to your Inbox.
Share: