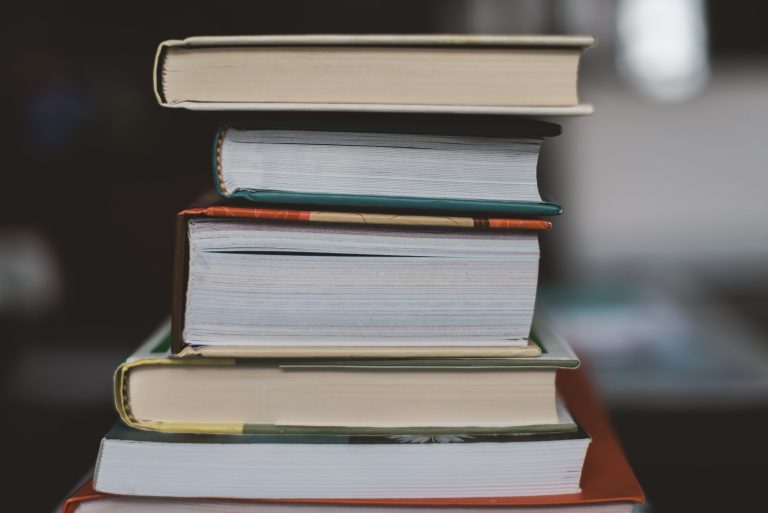 Representation of Latin American Culture in American Literature
26 January, 2022
Latin American and Hispanic culture's presence and impact on American literature cannot be overstated. Numerous Hispanic writers have challenged the old ways of writing and invented the new ones to carve their unique path in world literature. Many essays have been written discussing the connection between American literature and Hispanic authors throughout the centuries. Some think it is important to distinguish between Latin American writers and Hispanic writers living in the US. Today, we are going to look at how Latin American culture has been represented in American literature over the years.
Latin or American
In this day and age when people are fighting over their cultural identities and seem to really hate cultural appropriation, many scholars and authors have already voiced their concerns with the US-based appropriation of the Latino culture by American literature. Some would say that American literature is unique since it absorbed and incorporated the elements of many different cultures. That is true, and many essays on American literature demonstrate examples of American literature borrowing the elements from works of literature of other countries. You may find an essay or two criticizing the US-based authors for basically stealing the ideas of other writers and claiming that no other culture is free from the American influence in its turn.
The truth is, no culture exists in a vacuum, and there always is some degree of exchange, especially between the cultures that exist in close geographic proximity to one another. That is exactly what happens here. Many Hispanic writers in America contribute to the development of American literature by making their input into it. Every poem, essay, and novel written by a Hispanic author in the US is the source of inspiration for other authors. This results in cultural exchange and the appropriation for the Latin American literature themes by the US-based authors.
Latinization of the US
The Latinx community is growing more numerous and influential in the US, and this trend results in changes in the local culture. This is especially true in the states that border Mexico and are in close geographic proximity to the LATAM region. This results in an inexorable Latinization of the US, not just in literature but in other aspects of daily lives. The Americans eat Mexican food, listen to Latino music, enjoy traditional Latino festivities, and even go as far as to research this unique and not-so-foreign culture. There are many examples of Latinx people making it big in the US; people who write poems, novels, and songs – all of them bring the best of their culture to the foreign country.
More so, as more Latinx people travel to the US and stay there, they get more opportunities to make money and help their families back home, which contributes to the development of those countries. This helps people back in Latin American countries to focus more on not just making it to the next paycheck but engaging in cultural activities.
Rich Culture That Has Lots to Share
Latinx culture is really diverse and rich, from the Atlantic coast to the Andes and from the Gulf of Mexico to the Strait of Magellan, there are numerous peoples out there who all have their distinct customs and traditions, and all of these cultures have a lot to share with the world. Dating back to the pre-Columbian period, people of South America have been creating great civilizations and upkeeping an immense oral tradition that covers such a vast number of topics no paper could contain it.
Right now, all of these cultures are free to share their best works of art and their incredible experiences with the world. This allows many authors coming from all countries of South America to represent their cultures in literature. This truly is a fascinating time and we will most likely see more Latinx authors being represented in world literature.
Wrap Up
Latin American culture is unique and diverse, it has tons of exciting topics to discuss and centuries of wisdom to share. That is why it is essential to represent this culture in American literature, especially since the Latinx community is so vast in this country. Of course, there are ethnic tensions here and there, and not everyone is comfortable with a widespread cultural appropriation, but the truth is that it is inevitable. It also is a positive process that helps people learn more about each other's cultures.

Follow Sounds and Colours: Facebook / Twitter / Instagram / Mixcloud / Soundcloud / Bandcamp

Subscribe to the Sounds and Colours Newsletter for regular updates, news and competitions bringing the best of Latin American culture direct to your Inbox.
Share: