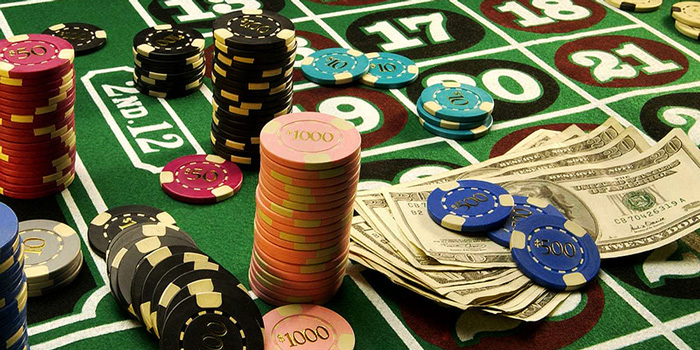 The Rise of Poker in Latin America
13 May, 2020
The classic card game of poker has, along with other casino games, undergone a renaissance in recent years. This is due in no small part to the global spread of online casinos, which has made the game accessible to audiences who previously may only have played with friends for small stakes.
Poker is emerging as a popular and increasingly respectable pastime, and nowhere more so than in emerging economies such as those of Latin America. International competitions like the World Series of Poker have brought the game to new markets, with enormous prize funds to attract all kinds of players.
Let's take a look at the reasons that the classic casino game has been gaining so much ground in Latin America, and meet some of the region's biggest home-grown poker superstars.
Broadband Coverage and Mobile Use
Only a few short years ago, many parts of Latin America were lagging behind in communications technology. The same cannot be said today, as local internet service providers and mobile networks started to invest heavily in increasing broadband coverage, all while competing fiercely for their share of the lucrative online and mobile markets.
Internet and mobile access used to be the preserve of the wealthy in these markets, but with competition driving down prices, the internet has become accessible for people of all backgrounds. Just like anywhere else, gaming and online casinos have become all the rage.
Suddenly, players from all walks of life could log into an online casino, and with the option to even play video poker blackjack, popularity started to soar. The democratising effect of the internet has allowed the game to flourish.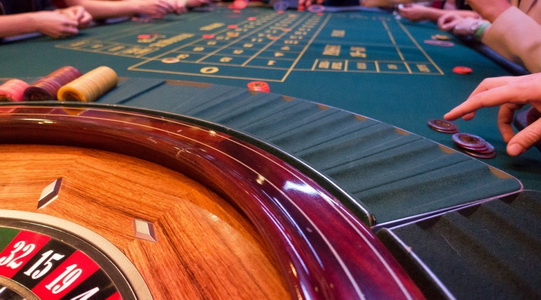 Booming Economies
At the same time that broadband and mobile were bringing poker to the masses, so many emerging economies were growing fast – and none faster than Brazil. The largest country in Latin America by both area and population, Brazil accounts for around a third of the total inhabitants of the region.
With wealth on the rise, and a growing middle class, the disposable income of the average inhabitant is creeping up. In this environment, it has become possible for many more players to get involved in the game, especially in online poker rooms.
Home-Grown Heroes
Enthusiasm for poker has been mounting over the past few years, encouraged by events such as the Latin American Poker Tour and international competitions which have legs in various countries in the area. It's no wonder, then, that a few players have started to stand out on the circuit.
One of the most recognisable of these professionals is Brazilian Felipe Ramos, known also by his nickname Mojave. Ramos has been making his mark on the international poker scene for some years now. His trademark charming grin, along with his polite and respectful demeanour, have made him a favourite with his fellow players, and he's done much to raise the profile of poker in his homeland. His close friendship with footballing megastar Neymar Jr. has also brought him into the public eye – Ramos is rumoured to act as poker tutor to his famous buddy.
Also from Brazil, João Simão is currently ranked number one in the country. Simão came to the game via online poker tournaments, and previously held the position of highest ranking online player in the world. With an incredible 50,000 online tournaments under his belt, the 30-year-old native of Belo Horizonte has racked up more than $2 million in prize funds in the last decade.
Stars like Ramos and Simão are indicative of the increasing popularity of poker in Latin America, and with big tournaments looking to the south, it certainly seems like a region to watch.

Follow Sounds and Colours: Facebook / Twitter / Instagram / Mixcloud / Soundcloud / Bandcamp

Subscribe to the Sounds and Colours Newsletter for regular updates, news and competitions bringing the best of Latin American culture direct to your Inbox.
Share: