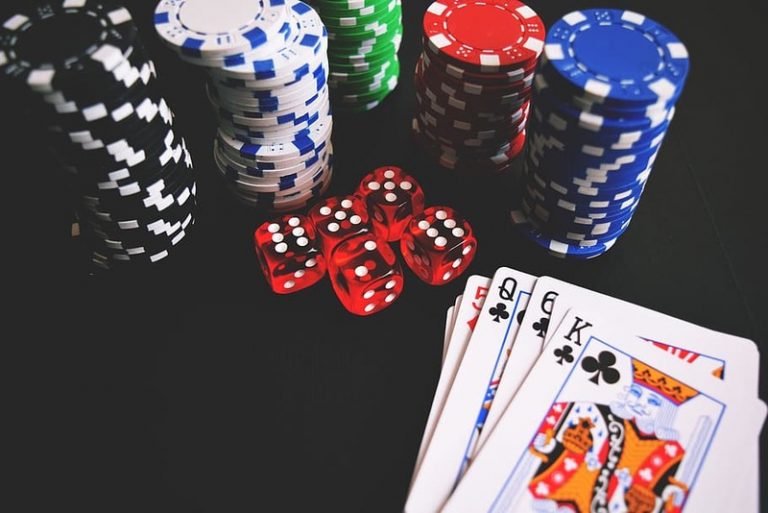 South American Gambling Laws And How They Compare To The Rest Of The World
26 February, 2021
The gambling industry is one of the most prominent industries in the world, with billions of dollars in transactions every year. In fact, it is such a lucrative business that it is considered to be a main or even a primary source of income for a few countries around the world. For example, Italy, China, America, Germany, France and Spain have benefited greatly from this industry. Each bringing in an average of $30 to 50 billion dollars of revenue every year.
However, there are some countries that come with highly strict regulations. Such as Japan for example, even as the country earns about $10 billion per year through gambling revenue, they are one of the strictest in the world. With most forms of gambling being downright banned with exceptions a few such as horse racing and motor sports betting. There are, however, sites that cater to a Japanese audience, like Kaji Journey, explorable here, which was reviewed by Japan 101, and uses many anime-related themes and characters. Nothing, however, compares to the weird and bizarre gambling laws in South America. Countries in the region not only have highly diverse gambling laws, but it is also difficult to understand by citizens and foreigners alike. Here are some examples of their bizarre gambling laws.
Argentina
Almost everything is legal in Argentina. From the typical roulettes and slots to rooster fights, bull fights and actual underground ring fights. However, funny enough, there are extremely strict laws that are designed to regulate the actions of the online and offline casinos and gamblers alike.
For example, most casino games, regardless of games of luck such as slots and roulette, or games of skill such as Texas HoldEm fall under a law category in Argentina. It is widely-known that these games must be compliant to the provincial jurisdiction, with the only exception being the National Lottery. Thus, every casino based in Argentina is required to have a gambling license in not just their own state, but many licenses for all Argentinian provinces. That means to be able to be a house in Argentina, you must be certified in every single state in the country.
Fun yet ironic fact: Did you know that gambling in the capital, Buenos Aires, is considered highly controversial. By law, it is illegal to open any new casinos or gambling houses in the city. However, the harbor actually has 2 extremely well to-do casinos, lovingly dubbed the "two floating casinos" by locals.
The reason behind their legal base of operations is because these casinos are built upon the water, instead of in the city itself. Thus they are legally operating by claiming the legal status that they are "operating on national waters."
Gambling in Argentina is quite a peculiar experience, as it can sometimes be extremely inconvenient or easy as pie at other times. This is because, exclusing the laws against gambling, Argentina actually has the largest collection of casino games in all of South America.
Bolivia
Bolivia seems to have a love-hate relationship with gambling. The pastime was completely outlawed from 1938 until 1996. It was not until that point that the Bolivian government decided to revisit their gambling prohibitions.
More than 200 casinos were given temporary licenses in the past 25 years, as more and more games were getting legalized, but only temporarily as a monopoly. It was not fully-legalized until the late 2000s.
In 2009, gambling was banned throughout Russia, and it sparked a huge influx of Russian investors and casinos that flocked to Bolivia. Due to this, another gambling law was put in place in 2011, where it became semi-legal for houses to operate again, and also with the heavy implications of incredibly high taxes.
Recently, Bolivia created a Gaming Control Authority which is in charge of all matters or regards pertaining to all casinos, online and offline. However, despite the newly created field of authority, there are currently no laws that actually specifically target online gambling in Bolivia whatsoever.
Brazil
Brazil poses another weird conundrum for gamblers. Currently there is absolutely no specific regulation regarding online social games in Brazil. Games, such as those from Facebook or any others purchased from Steam, are unregulated and unruled.
These games are deemed legal and require zero licensing requirement. Unlike physical casinos in Brazil that require a license, online casinos such as goldenslot fall under the same category as online social games, thus games such as slots and bingo are illegal physically, but are completely legal and unregulated if played online.

Follow Sounds and Colours: Facebook / Twitter / Instagram / Mixcloud / Soundcloud / Bandcamp

Subscribe to the Sounds and Colours Newsletter for regular updates, news and competitions bringing the best of Latin American culture direct to your Inbox.
Share: