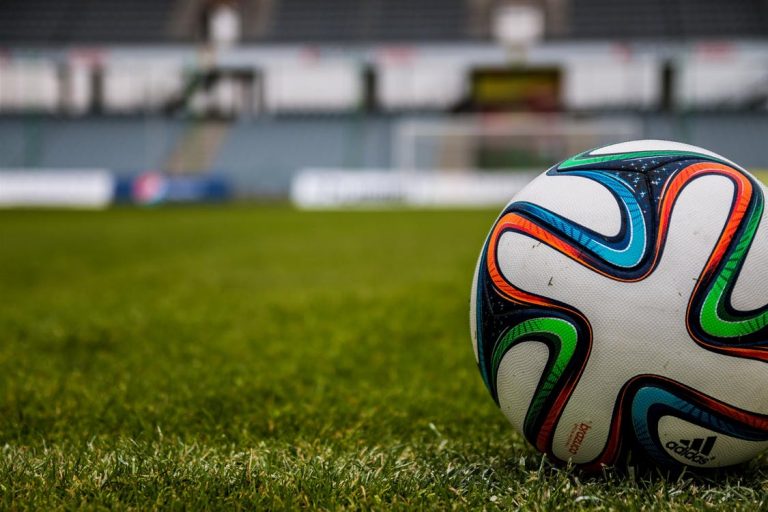 Sports Betting Is On The Rise In Latin America
03 September, 2020
The gambling industry is one of the most affluent industries in the world. However, gambling has not been supported or legalised in every country of the world; while gambling has been legal in the US, Europe and Australia for years, in Latin America the landscape of gambling has been a little more troublesome and complex. Although many Latin American governments are accelerating their efforts to legalise gambling, most are still very much behind the times compared to the rest of the world.
Gambling in Latin America
While gambling is legal in some areas of Latin America, it's not legal everywhere, which has meant that the betting landscape has been a rather complex one for a number of years. There are a number of countries in Latin America (for example, Argentina and Uruguay) where gambling is already legal and is contributing to this highly profitable industry. However, there are also a number of Latin American countries, such as Brazil for instance, where gambling is still illegal.
The good news is that there are already a diverse number of online gambling sites in Spanish, making online gambling accessible to the people of Latin America (in the countries where it is legal, of course). There are also a number of other useful resources too, such as websites that offer a range of odds information – including NFL odds, for example. So, there are lots of available resources on offer, however gambling still needs to be legalised before these resources can be taken advantage of by everyone within Latin America. Here is an overview of some of the specific gambling laws in Latin America.
Brazil
Brazil is the largest country in Latin America, but sadly gambling was made illegal here in 1945. Gambling in Brazil refers to any type of gambling, with a number of extremely high fines for anyone who is found to be engaging in gambling or gambling-related activities. Despite this, research suggests that Brazil has one of the world's most affluent black-market gambling set-ups across the globe.
A couple of years ago, a bill was passed to legalise sports betting in Brazil. The actual bill has not been put in place as of yet, but it is estimated that Brazil will soon have a legal gambling industry in place.
Argentina and Uruguay
Argentina and Uruguay have both been extremely friendly towards gambling; in these two countries gambling is legal and highly popular, not to mention the fact that they love all things sport. The use of casinos or sports betting are not prohibited in any way.
In fact, Uruguay has one of the oldest casinos in South America, which was opened back in 1921 and has been popular ever since. In 2020 alone, the gambling industry of Uruguay made over one hundred million dollars in revenue, showing just how popular gambling is in this country.
Colombia
When it comes to gambling in Colombia, there has been a lot of thought in regards as to whether gambling should be legal or not, and in 2001 the Gambling Act stated that gambling could include casinos, bingo, sports betting and certain forms of online lotteries and betting.
In 2020, new research showed that over 50% of adults living in Colombia make bets on a regular basis, which shows that the Colombia gambling industry is another highly successful one.

Follow Sounds and Colours: Facebook / Twitter / Instagram / Mixcloud / Soundcloud / Bandcamp

Subscribe to the Sounds and Colours Newsletter for regular updates, news and competitions bringing the best of Latin American culture direct to your Inbox.
Share: