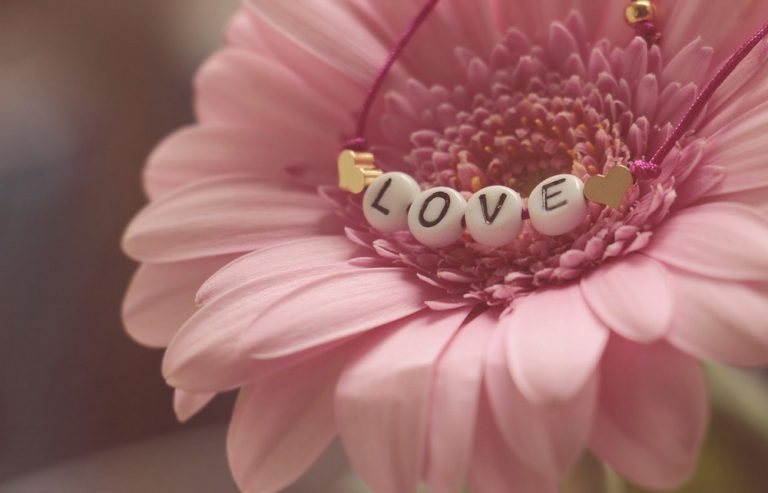 The Best Latin Song for Your First Date
17 July, 2021
Many people try to find their partner. Luckily, there are quite many places to meet new people. It is popular to get to know others at school, at work, during meetings, in the cafe, while trying the same hobby, or participating in interesting projects.
Nowadays, it is also popular to meet people on the internet. Only a decade ago people would find it brave to go out with a person you met through the Internet. And now it is fine to meet people from Tinder, UaDates, or other social networks.
The first meeting is always very important. People depend on the first impression they get from each other. They are a bit afraid to make mistakes and have no talks later. But this fear to do something wrong controls your natural behavior. So the other person still does not see the real you.
Many people agree that the best cure is music. You can find a couple of relaxing songs and enjoy your first date much more.
Relaxing Songs for the First Date
1. Pretty Lights – "Finally Moving" 
This song is for those who need a peaceful walk along the beach. Walking hand in hand and talking about life would be perfect with this song in the background.
2. ODESZA – "Sun Models" (Feat. Madelyn Grant)
This song would be suitable for a good mood and funny conversation. You could joke around and laugh listening to it.
3. Tycho – "Awake" 
Dates can be very different. Rather adventurous people can try to climb a mountain or sail a boat when they want to get to know each other. This song would be suitable for a similar activity.
4. Airstream – "Electra"
Couples enjoy looking at a beautiful sunset or sunrise. They sit beside each other, talk about life, and share secrets. It is a good idea to keep this peaceful moment quiet and just listen to nature. But if you think you need some music, then this song is exactly what would fit.
5. Alan Walker – "Faded"
A very beautiful and inspiring song that would suit your romantic moment perfectly. It might be difficult to talk with it on. But you do not need to speak all the time. You can enjoy the song cuddling and looking at the beautiful nature.
Calm music is wonderful in its own way. But tastes differ and there are people who prefer more active melodies.
Inspiring Songs for Your First Date
1. Journey – "Don't Stop Believing"
During your first date, you believe in the best. You think that this person sitting next to you is perfect. And "Journey" can only encourage you in these thoughts.
2. James Blunt – "You're Beautiful"
As a guy, you might have difficulties describing how much you might be in love after the first meeting. However, you can hint at your thoughts with the beautiful song by James Blunt who can say for you for is on your heart.
3. Bon Jovi – "It's My Life"
People might be afraid to take serious steps, to ask people they like for a walk and to give some compliments. But Bon Jovi reminds us that it is our life, our rules, and we should be free to decide what we do.
4. Lou Reed – "Perfect Day"
Sometimes you need to be reminded how perfect life is. Especially when you are out on a date with a person you like. Just take some minutes to appreciate what you have.
Now, you have some relaxing and inspiring songs that can make your date even better. Hopefully, you will find a perfect match at UaDates and see how wonderful life can be.
Best Latin Songs for the First Date
1. Grupo Niche – "Cali Pachanguero"
The first date doesn't have to be slow and moody. Every man needs to make his date feel that there is more fun to be had with him, and a few salsa steps can help you achieve that. This is a fantastic song that redefined the sound of Salsa, and it works for every first date.
2. Juan Luis Guerra – "Burbujas de amor"
This Latin song talks about the beauty of being hopelessly in love. Your first date can be as romantic as you dreamed when the right song comes on, and Burbujas de Amor is just perfect. This hit from 1990 could set you up for more dates after the first if all goes well.
3. Enrique Iglesias- "Bailando"
Every woman has a thing for Latin Urban rhythm when it comes from Enrique Iglesias. If you've never tried this song on your previous first dates, you may need it the next time. Enrique delivers something sexy to warm up the mood and send sweet emotions running wild.
4. Consuelo Velazquez – "Besame Mucho"
Kiss me a lot is English for Besame Mucho, and it just makes the perfect song to end a date night. Of course, a kiss is a great way to say goodnight to that special someone.

Follow Sounds and Colours: Facebook / Twitter / Instagram / Mixcloud / Soundcloud / Bandcamp

Subscribe to the Sounds and Colours Newsletter for regular updates, news and competitions bringing the best of Latin American culture direct to your Inbox.
Share: