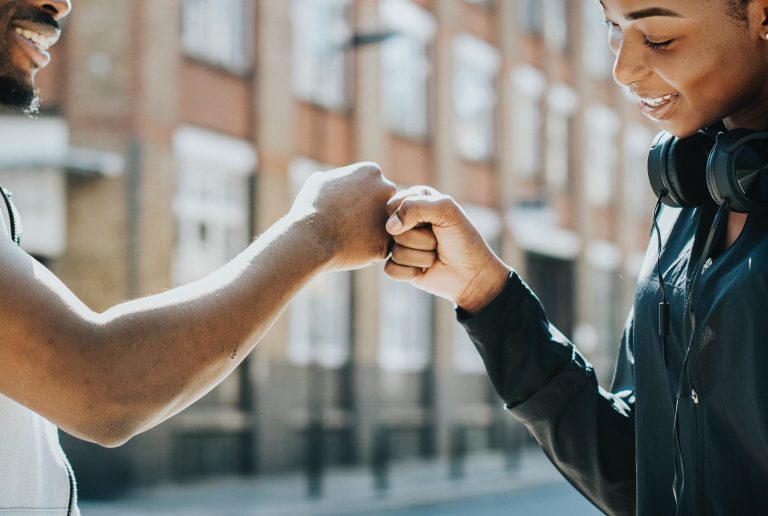 The Best Universities in Latin America 2020
11 September, 2020
Being a university student is an exciting practice everyone should experience. The years spent within the walls of Alma Mater are full of joy and happiness. They give you an opportunity to broaden your horizons and to become a real pro in the field you like. Yet, all these are possible only if you choose a proper university. If you make the wrong choice, your years of study can become real torture.
There are several factors you should pay attention to when choosing the university or institute of your dreams:
Yes, your academic history does matter. That's why it's worth at least trying to get good marks at high school and perform well in exams. By the way, it's a good idea to use professional writing services like WriteMyPaper4me to get the best grades for writing assignments. If you are sure your knowledge is almost perfect, you can apply for the best universities in the state;
Available academic majors
It's a good idea to create your shortlist of variants and check whether some of them meet your expectations and desires. Perhaps, the best university in the country doesn't provide the course you need or want to complete. Keep in mind that you can switch the majors while studying;
We all need education to get a good job and an awesome salary. You definitely should consider the number of students who receive a job right after graduation. Some educational establishments offer superb job placement programs;
Higher education is often not cheap. You can apply for a scholarship, of course. In this case, you should be ready to devote 24 hours per day to studying. Another solution is to save money. Yet, you should start doing this just from primary school. This is a reason why so many students take study loans. And the third solution is to look for affordable but high-quality universities;
This factor determines cultural, service-learning, and employment opportunities you can experience.
The last two points are often decisive. In this regard, the universities of Latin America are a perfect solution. There are copious variants in Colombia, Argentina, and Brazil. Your study abroad dream can come true. These diverse countries offer an awesome choice of different programs. You get countless benefits such as an opportunity to learn another culture, to experience language immersion opportunities, or simply save your money. The following list of the best universities in Latin America 2020 is to help you choose the most appropriate variant.
Pontificia Universidad Católica de Chile
This awesome university was founded in Santiago in 1888. It's favored by countless foreign students for many reasons. It's hard to name a science you can't study in PUC. Mathematics, physical or legal sciences, philosophy, commerce, and technology are quite popular among students.
The next advantage you can't but appreciate is the suitable location of the university. Moreover, it's large enough to provide more than 30, 000 students with convenient and effective studying conditions. Yet, this higher-education institution has a selective admission policy based on entrance exams.
For both international and local students, the yearly undergraduate tuition range is from $5,000 to $7,000.
Universidade de São Paulo (USP), Brazil
This institution is one of 100 top-ranked universities. It offers almost 250 undergraduate and more than 230 graduate programs. Students are fond of copious museums and galleries they can visit on the main campus of the university. If you want to study healthcare, you can't find a better variant than USP. The thing is the university operates 4 hospitals. Moreover, the institution provides great teaching and training courses.
A year of studies costs about $1,000. Moreover, for the extra cost, it's possible to order various services like language courses and application document editing.
Tecnológico de Monterrey, Mexico
It's a private university that is characterized by a high percentage of international students. There are more than 30 campuses located in 29 cities throughout Mexico. The university offers undergraduate, master's, and doctoral programs. Moreover, it has established the so-called Virtual University that is available for students in more than 18 countries.
For foreigners, the costs of studying may reach $13.000 – $15,000 per year.
Federal University of Minas Gerais, Brazil
If you want to study Arts and Humanities, Psychology, Law, or Social Sciences, this university with outstanding rank is just for you. The main peculiarity of studying at this university is that great attention is paid to research and diverse academic activities.
So, when it comes to the best universities in Latin America, it's not obligatory to study in Rio de Janeiro. There are various available variants to meet the needs of any applicant.

Follow Sounds and Colours: Facebook / Twitter / Instagram / Mixcloud / Soundcloud / Bandcamp

Subscribe to the Sounds and Colours Newsletter for regular updates, news and competitions bringing the best of Latin American culture direct to your Inbox.
Share: