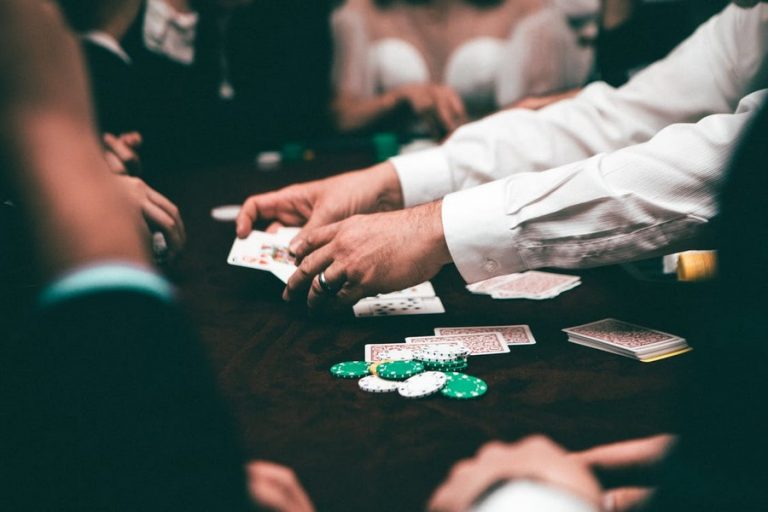 The Current State of the Gambling Industry in Latin America
24 September, 2021
Gambling in big business around the world and is expected to grow from around $60 billion in 2019 to over $90 billion by 2023. Legislation varies from country to country, with different laws governing online and offline gambling. Some countries like Canada and the UK have some of the most relaxed laws in the world, and others like the US have state-level as well as federal regulation.
Latin America is one of the key emerging markets for gambling, with a potential to rival both Europe and Canada. However, the laws around gambling vary from country to country, and some of the restrictions are hindering the growth opportunities in this market. As the UK has shown, legislation can benefit the operator, the players, and bring in additional money for the country.
The law in the UK
In the UK, most forms of betting are legal. There is a great deal of focus on keeping players safe, including keeping their personal information safe, financial details secure and ensuring that the games are fair.
888 online casino is one example of a thriving operator in the UK that puts the player first by offering a wide range of products and services that entice players, including:
Wide variety of games to suit all abilities
Live dealer games
Themed slots
Unpredictable outcomes using a Random Number generator
Multiple payment options
Ability to withdraw winnings
Welcome bonuses
VIP Club to reward players
Additionally, profits from online casinos contribute to raising revenue for the government, which can be invested in infrastructure and social services. There are also many thousands of people employed in the online casino industry, including customer service, developers, software gurus, marketing, musicians and artists.
Latin American Potential
Fernando Garita, Betcris Business Development Director, estimates that, if the global trends are applied to Latin America in terms of the number of people gambling online and offline, amount wagered and so on, the market would reach around 640 million people. In the UK, over 50% of the adult population gamble, and spend an average of £2.60 a week, meaning that the Latin American market could be worth considerably more.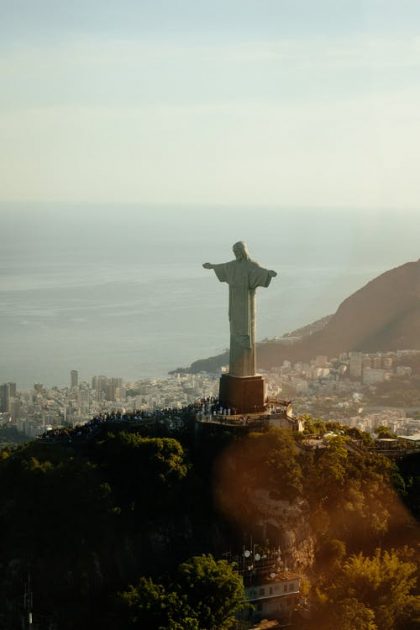 Brazil
The laws in Brazil are outdated, and do not account for any online activity as they were written before the internet even existed. All forms of gambling are illegal, except for the government run Mega-Sena which is run by the Caixa Economica Federal, the largest state-owned financial institution in Latin America. Gambling does happen in Brazil, both online and offline, but it is unregulated and there are no measures to ensure the security of players. In fact, many avid gamblers head to border towns near Iguazu Falls to gamble legally.
Lawmakers see the economic potential behind opening up the market, and there are currently bills going through that would legalise some forms of gambling. One bill would allow for online and offline gambling, while the other would only legalise and regulate land-based casinos, with no provision for online gambling.
Argentina
All forms of gambling are legal in Argentina, including casino games and sports betting. However, states are free to enact their own legislation, meaning that depending on where people are, their access to games may differ. Some local operators offer online gaming, but sports betting is usually channelled through international betting sites.
14 of the 24 jurisdictions have legalised online betting, with an even split between government monopolies, incumbent land-based operators, and new licencing regimes, with some requiring international operators to have a local base and others not. This wide variation in requirements and legislation make it difficult to predict how big the market could get.
Uruguay
Though not a hugely popular tourist destination, the smallest country in South America has one of the oldest land-based casinos on the continent, which opened in 1921. The Hotel Sofitel Montevideo Casino offers a very continental experience basing its offerings on the glamorous spa hotels of Monte Carlo and the south of France. Inside this grand hotel, the casino offers slots and a variety of table games. Individual provinces in Uruguay are free to regulate their gambling laws, and the industry is worth more than $100 million per year.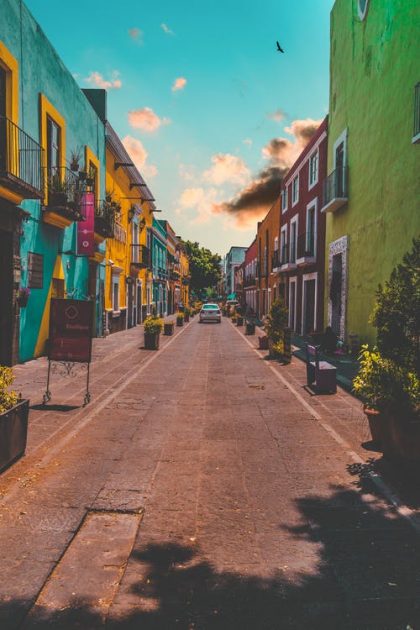 Mexico
One of the worlds top tourist destinations, Mexico has over 300 land-based casinos dotted throughout the country, predominantly at or near tourist resorts. The laws around gambling are a little unclear though, and the online market is not regulated.
Colombia
All forms of gambling in Colombia are illegal, including lottery games, casino games and sports betting. All online gambling is also illegal, and there are strict penalties for operators trying to provide their services in Colombia, as well as potential for individuals attempting to gamble being prosecuted. In 2020, the government has shown movement towards opening up the country to online gambling, and a number of international operators are taking steps to enter the market.
What does the future hold?
Other countries in Latin America may have pockets of gambling, but there is no organised consensus on how it is regulated, what the laws should be, and who should be able to access it. Some countries, like Argentina, have started taking steps towards this, but even the countries more advanced in regulating the market are still divided internally on the direction of travel.
Nonetheless, there is a glimmer of hope that increasingly countries are seeing the benefits of legislating the market and are beginning to open up to the world of gambling.

Follow Sounds and Colours: Facebook / Twitter / Instagram / Mixcloud / Soundcloud / Bandcamp

Subscribe to the Sounds and Colours Newsletter for regular updates, news and competitions bringing the best of Latin American culture direct to your Inbox.
Share: