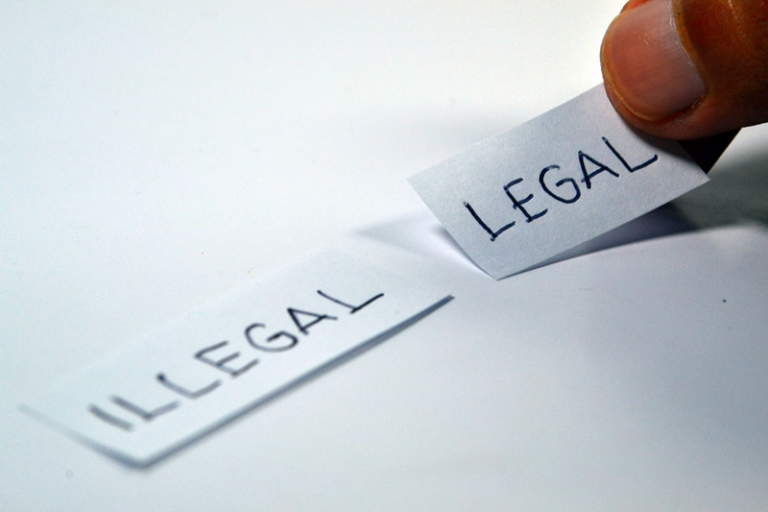 The Legality of Online Gambling in Latin America
08 December, 2020
Is Online Gambling Legal In Latin America?
Online gambling in Latin America is an interesting topic and one that deserves a closer look. As it turns out, Latin America is one of the world's most impressive markets, and it has plenty in terms of betting verticals.
There is a sports betting industry, iGaming, bingo, lotteries and more. You can play more games at Roulette77 and enjoy a whole lot of different products available with a single tap or click. However, the legality of most of these contests is still hotly-debated and not entirely defined in most jurisdictions. This is not bad news for players and sports bettors at all.
From the Standpoint of Consumer
From the standpoint of consumers, online gambling is as accessible as ever in Latin America, and you can find all sorts of contests readily listed and available. You will be able to bet on all kinds of sports betting contests, including sports that are popular in North America.
Peru already allows legal bets, and Argentina is on its way to securing multiple licenses. Brazil is still debating the detail, but the government is very close to enabling a legal sports betting industry.
Then again, you have casino gaming, which is definitely viable. Latin America doesn't have the same variety or accomplishments of the North American model, where casino resorts are quite popular and available all along the way.
Yet, online gambling is prevalent and Latin American residents can enjoy an array of selected casino brands that operate in a mix of a 'grey market' and 'legal status.' Playing at an online casino in the Latin American market is completely legal if you are a consumer, but you do need to approach this with a pinch of salt.
As it turns out, there are many unlicensed and unregulated websites that you want to avoid. Consumers usually tend to flock to websites that are recognised internationally and regarded as trustworthy and safe options.
To sum up, Latin America is perfectly fine to play online gambling games and participate in sports betting contests if you are a resident. All you need to do is find a website you can rely on.
What Do Governments Think?
Now, when you involve governments, things are going to get a little more complicated. The most major markets that are on their way to legalisation the industry are Peru, Brazil and Argentina. In fact, they have already legalised it more or less.
Casinos in Peru are open, and you can participate in many different types of gambling products and contests. In Brazil, sports betting framework is moving closer and will soon allow Brazilians to bet one-hundred per cent legally.
What's more important, though, it will bring a lot of tax revenue to Brazil's state coffers. What about Argentina then? That is a great question, and you will be happy to know that you can achieve a lot by focusing on this market.
Argentina is currently trying to regulate and legalise its sports betting and gambling market in Buenos Aires, both the capital city and the province. They are separate legislative attempts, though, so that's also good to know.
As you can see, the regulatory framework in Latin America is a bit of a mess. Governments do arrest illegal gambling operations, but they don't pursue them too badly. In fact, if anything, you will notice that Latin America has accepted the importance of gambling in the continent's way of generating benefits for the budget.
However, moving from realisation to executing a good legal framework may take years still. Nevertheless, governments are already moving in the right direction, and this means that sooner or later, Latin American residents won't have to think twice about the legal status of the different gambling industries across the region.

Follow Sounds and Colours: Facebook / Twitter / Instagram / Mixcloud / Soundcloud / Bandcamp

Subscribe to the Sounds and Colours Newsletter for regular updates, news and competitions bringing the best of Latin American culture direct to your Inbox.
Share: