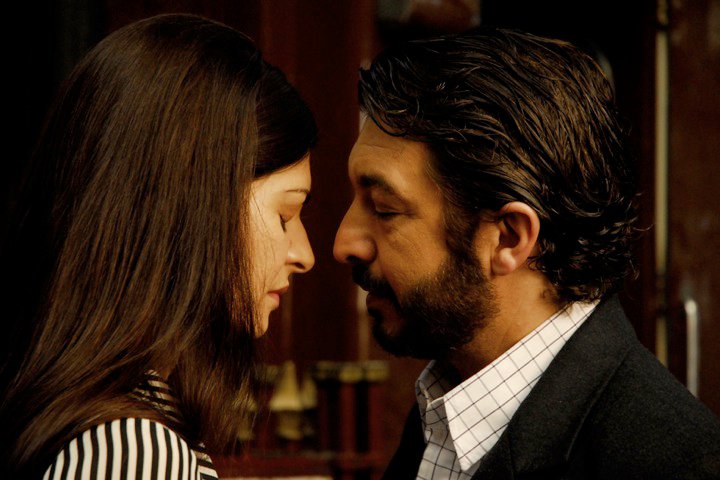 The Popularity of Poker Among Latin American Music and Film Stars
28 May, 2020
Poker is a card game that fascinates players from diverse backgrounds and from all over the planet. If we look at some of the best-known Latin American players, we can see that it has been played by some of the region's best-loved stars.
Ernesto Lecuona
This Cuban composer and pianist produced hundreds of much-loved songs over the years and is sometimes referred to as the Cuban Gershwin. Among his hits is Always in My Heart, which came second to White Christmas in the 1942 Academy Awards in the best song category.
His success has been credited with helping Cuban music reach a wider audience. Many of his varied works for films and stage show remain popular several decades after his death, both among North American and Latin American fans.
Lecuona virtually retired after WWII, spending endless hours playing poker on his remote ranch where he was surrounded by exotic birds and other pets. He moved from Cuba to Florida in the 1960s, for political reasons, and never returned to the island.
Bruno Gagliasso
This Brazilian actor has been a regular on the nation's TV screens since he first appeared in soap operas during his childhood years. Since then, Gagliasso has achieved fame in shows like Chiquititas and Paraiso Tropical. His versatility has seen him play both heroes and villains in a wide variety of telenovelas. He has also shown himself to be an adept poker player in his time away from acting.
Gagliasso has taken part in numerous live poker events in Latin America. He says that he has been playing the game for years and that it is something that he really enjoys. With the Brazilian poker market growing, his high profile should help it to increase even further.
Ricardo Darín
This Argentine star is arguably the country's most prolific and best-known actor. English-speaking audiences probably recognise him from the brilliant The Secret in Their Eyes, which won the Academy Award for Best Foreign Picture in 2009 and was re-made by Hollywood with Julia Roberts in 2005. He also played Domingo "El Pibe" Santaló in the 2001 movie The Escape (La Fuga). In this film, he is a poker expert who gets caught up in a complex gang plot. It turns out that he also plays the game in real life.
In interviews, he has stated that he enjoys online poker and other card games when he isn't filming. He doesn't claim to be a skilled player like his character in La Fuga, but anyone can learn how to bet and bluff or when to fold by checking out the online poker games you need to try at Paddy Power.
Cantinflas / Mario Moreno
The iconic movie character of Cantinflas was the genius creation of Mexican actor Mario Moreno. Charlie Chaplin once called him the best comedian alive, but the intricate and often bewildering word games in his movies have made them almost impossible to translate faithfully for English-speaking audiences.
His love of card games shines through in two of his most famous films. In 1945's Un Día Con el Diablo, he plays a game during a war but things go awry when he discovers eight aces in the deck. Even more famous is the scene in 1964's El Padrecito, in which he is the town priest who wins land off a local political leader in a bizarre game of poker.
Poker is becoming even more popular across Latin America, so expect more of your favourite stars to start playing the game and talking about it in the future.

Follow Sounds and Colours: Facebook / Twitter / Instagram / Mixcloud / Soundcloud / Bandcamp

Subscribe to the Sounds and Colours Newsletter for regular updates, news and competitions bringing the best of Latin American culture direct to your Inbox.
Share: