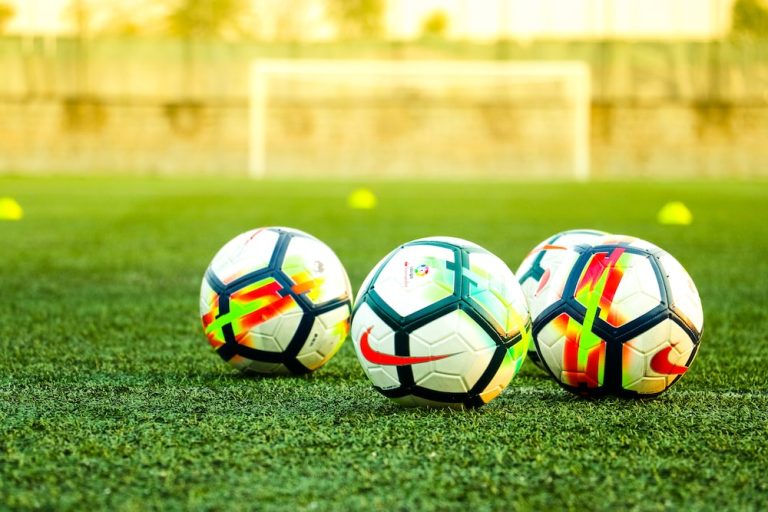 The Role of Soccer in the Post-Colonial Relationship between Brazil and Portugal 
11 November, 2022
The relationship between Brazil and Portugal goes back close to six centuries ago. Historians have it that this can be dated way back to 1532 when Sao Vicente was established. Sao Vicente was the first Portuguese settlement in the Americas. Kate Richardson, a sports betting expert who also loves history says that the Portuguese empire is at the heart of the relationship between the two countries. For years, the countries have been bound together by ancestral lines and a common language. She adds that they share a privileged relationship where political and diplomatic affairs are aligned. In her reviews of betting sites, she says she has found a strong link between sportsbook Portugal and those that are available in Brazil. She attributes this to the historical events and also the common aspects that these two countries continue to share.
According to Kate, Portugal betting,Brazil betting and all betting sites in Nigeria have a lot in common. You will find that almost similar incentives are offered to players not forgetting the structure of these platforms are so much in common. If you would like to read more about Kate Richardson's insights and betting reviews, her profile can be accessed here.
Introduction of soccer in Brazil
History has it that Brazil among other countries in the Latin America and Africa were colonies of Portugal. The country gained its independence in the 19th century. Since football dates back to these periods, one may assume that it was introduced in Brazil by the Portuguese. However, that is not the case; it is the British who brought it to Brazil.
Let us see how this happened. After independence, the British started having an interest in Brazil. Some historians state that the influence of Portugal in Brazil started waning after independence. It is during this time that the British industrialists and traders started spreading across the world where they established different projects. One such person was Charles Miller, an Englishman who had traveled by boat to Brazil. Some of the personal belongings that Charles brought with him were:
Some soccer balls
A set of rules that players should follow.
Some football merchandise
By then, soccer had grown in popularity in England. Charles hoped that he would introduce it in the country. This came to pass and it became very popular. Just within a decade, a league had been started. In 1932, the cities of Rio and Sao Paulo had their own leagues. Small cities were to follow suit in instituting professional leagues. Within a short time, football was very popular in Brazil. The country also became a world superpower in football affairs.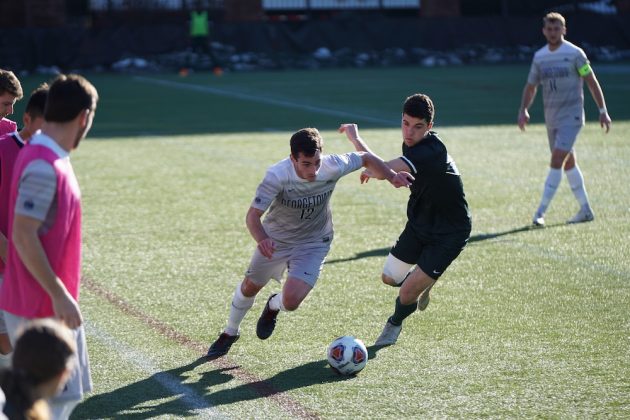 The country finished as a runner-up in 1950 and also went on to win the World cup in 1958, 1962, and 1970. Up to today, Brazilians are a force to reckon with in the matter of football. Its players have dominated major leagues at home and abroad. Hardly will you find a team in Europe without a Brazilian player. Actually, the Portugal league has been a huge beneficiary of the Brazil stars, they have helped the teams win trophies at home and abroad.
Recruitment of players to play for Portugal
Although football was started earlier in Portugal than in Brazil, it did not develop as fast. It was not until 1966 that Portugal finished in third place in the world cup. The rise in football status in the country is attributed to the recruitment of players from Brazil and other former and current colonies then.
Brazilians playing in Portuguese teams
Apart from colonial ties, soccer has played a great role in influencing the relationship between the two countries. There are many Brazilian players that are currently playing for the Portuguese sides. This has not started recently; it dates way back to the 1950s.
As noted in several papers, there is a significant number of Brazilians who leave their country for Portugal, and on reaching a majority age they opt to play for the Portuguese national team instead of returning home. This shows that they feel at home in Portugal and would like to continue with the rest of their lives in their new countries. Analysts have attributed this trend to economic factors where the players feel they have more prospects in Portugal than back home.
Status of equality
These interactions have gone to an extent where for one to travel to Portugal a visa is not a requirement. This is contrary to many visitors wishing to enter Portugal from other countries, they are required to obtain a visa before entry. This is based on the status of equality that exists between the two countries. Although the influence of soccer in reaching this agreement may be minimal, there is a link between the two. Status of equality grants citizens of two countries the to travel to each country without restrictions. This is not just restricted to travel, it also extends to other spheres, further easing the transfer of players from Brazil to Portugal.
The relationship between the two countries dates way back to colonial times. It has continued to grow with football playing a significant role in its growth.

Follow Sounds and Colours: Facebook / Twitter / Instagram / Mixcloud / Soundcloud / Bandcamp

Subscribe to the Sounds and Colours Newsletter for regular updates, news and competitions bringing the best of Latin American culture direct to your Inbox.
Share: