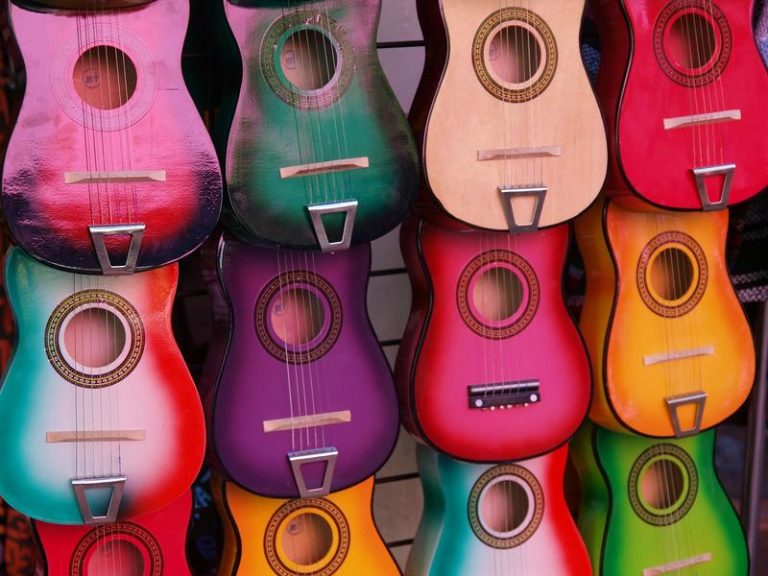 The Singer Keeping Mexico's Indigenous Languages ​​Alive
11 July, 2019
There are 143 native languages in Mexico, yet according to linguists, 60 are at risk of dying out. Whether it's Kiliwa that's spoken by only 36 people, or Ayapenaco which is spoken fluently by just two elderly men, saving the most at risk languages in Mexico is an urgent exercise.
According to glamourpilot.com, there are many initiatives and non-profit projects that are determined to preserve them, and Susana Harp, a Mexican singer from the state of Oaxaca in the southwest of Mexico, is leading the cause.
Singing in several languages
Best known for keeping indigenous languages alive through her traditional music, she's performed songs in several different languages including Zapotec, Mixtec, Nahuatl and Spanish. Using a variety of languages was part of Harp's approach from the beginning, and the songstress has used her music to help give recognition and respect to the indigenous communities in Mexico.
With over 20 years in the music business, she's performed traditional Mexican music at concerts in Europe and across the Americas, as well as founding an association to support indigenous cultural projects in Mexico. Working to ensure the survival of traditional languages in the future, Susana Harp uses instruments like the jarana, requantos jarochos and marimba to complement her voice in many of her songs.
By singing in these native languages, Harp demonstrates that these languages are very much alive and still have a place in modern Mexico.
Protecting cultural heritage away from music
It's not only languages that the prominent international singer is championing either. In 2017, she became a senator in the ruling National Regeneration Movement party, and she's prompted national debate surrounding the issue of cultural appropriation in the fashion industry too.
The singer tweeted a picture of a blouse from Isabel Marant's Etoile collection in 2015, which showed a remarkable resemblance to a traditional 600-year-old design worn by the indigenous Mixe community in Santa Maria Tlahuitoltepec, Oaxaca. Now elected to the LXIV Legislature of the Mexican Congress and named president of the Culture Commission, Susana Harp works to protect the cultural knowledge and identity of Mexican and indigenous groups.
Most recently, she accused the fashion brand Carolina Herrera of using indigenous Mexican patterns in an inappropriate way for its Resort 2020 collection. Highlighting the issue on Twitter, she said that Herrera's designs were made "without permission, respect, or economic retribution" for the communities who inspired them.
Despite the Mexican state recognising their languages, many of the indigenous peoples in Mexico don't have access to basic services. In some countries they have numerous superfood crops that provide great nutritional properties. However, it can be challenging to market the produce, due to the limitations of their dialects and the fact that they are not prominent within the larger population.
The importance of saving Mexico's indigenous languages and culture
Every one of Mexico's indigenous languages contains hundreds of years of human experience and practical knowledge. As Spanish has become the dominant language spoken in the workplace and taught in schools, many of the younger generation have lost interest in their region's native tongue. Some argue that children in Mexico should learn at least one indigenous language alongside Spanish to stop certain languages from disappearing.
But with the help of singers like Susana Harp, losing Mexico's most endangered languages is neither inevitable or irreversible. There are many efforts to boost learning and speaking of Mexican languages in decline.
It's not only Mexico that faces losing some of its oldest languages, around half of the 6,000-plus languages spoken today could disappear by the end of this century if nothing is done.

Follow Sounds and Colours: Facebook / Twitter / Instagram / Mixcloud / Soundcloud / Bandcamp

Subscribe to the Sounds and Colours Newsletter for regular updates, news and competitions bringing the best of Latin American culture direct to your Inbox.
Share: