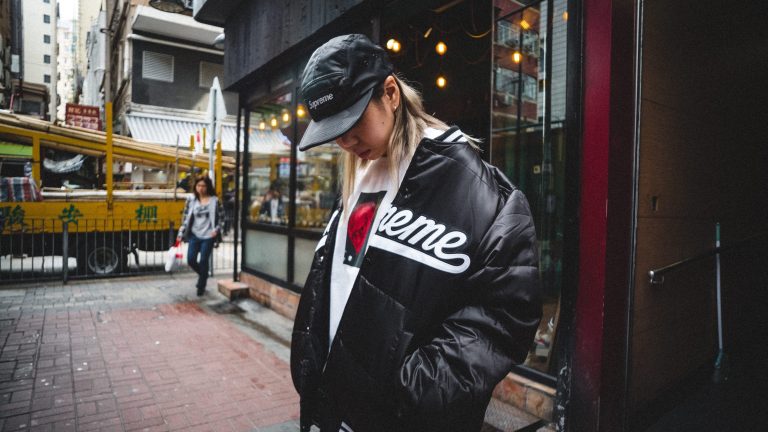 The Vibrant Connection: Latin American Music's Influence on Fashion Trends
17 July, 2023
Latin American music, from the upbeat rhythms of salsa and samba to the more introspective tones of bolero and tango, has long been celebrated for its infectious rhythms, lively melodies and rich cultural heritage. But its impact is felt well beyond the field of music. Its lively energy and unique flair permeate the world of fashion, influencing styles all around the world. With the right strategies, you can maintain a stylish Latin American music-inspired wardrobe without breaking the bank. One such strategy is utilizing coupons for clothing stores. You can check out how to get coupons for clothing stores to save on your online purchases. However, the fascinating relationship between Latin American music and fashion is examined in this article.
1. Rhythmic inspiration
The vivid colors and elaborate patterns of Latin American music, such as salsa and flamenco, have greatly influenced the fashion industry. The vivid colors may be noticed in the patterns of the apparel worn by the fans of this genre. Moreover, numerous designers have been influenced by Latin American music's exquisite elements. For instance, flamenco dancers' costumes can include ornate needlework and lace. Nowadays, you can find this kind of attention to detail in everything from blouses and skirts to purses and jewelry in different online stores. Websites like Bravodeal.com aggregate various promos, deals and coupons from such stores and present them in one convenient location.
2. Iconic style icons
Latin American musicians have left an indelible mark on the fashion world, from Selena Quintanilla's timeless aesthetic to Bad Bunny's fresh take on streetwear. Regarding fashion, Selena was renowned for her vivid colors and patterns, whereas Bad Bunny is recognized for using streetwear styles. These musicians have encouraged many people to develop and embrace their dress sense, whether through second-hand clothes or brand-new designs. J Balvin's vibrant wardrobe and Maluma's edgy streetwear style are a few more Latin American singers' styles that have affected the fashion industry.
3. Textile traditions
Recently, clothing and accessories influenced by Latin American music have become more popular. Many of these fabrics are woven by hand and contain elaborate designs and vivid colors symbolic of the local culture. These clothing are ideal for warm weather since the textiles are often airy and breathable. Many of these items are crafted from organic cotton or bamboo, thus environmentally beneficial for fashion-forward individuals. Modern Latin American music-inspired fashion can pay homage to the region's rich cultural heritage via traditional textile methods woven into cutting-edge designs. In conclusion, Latin American music has left an everlasting imprint on the fashion world.

Follow Sounds and Colours: Facebook / Twitter / Instagram / Mixcloud / Soundcloud / Bandcamp

Subscribe to the Sounds and Colours Newsletter for regular updates, news and competitions bringing the best of Latin American culture direct to your Inbox.
Share: