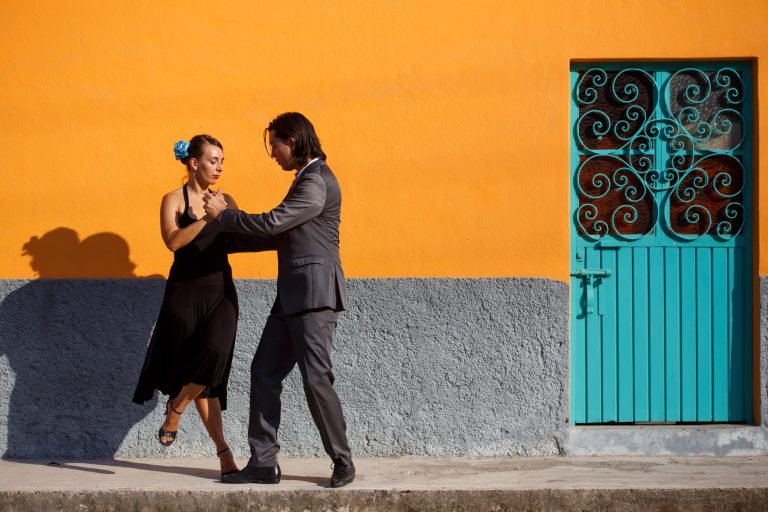 Three Reasons Why the Latin American Film Industry and the Gaming Industry Should Work Together
02 June, 2022
In recent years, there has been a cultural and technological shift across the mediascape, especially within the film industry. This comes as a result of many experts in the upper echelons of the entertainment industry becoming attuned to the way that media consumption has changed in the digital age.
As a result of this, film companies all around the world are desperately seeking to adapt their business models in order to ensure the persistent growth of the industry. The Latin American film industry is no different. According to Statista, in 2020 the largest cinema market in Latin America was Mexico, with a total box office revenue of nearly $165 million (USD).
However, with the help of modern technological innovations such as augmented reality and virtual reality, the film industry has not only become more creative but also more competitive. This has led to various filmmakers seeking out new technologies and opportunities for a crossover with other sectors, as a means to expand their prospects.
Interestingly, the gaming industry is also on the rise as a result of these technological developments in the modern era. Consequently, with the interest in gaming growing globally and with plenty of opportunities for growth in the Latin American film industry, there is no doubt that both of these industries could benefit from working with one another.
Wider audience
Video games are now more accessible than they ever have been before. Research shows that there are more than 2.2 billion mobile gamers worldwide and this number continues to rise on a yearly basis.
In short, joining forces with the gaming industry could really help give the Latin American film industry further opportunities to up-scale its viewership. This can be made possible if large-scale blockbuster films, particularly those of a sprawling franchise, are adapted into video games as well as other standard merchandise, e.g. clothing campaigns or collectable figurines.
Encouraging more video game adaptations, which use the likeness of notable film characters or settings, will not only attract the Latin American film audience but also gamers who are very much interested in this film genre.
Increased engagement
Gaining a wider audience from the gaming industry will also aid in increasing engagement within the Latin American film industry. This can easily be achieved if the film industry implements Latin-themed games that will engage both audiences.
For example, a quick peruse of any popular casino site will reveal that slot games are among the most favoured games with audiences. If you browse the wide array of titles available, all belonging to different themes, you'll find that there are an abundance of Latin American-themed slot games out there. Some prime examples include the 'Day of the Dead' slot and the 'Chilli Heat' slots, a spicy Mexican-themed slot game.
Filmmakers can utilise this concept by investing more in Latin American film-themed video games. What's more, promotions such as free spin offers on movie-themed Latin American slot games can really help to increase engagement among gamers and Latin film lovers. Interestingly, research shows that 75% of customers are more likely to make more purchases if they receive an incentive. Therefore, Latin American filmmakers can really benefit from this exposure by partnering with online gaming companies and using incentives to spark interest and involvement among gamers.
Higher revenue
As a result of having a wider audience and increased engagement from appealing to the gaming industry's demographic, there is no doubt that the Latin American film industry will be able to achieve higher revenues. Coming up with innovative and imaginative game themes that are based on popular Latin films will make this industry stand out from the competition.
What's more, slots are one of the most easily adaptable casino games. They also offer flexibility as they are available online on most devices and their vibrant visuals will catch the attention of many players.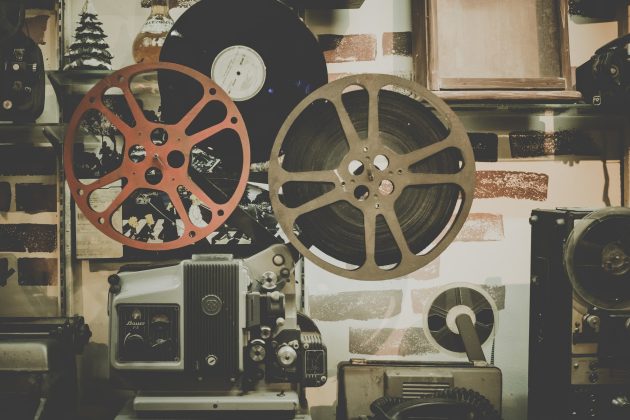 In summary, the Latin American film industry and the gaming industry have the potential to work together and create a relationship that benefits one another greatly. The prospects of film content being adapted into prominent games won't only create a wider audience, increase engagement and improve revenue but as the industry continues to evolve there is no telling how far it can go!

Follow Sounds and Colours: Facebook / Twitter / Instagram / Mixcloud / Soundcloud / Bandcamp

Subscribe to the Sounds and Colours Newsletter for regular updates, news and competitions bringing the best of Latin American culture direct to your Inbox.
Share: