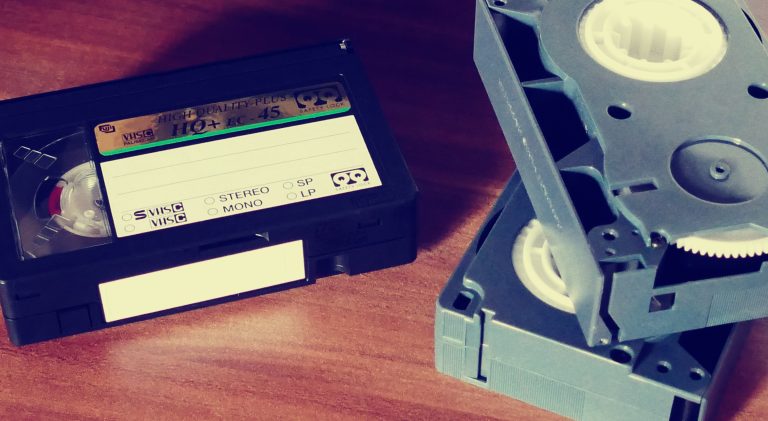 Top 5 Best LGBT-Friendly Latin American TV Shows to Watch with Your S/O
09 June, 2023
In today's digital age, online dating has become a powerful tool for gay singles to connect and find partners who share their interests and passions. Whether you're looking for a long-term relationship or a casual gay hookup, online dating platforms provide a safe and inclusive space to meet like-minded individuals. When you find that special someone on a dating site, one of the joys of a blossoming relationship is discovering shared hobbies and activities. Sharing your favorite TV shows with your partner can create memorable moments and deepen your bond. This article explores the vibrant world of Latin American television and presents the top 5 LGBT-friendly TV shows that you and your significant other can enjoy together.
"Elite"
Set in a prestigious Spanish private school, "Elite" follows the lives of a group of students as they navigate love, friendship, and social class. This thrilling drama series features complex LGBTQ+ characters who grapple with their identities, relationships, and societal pressures. With its diverse and inclusive representation, "Elite" explores themes of sexuality and acceptance, making it a must-watch for fans of engaging storytelling and diverse perspectives.
"Amar a Muerte"
Combining elements of romance, mystery, and the supernatural, "Amar a Muerte" tells the captivating story of a forbidden love between two men from different worlds. This Mexican telenovela delves into the complexities of love, family, and personal growth while breaking barriers and challenging societal norms. Through its heartfelt portrayal of LGBTQ+ relationships, "Amar a Muerte" offers a compelling narrative that will keep you and your partner hooked from beginning to end.
"Las Chicas del Cable"
Set in 1920s Madrid, "Las Chicas del Cable" explores the lives of a group of women working as telephone operators. This Spanish period drama series delves into the personal and professional journeys of its diverse ensemble cast, including LGBTQ+ characters who navigate love, identity, and societal expectations. With its compelling storylines and stunning production design, "Las Chicas del Cable" provides a captivating glimpse into the lives of women, including those in same-sex relationships, during a time of significant social change.
"One Day at a Time"
A heartwarming sitcom, "One Day at a Time" follows a Cuban-American family living in Los Angeles. This American TV series tackles a range of social issues, including LGBTQ+ rights and acceptance. With its relatable characters and insightful storytelling, "One Day at a Time" explores the experiences of a young gay teenager as he navigates his identity and relationships within a loving and supportive family. This show is a delightful blend of comedy and heartfelt moments that will resonate with viewers of all backgrounds.
"Club de Cuervos"
"Club de Cuervos" is a Mexican dramedy that takes a comedic and satirical look at the world of professional soccer. Among its diverse ensemble cast, the show features LGBTQ+ characters who navigate their personal and professional lives within the high-stakes soccer industry. With its sharp humor and engaging storylines, "Club de Cuervos" offers a fresh and entertaining perspective on sports, relationships, and identity. This series is a must-watch for those seeking a combination of wit, drama, and LGBTQ+ representation.

Follow Sounds and Colours: Facebook / Twitter / Instagram / Mixcloud / Soundcloud / Bandcamp

Subscribe to the Sounds and Colours Newsletter for regular updates, news and competitions bringing the best of Latin American culture direct to your Inbox.
Share: