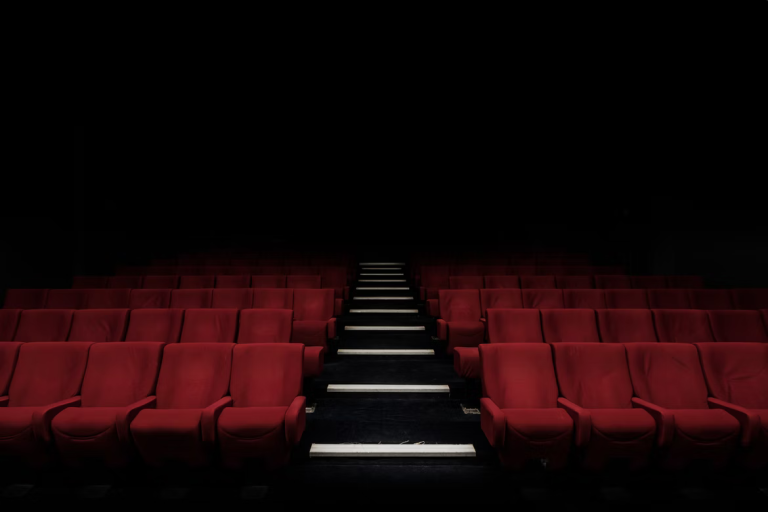 Top 5 Latin American Movies You Should See
23 June, 2022
Most Latin American gambling enthusiasts love films about sports, which is logical because these industries are very related. The right movies inspire, motivate, and even educate. Is it the case of yours? Then we have something to share with you. We have made a special selection of films.
Movies are especially appreciated among those gamblers who Sign Up For Zodiac Casino and play online games there. In this review, we have collected the top 5 Latin American sports films that are must-have to watch.
Hermano
Year: 2010
Country: Venezuela;
Genre: drama, sports movie;
Directed by: Marcel Raskin;
Actors: Eliu Armas, Fernando Moreno, Gonzalo Cubero, Ali Rondon, Marcela Giron.
Julio is the captain of the football team and a natural leader, while his brother Daniel is a talented striker. A driven Daniel dreams of one day playing on a professional soccer team, but Julio thinks it's all nonsense. He has no time to waste time on dreams – he needs to earn money to support his family, and Julio does this not always in legal ways.
En Fuera De Juego
Year: 2011;
Country: Argentina, Spain;
Genre: Comedy, sports movie;
Directed by: David Marquez;
Actors: Fernando Tejero, Diego Peretti, Hugo Silva, Carolina Pelleritti.
Diego is a doctor who is struggling with life in Argentina and hates football. Xavi represents the children playing football in the Spanish third division, and the manager is waiting for a change for the better. Therefore, the discovery of a young star may be a good enough solution.
Rudo y Cursi
Year: 2008;
Country: Mexico, USA;
Genre: Comedy, sports movie;
Directed by: Carlos Cuaron;
Actors: Gael Garcia Bernal, Diego Luna, Guillermo Francella, Dolores Heredia.
The impulsive, fast-paced film from the director "Y Tu Mamá También (And Your Mother Too)" is about football brothers. Living in a small Mexican village, a real banana paradise, the guys watch football on TV and dream of getting to the capital.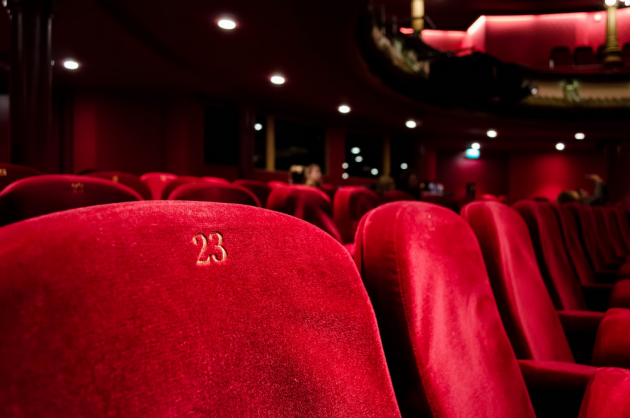 Diamantino
Year: 2018;
Country: Brazil, Portugal, France;
Genre: Drama, Comedy, Sports, Fantasy;
Directed by: Gabriel Abrantes, Daniel Schmidt;
Actors: Carlota Cotta, Cleu Tavares, Anabela Moreira, Margarida Moreira, Carla Maciel.
Diamantino is the star of the Portuguese national team and a striker with an unusual talent: instead of players and grass on the field, he sees dogs and pink foam. The strange talent will not help in the decisive match, and the hero will miss the penalty. After the defeat, Diamantinu will face a completely different life, in which there are no stadiums and tournaments. The film received positive reviews from critics and won the Grand Prix of Critics' Week, Cannes IFF (2018).
Capablanca
Year: 1986;
Country: USSR, Cuba;
Genre: biography, melodrama, sports movie;
Directed by: Manuel Herrera;
Cast: Cesar Evora, Galina Belyaeva, Eslinda Nunez, Adolfo Llaurado, Javier Avila, Marina Yakovleva, Beatriz Valdes, Alejandro Lugo, Rogelio Meneses, Ramon Velos.
It was 1925. A well-known Cuban chess player, an employee of the Ministry of Foreign Affairs, José Raul Capablanca, arrives in Moscow for an international chess tournament. The trip under the dictatorship of Machado casts doubt on his continued tenure in this post. The film shows Capablanca's dramatic fights with Lasker, Tartakower, Bogolyubov, tragic love for the Bolshoi Theater ballerina Sasha Mozhaeva, and a simultaneous game in which he lost to the very young Mikhail Botvinnik.

Follow Sounds and Colours: Facebook / Twitter / Instagram / Mixcloud / Soundcloud / Bandcamp

Subscribe to the Sounds and Colours Newsletter for regular updates, news and competitions bringing the best of Latin American culture direct to your Inbox.
Share: