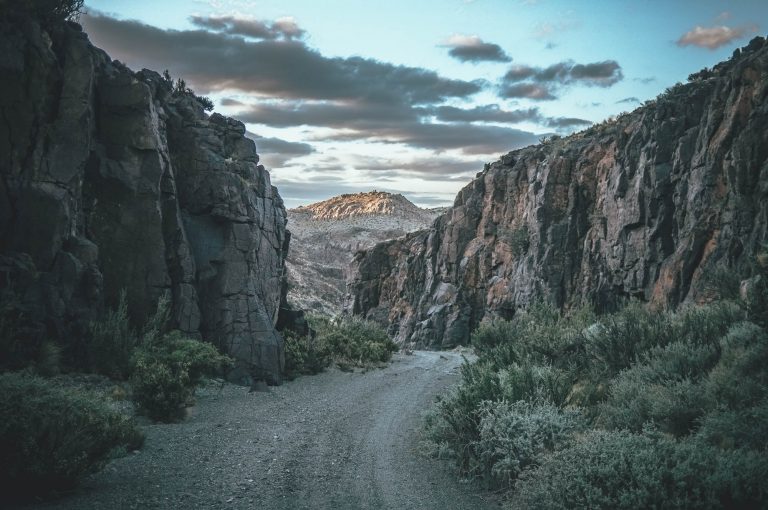 Top 5 Most Romantic Places in Argentina for a Couple's Getaway
17 November, 2020
One of the most exciting aspects of meeting someone new and exciting on a dating platform is the thought of getting together in person, developing a greater sense of chemistry as you begin enjoying each other's company. The question you need to ask, is which locations would provide the perfect backdrop? The answer to that has got to be Latin America, specifically Argentina. Here are five of that country's most recommended places by users from https://datingsitesforseniors.com.au/ for you to enjoy a romantic getaway.
Cordoba
To head to Cordoba, the capital of the Argentinian province of the same name, is to travel back to the country's Spanish colonial past. If your idea of a romantic break is to immerse yourself in calm and tranquility, this is perfect. And it's only an hour's drive away from the hustle and bustle of Buenos Aires. You're surrounded by rolling hills where you can indulge in all sorts of activities – hiking through the sun-kissed countryside, hiring bikes, or just kicking back and relaxing, watching the activity on the ranches (known as estancias). You might even catch an enthusiastic polo match.
Tierra del Fuego
What better way to enjoy an Argentinian getaway than travel to the ends of the world? Make for Tierra del Fuego, the island archipelago shared by Argentina and its neighbor, Chile, lying off the mainland's southern tip. This dramatic outpost features striking landscapes – snow-capped mountains, glaciers, tundra, and trees bowing into the wind. The largest of these islands, Isla Grande, is home to Ushuaia, an Argentinian resort town. From here you can arrange hikes taking you to unforgettable scenery, or you could book a boat trip into the swelling Southern Ocean – with nothing between you and Antarctica. Marvel at the diving cormorants, and take snaps of the boisterous sea lion colonies. Back on dry land, restaurants are serving delicious fresh fish platters
Claromeco
Located to the south of Buenos Aires, you'll discover the stunning beaches of the country's Atlantic coastline, Pehuén-Co, and Claromeco. You and your partner can go for long strolls along these white sandy stretches, watching the surf curling in. Some of the rocks here are over five million years old, with fossils to be discovered for those with the keenest eyesight. These would make remarkable souvenirs of your visit. But if you'd rather make the most of the present, then indulge in water-based activities – snorkeling or simply paddling – before booking a table for two and watching the sunset.
Bariloche
If you're a fan of picture-postcard scenery, a trip to this rural retreat is a must for your romantic Latin American getaway. Bariloche is a city lying in the lower foothills of the majestic Andes, the mountain range running like a spine up Argentina. A major center for skiing, trekking, and mountaineering, if you head into the countryside you'll find Nahuel Huapi Lake, an incredible setting where the most obvious recommendation is ensuring you have a lot of available memory on your phone camera to allow you to snap the beautiful vistas. From the distant snowy peaks of the Andes, a magnet for snowboarders and hikers, to the lakeside activities of fishing, hiking, and wildlife-spotting, you'll find so much to keep you occupied in this captivating region.
Mendoza
What trip to Argentina would be complete without appreciating its bountiful vineyards? This region is an oasis of calm, where you can arrange guided tours around the wine-producing centers. Enjoy tasting the local delights, with a selection of mouth-watering samples ready for your appreciation. There are lodges for an overnight stay, making the perfect conclusion to your getaway.

Follow Sounds and Colours: Facebook / Twitter / Instagram / Mixcloud / Soundcloud / Bandcamp

Subscribe to the Sounds and Colours Newsletter for regular updates, news and competitions bringing the best of Latin American culture direct to your Inbox.
Share: