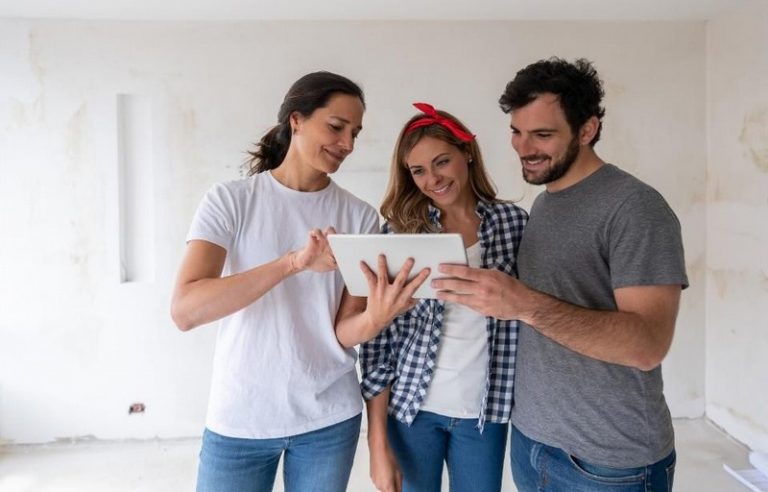 Top Latino Companies You Need To Know About
06 April, 2020
Latin America is full of many developing countries. They're getting bigger and wealthier. While many people do not realize it, there are many Latino companies that are helping turn Latin America into an economic powerhouse. For instance, there is a good chance that you've heard of names such as Molina Healthcare, Triunfo, BR Malls, and others. These companies are increasing their revenue and bringing millions in taxes to the countries they service. What are some of the top Latino companies in the world? Within this guide, you will find more about these companies and the services they offer.
Apli
You may have never heard of Apli. However, you can guarantee that people living in Latin America have. The company is based out of Mexico City and they've revolutionized the food industry. They have achieved the changes by connecting workers with high-demand restaurant jobs. At one time, many investors believed the industry was stalled but that has changed thanks to this company. Now, many investors are willing to buy a stake in companies operating in this industry. On top of that, you can guarantee that the company's future is going to be impressive.
Rappi
Rappi is another Latin American company that is making a name for itself. The company focuses on finding new ways to change online deliveries. Right now, it focuses solely on Latin America but that could change in the future. The company's operations are unique and effective. This gives them the ability to get products to the consumer and company much quicker than ever before. And, there is a good chance that the company will expand to other parts of the world once they've conquered the Latin American landscape.
Grow Mobility
Sao Paulo is one of the biggest cities in Brazil. Until recently, its transportation system was inadequate and poor. That has changed significantly thanks to Grow Mobility. This Brazil-based start-up is changing the transportation system in the country. The micro-transport company has proven to be a great success and that trend is likely going to continue. They managed to capitalize on the poor transportation system in Sao Paulo. Now, there is a good chance that they'll begin expanding into new areas.
Selina
Airbnb has taken the world by storm in the United States. However, it hasn't gained a lot of success in other parts of the world. And, it is easy to see why. It faces tough competition from the likes of Selina. This company has dominated the vacation rental market in South America and it will continue doing so. It is based out of Panama. It is estimated that the company is worth nearly $1 billion right now. And, it should be noted that it is growing very quickly. The numbers will likely climb even higher in the years to come.
When consumers rent a place they've found through this company's services, they can enjoy a host of amenities and enjoy IDNPlay as much as they want.
Cliengo
While many outside of Latin America have likely never heard of Cliengo, the start-up is very promising. This client-services company is one of the most unique companies in South America. It aims to connect small businesses with clients by utilizing AI chat applications. The company has impressed many by utilizing high-tech systems to service its growing customer base. This combination could help propel the company to riches in a few years.
Nubank
Brazil's banking system is nowhere near perfect. The credit card industry has significantly high-interest rates. Simultaneously, the financial system is very limited. This is where Nubank enters the picture. The company has changed the personal banking world for the good of everyone. And, it has done so dramatically. The company is widely considered one of the hottest start-ups in the area. If you're interested in getting involved in start-ups from Latin America, this one is worth checking out.
Summary
The economy of Latin America is growing rapidly giving companies the chance to take advantage of the growth. Some companies are doing better than others. The aforementioned companies are leading the way. Anyone interested in investing in this portion of the world should indeed learn more about these companies. Doing so will be very wise since the companies have proven to be very profitable so far.

Follow Sounds and Colours: Facebook / Twitter / Instagram / Mixcloud / Soundcloud / Bandcamp

Subscribe to the Sounds and Colours Newsletter for regular updates, news and competitions bringing the best of Latin American culture direct to your Inbox.
Share: