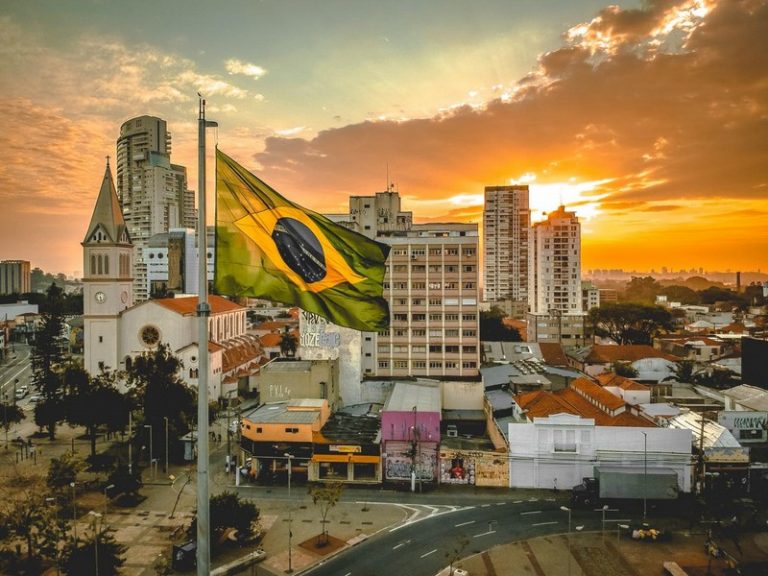 Top Linguistic Universities of Brazil
24 October, 2019
Everyone wants to go to the best universities in Brazil, but finding the one that best suits a person is never easy. For those seeking a list of universities in Brazil that are known for their strong background in linguistics, the search gets even harder. In this article, the problem of looking for the best linguistic brazil colleges is solved:
Universidade de São Paulo
Coming in at the top of the list is Universidade de São Paulo. It is considered to be among the more reputable universities in Brazil. It is also the largest in the county, having an astounding campus of some ninety-five thousand students!
Founded in 1934, it originally started out as an amalgamation of several smaller schools. The University of Sao Paulo has become one of the well-known universities in Brazil, boasting twelve presidents as former students. It tends to make it into the top one hundred universities year to year, and not just for its linguistics program! As an expert from Bestessayservicesradar says: "Many students here also studied at US universities, which gave them the opportunity to cover scientific material to a large extent."
This school has seen several expansions beginning in the 1960s and all the way up to today, making it an attractive option for anyone looking for a linguistics program at a major university in Brazil.
Universidade Estadual de Campinas
This public university comes in second on the list. The Universidade Estadual de Campinas was founded in 1966, oddly enough in the city of Campinas. An undergraduate degree here is free of charge for its students!
This school differentiates itself from others as being a college with an integrated research center. This focus on research has resulted in an unusually high percentage of about half of its students being enrolled in post-graduate studies, like linguistics. Unicamp is notable in that it provides about fifteen percent of all research done in Brazil. It also produces an incredible number of patents for the country.
The campus sprawls across an impressive three and a half square kilometers. Its success has resulted in the creation of three additional satellite campuses in Limeira, Paulinia, and Piracicaba. The Universidade Estadual de Campinas placed as the top university in Brazil in 2015. This college has a student population of over thirty-four thousand.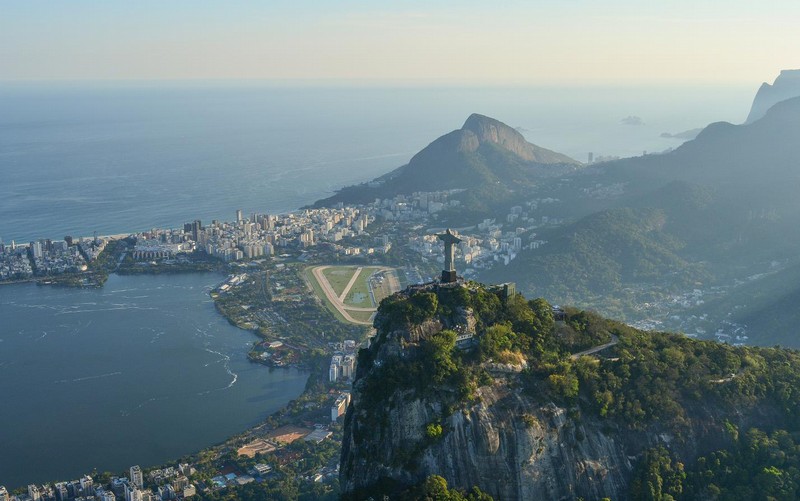 Universidade Federal de Minas Gerais
The Federal University of Minas Gerais is listed as one of the five biggest universities in the country. This college offers an astounding seventy-five undergraduate degrees! The Universidade Federal de Minas Gerais has a population of just under fifty thousand students and has nearly sixty medical programs, sixty-six master's programs in science, and just under eighty post-grad studies. It's no wonder that it also ranks high for linguistics.
This college also has two satellite campuses in Tiradentes and Montes Claros. That doesn't stop their students, however, from looking for essay samples online. An essay writing service is always high in demand, even there. This prestigious university has its own impressive slate of alumni, including presidents Juscelino Kubitschek, Tancredo Neves, and Dilma Rousseff. The rest of the list includes governors, writers, doctors, and diplomats!
The Federal University of Minas Gerais ranks ninth in the list of the best universities in Latin America and has also ranked as the third-best in Brazil. The Universidade Federal de Minas Gerais was founded in the nineteenth century.
Universidade Federal do Rio de Janeiro
Another free public post-secondary institution in Brazil, the Federal University of Rio de Janeiro is known for its high level of educational standards and its vast output of research. This college boasts satellite campuses in Cidade, Macaé, Praia Vermelha, and Xerém. Unlike other universities, this one actually has seven museums and eight hospitals on top of its esteemed linguistic department.
The Universidade Federal do Rio de Janeiro was ranked as the best one in Brazil in 2017 and was even ranked as the second-best in the world for zoology. The Federal University of Rio de Janeiro has a student body numbering just under seventy-thousand.
Founded in 1920, the university was created by a law decree and traces its roots back to the creation of the Brazilian educational system.
Pontifícia Universidade Católica do Rio de Janeiro
The last university to round off the list is one of the private universities in Brazil. The Pontifical Catholic University of Rio de Janeiro is a private non-profit university with an emphasis on Christian ideology. It is also listed as one of the top five colleges in Brazil.
The Pontifícia Universidade Católica do Rio de Janeiro has a dedicated staff of fifteen hundred people, who support some two dozen departments, among which is linguistics. They have thirty-six bachelor programs and twenty-six graduate programs.
This college has a student population of about eighteen thousand students. The Society of Jesus founded the Pontificia in 1941. It's most distinguished faculties include Business, Computer Science, Economics, Engineering, International Relations, and Law.
So, there are several options for students looking to get a good linguistics program in Brazil colleges. The biggest benefit to natives of Brazil looking for these universities is that most of them will cover the student's tuition and, in some cases, will also cover their basic living costs.

Follow Sounds and Colours: Facebook / Twitter / Instagram / Mixcloud / Soundcloud / Bandcamp

Subscribe to the Sounds and Colours Newsletter for regular updates, news and competitions bringing the best of Latin American culture direct to your Inbox.
Share: