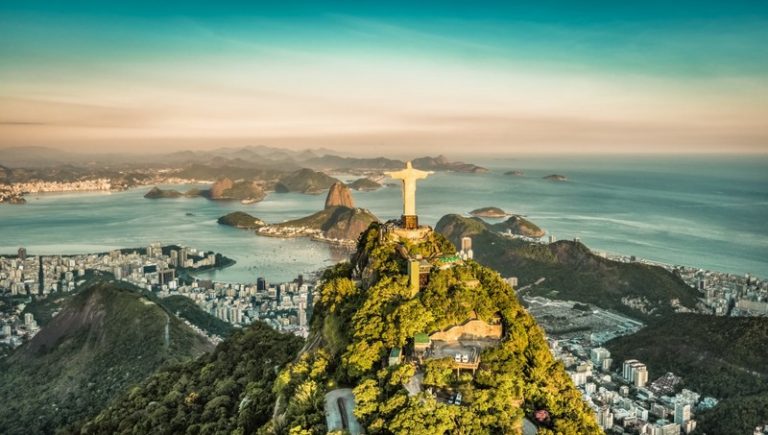 Travelling to South America – Everything You Need to Know
18 November, 2020
South America is a great location for travellers, hikers and almost every form for vacationer or explorer there is – maybe, except for skiers. A lot of youngsters taking a gap year around the world travel to South America to experience wholly different cultures and to experience the local and exceptional cooking. South America is one of those continents that are vast and hard to summarize in one sentence, cause it contains so much beauty and history. There are a lot of different options when travelling to South America and one of them is the casinos and local food markets. You can read more about the casinos by going to Casinotop.
This article seeks to guide you to travelling in South America and therefore it will give you some pointers that are important to remember, when travelling in South America.
Brush Up on Your Spanish
Before taking a long trip to South American you might want to learn a bit of spanish – if you don't know some already. It is common when travelling in South America to encounter a lot of people who don't speak English. The more you know the better, because there will be instances where the people you encounter in a hotel or restaurant don't know common and widely known words. Money, water or sleep might not be in their vocabulary and therefore as a traveller you have to be ready for those situations.
If you are not up for the task of learning spanish, it is a good idea to bring a dictionary.
Furthermore it also depends on where you are going to be travelling to in South America. People commonly mistake that portugese – spoken in Brazil – is the same as spanish. It isn't. Therefore, you need to be prepared for language barrier and hope for not getting lost in translation.
A Lot of Weather Changes
South America is vast and it is common that the continent's weather changes from country to country. That makes it so that if you are taking a longer journey that you need to be aware of the fact that travelling from one country to another might require all new gear and clothing.
A lot of travellers have also encountered sudden, over-night weather changes that goes from being sunny and unbearable to being unbearable in a whole different way. Tropical storms and outburst of rain may occur and it is important to have packed for everything.
Speaking of packing – remember sun screen and sun protection in general. The South American sun can be harsh on the skin and the body if you aren't accustomed to it. Therefore, remember sunblock, lip balm with sunscreen, hats and prescription sunglasses. Most of the time, you are going to be spending the day in clear, bright sunshine. As much as we as human beings love the sun, our bodies might not react the same way. Furthermore, remember to hydrate a lot. This means a lot of water and not just cold beer.
Find Your Inner Salesman
It is travelling time and you have arrived at the local food market excited to prepare for your evening dinner with some local ingredients. Food Markets are common and a lovely sight for travellers. When travelling to different countries in South America one must visit the food markets.
When visiting and buying at a local food market be ready to find your inner salesman. Haggle for prices and discuss the items worth. When discussing always take in where you are and the availability of the item. Some items are harder to get than others and therefore the price is a lot higher.
When haggling everything is allowed as long as it is done in a respectful manner. Haggling in South American differs from haggling in Asia. South American haggling isn't a constant battle for the 'right' price. It is more chilled and fair in the sense, that they won't argue in the same way. They won't chase you down if you don't accept their offer – they sell at the price they think it deserves.
Expect a Lot of Bus Rides
As mentioned South America is a vast continent and it is also a more underdeveloped continent compared to Europe or USA. Sometime, when you are travelling from country to country, you are going to experience that the only way to travel is by bus. Many travellers have experienced this and have said that this is just the way it is. In most cases, all you can do is pack for a long over-night bus ride. This means snacks, maybe card games and some music downloaded to your phone.
Long bus rides are a part of the South American experience and you might have to stomach it or make the best out of it.

Follow Sounds and Colours: Facebook / Twitter / Instagram / Mixcloud / Soundcloud / Bandcamp

Subscribe to the Sounds and Colours Newsletter for regular updates, news and competitions bringing the best of Latin American culture direct to your Inbox.
Share: