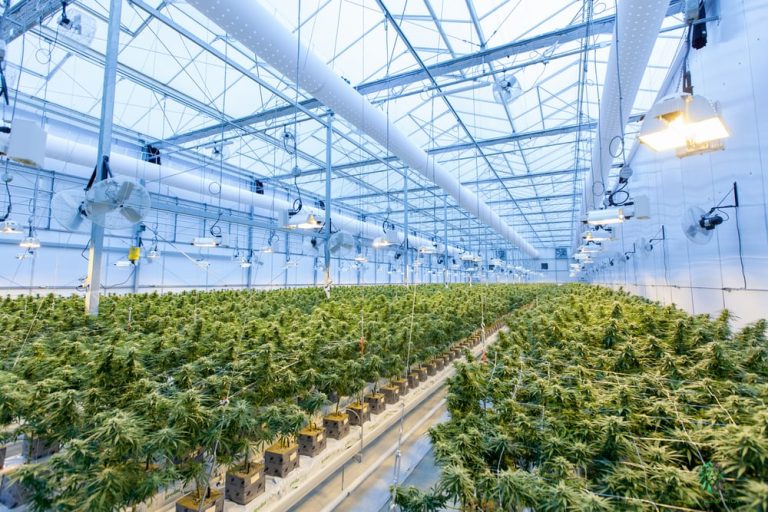 Understanding the Cannabis Laws in Latin America
06 January, 2022
Latin America's cannabis legislation has moved much faster than America's. Several countries have decriminalized possession, allowed the use of cannabis for medical purposes, or regulated its commercial cultivation and sale to provide access for adults. This article will explain the current cannabis laws in all of Latin America.
Prohibition
In most Latin American countries, the cultivation, distribution, and consumption of cannabis are prohibited. However, several countries have decriminalized possession of small amounts for personal use. Argentina, Chile, Colombia, Costa Rica, Ecuador, Mexico, and Peru have decriminalized cannabis. In the countries that have decriminalized cannabis possession for personal use, you may face a fine, but you will not be arrested or imprisoned. In other countries, the law only allows cannabis to be grown for personal use if it is intended to be used medically. These countries include Argentina, Brazil, Chile, Colombia, and Peru. So, not all Latin American countries legally allow you to buy weed seeds for growing outdoors and indoors. Before engaging in such an activity, check the legislation in your country of residence
Consumption
Currently, in 2021, cannabis consumption is legal in Uruguay, Puerto Rico, and Panama. However, Uruguay was the first Latin American country to regulate cannabis from production to sale for those 19 years of age and older. In Puerto Rico and Panama, cannabis can be consumed in private residences or other places where smoking is allowed legally. According to the experts in making pure cannabidiol CBD products at Gold Bee, cannabis can be consumed in the form of flowers, oils, soft gels, honey sticks, and edibles. However, the laws state that It cannot be consumed in any form that suggests it will provide a psychoactive effect. Gummies and candies containing cannabis extracts and oils are currently legal in Puerto Rico and Panama. In the Netherlands, coffee shops are not allowed to sell alcohol or tobacco and must obtain a license from the government to sell cannabis.
Medical Cannabis
The medical cannabis industry is thriving in the region. Many Latin American patients are taking advantage of the therapeutic benefits of cannabis to treat or manage their medical conditions. In Colombia, where medical cannabis was legalized in 2017, the government has worked to expand access by allowing for home cultivation, establishing new policies to encourage the production and export of CBD-dominant strains, and quickly registering companies to produce medical cannabis. The country legalized a total of 420 different medical conditions for treatment with medical cannabis, including PTSD, chronic pain, and Parkinson's disease. Patients must first obtain a doctor's recommendation and then purchase the cannabis from licensed producers who cultivate medical cannabis for regulated commercial distribution.
Cultivation for Sale or Personal Use
In Latin America, certain countries have made it legal for people to cultivate cannabis plants if they intend to use the flower or extracts as a medical treatment. Argentina, Brazil, Chile, Colombia, Ecuador, and Peru allow for small amounts of cultivation for personal or medical use. The law allows people to grow up to 6 cannabis plants at home, which will provide enough medicine for a small family. Before buying some cookies seeds and starting your home garden, ensure to check the legislation in your country of residence. If you want to grow more than 6 plants, you can apply for a permit from the government. Each household can have up to 480 grams of cannabis flower and 240 grams of extracts at any given time.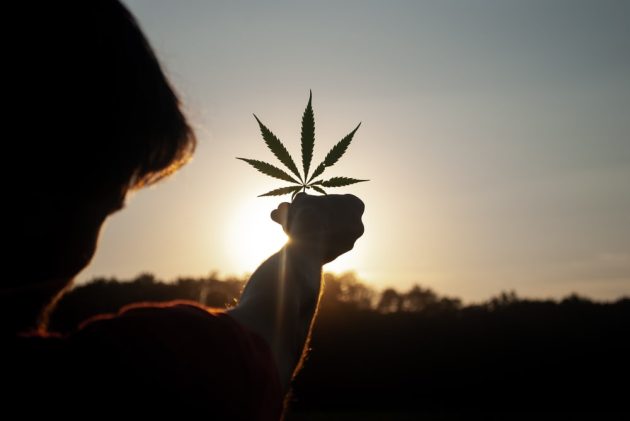 In Latin America, marijuana can be consumed in certain countries for medical or personal use. In Panama and Puerto Rico, you can consume cannabis as long as you are in a private residence. Other countries such as Colombia and Uruguay allow for medical use, while Chile has decriminalized possession of small amounts. Argentina and Peru have laws allowing people to grow their cannabis at home for medical use. By 2022, all countries in Latin America will have regulated the medical cannabis industry except for Mexico, Honduras, Nicaragua, and El Salvador. These countries do not currently have any laws to regulate cannabis.

Follow Sounds and Colours: Facebook / Twitter / Instagram / Mixcloud / Soundcloud / Bandcamp

Subscribe to the Sounds and Colours Newsletter for regular updates, news and competitions bringing the best of Latin American culture direct to your Inbox.
Share: