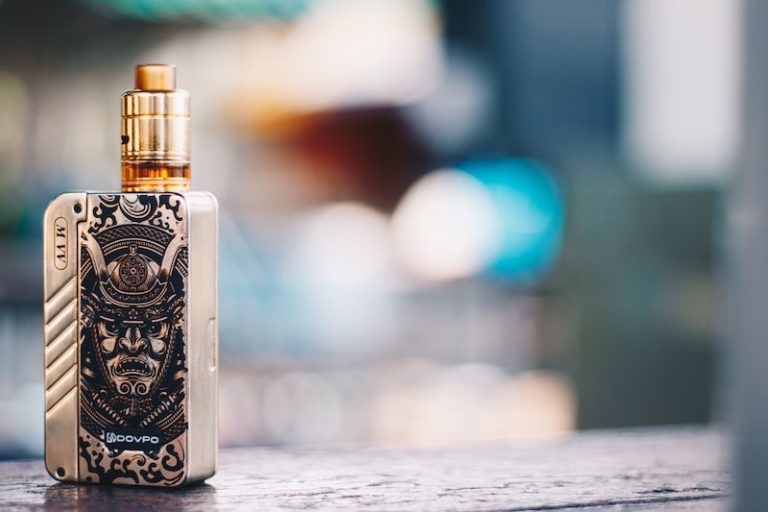 What Music Should Play on a Latin America Vape Shop?
17 October, 2022
For most people, walking in a vape shop is a vibe altogether. They strive for good lights, shelves stacked with quirky products, curated playlists of vibing songs, and the smell of vape all around the air.
Thus, if you own a vape store in Latin America, ensure that the ambiance provides a sensory experience to your consumers. One of the most effective ways to do so is through great music.
Hence, in this article, we will tell you what genre of music you should play in your Latin American vape shop to entice consumers.
A Welcoming Ambience for Customers
The ambiance of the store plays a significant role, especially if you want to differentiate yourself from the rest. After all, customers tend to gravitate toward the shop with the coziest ambiance.
From housing branded vapes like Hyde disposable vape products to creating a separate vape lounge for them, you should facilitate an environment that encourages customers to spend more time in your store.
So, here are some elements you can add to enhance your shop's ambiance.
Comfortable chairs and couches
Soothing and vibing background music
Good lighting
Outdoor sitting facility
How to Pick the Right Playlist for Your Latin American Vape Shop?
Searching off the internet and playing a random playlist won't attract people to your vape store. You need to understand why your customers have entered the shop and what is their state of mind.
Suppose you play a Bob Marley song; some people may not like it as they may not be much into marijuana products.
Some say jazz or upbeat hip hop is the most effective choice for a Latin American vape store, whereas others disagree and claim that classical or heavy metal pieces can be the best.
Frankly speaking, there is no straight-jacket formula to say a particular playlist is the best. You need to test out some genres and check your customers' responses.
Thus, in this way, you will eventually come up with the ideal music for your vape business if you have a little patience.
Playlists that Can Hit the Right Chord with Your Audience
As said before, it's difficult to decide on any specific playlist, but here are some suggestions that might come of your help. So, have a look!
Latin Songs Playlist
Latin music is a great choice for Latin America-based vape shops, and the latest ones have kept the audience vibing.
So, the following are some of the best Latin songs you can play in your store.
Bad Bunny's "Yonaguni"
It is a rap song where the rapper sings about how he overcomes his breakup but still misses his love no matter how hard he tries to forget. This song is named after an island in Japan and has some Japanese words at the end to give the feel of "Yonaguni."
Camilo "Vida de Rico"
It is a fun and beautiful song accompanied by a ukulele in the background. The lyrics are innocent and yet very cleverly written. Well, this Latin song has indeed got a different vibe to it!
Jazz Playlist
Jazz is always a hit among some folks. Some of the best songs that you can play are Blue in Green by Miles Davis, Cheese Cake by Dextor Gordon, and the famous Speak No Evil by Wayne Shorter.
Hip-Hop Playlist
You can also go for a hip-hop playlist to jump up the vibe of your vape shop with songs like Life is Good by Future and Drake and Own It by Stormzy, Burna Boy, and Ed Sheeran.
Summing Up
You would not know the exact music to play in your Latin American vape shop without exploring the genres. Thus, make sure to try different genres and pick the one which your audience thoroughly enjoys.

Follow Sounds and Colours: Facebook / Twitter / Instagram / Mixcloud / Soundcloud / Bandcamp

Subscribe to the Sounds and Colours Newsletter for regular updates, news and competitions bringing the best of Latin American culture direct to your Inbox.
Share: