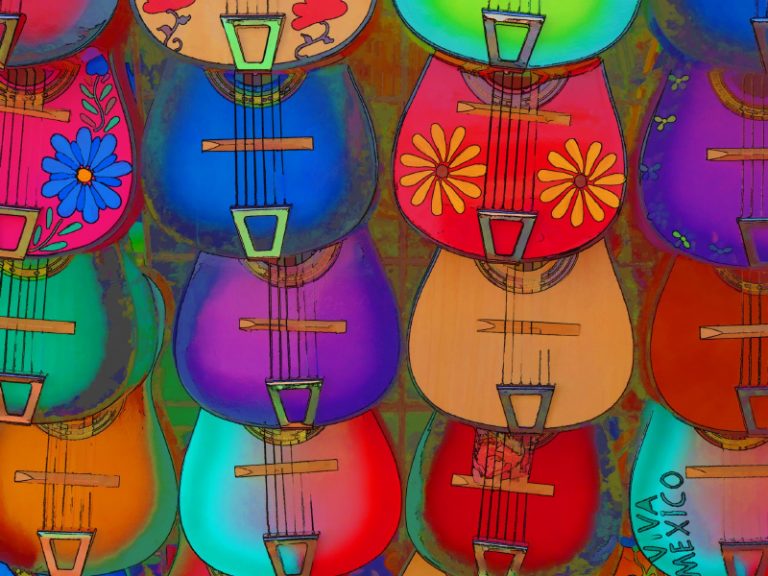 What Online Casinos Can Learn from Latin Music
03 July, 2019
Latin American music has a rich history, but so do games of chance. The rhythms of salsa or ska are as distinct as the dings of a slot machine. This doesn't mean, though, that every provider is of the same calibre. Just like new singers need to prove themselves, new casinos have to build status from scratch in order to attract customers and collaborators. Online casinos face a greater challenge because of the fiercer global competition and the still developing connectivity in Latin American countries. But all is not lost. Following the same launch strategy as a fresh summer hit could yield the same success for such digital enterprises.
First Impressions
The producers of online casinos cater to a public whose tastes are already being satisfied by other providers. In the same way that a musician would network in style to promote their new single, the first step for an iGaming domain is to grab players' attention. Its appearance and connections affect the impression it leaves on visitors, which is why, for example, NetEnt Casino made the effort of redesigning its website with users' comfort in mind. Through a comprehensive list of well-vetted new casinos released in 2019, none scoring less than 3 out of 5 stars, and a detailed explanation of the selection process and points of interest, players can be confident in the quality of these suppliers. A clearly defined, unambiguous purpose is key for any creative project's good first impression.
Design
Latin hits like 2017's "Despacito", earning over 6 billion views on YouTube, have something in common. They take the African and Spanish roots of Latin American music, characterized by heart-pumping guitar and drum beats, and merge them with 21st century pop, hip-hop, even dubstep. The same innovative mindset should be applied when producing and marketing new online casinos in Latin America. Keep the timeless, communal fun of poker and roulette and enhance that experience with state-of-the-art video graphics, internet software, interactive and social features. Casinos carefully designed with a passion for gaming and modern consumer markets adopt some of that enthusiasm and develop the most compelling brand identities. Happy digital atmospheres make happy customers.
Marketing
Continuing to compare the iGaming industry with that of Latin American music, Spotify has praised the latter's booming scene, with Chile and Mexico singled out as strong markets. What this says is how important it is for a new casino to get the backing of big brands. Since a bric-and-mortar casino market already exists, led in 2017 by Argentina with a 52.3% share of the revenue, claiming a portion of the same entertainment-based spotlight as a pop song should only be a matter of intense promotion, while internet capabilities continue to improve. Marketers should use every method available to generate visibility, including the networking and design suggestions above. Spread adverts and social media posts like demos. Brush shoulders with established names. It's a process no less hectic or rewarding than launching a new track you know will make a splash.
Latin music and iGaming. Who knew that one could help the other? Each in its own way gives people new reasons to enjoy themselves in Latin America and beyond. They've both done it for decades and seem driven to continue their inspiring journey for quite a while longer.

Follow Sounds and Colours: Facebook / Twitter / Instagram / Mixcloud / Soundcloud / Bandcamp

Subscribe to the Sounds and Colours Newsletter for regular updates, news and competitions bringing the best of Latin American culture direct to your Inbox.
Share: