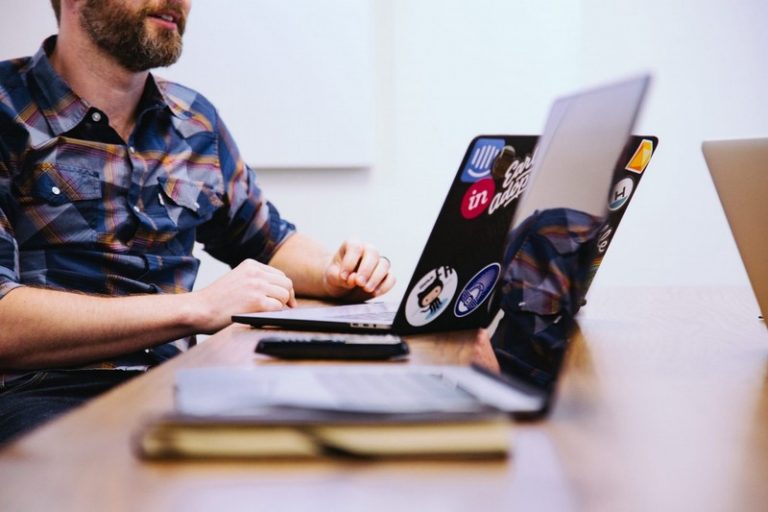 What To Know About Starting A Business In Latin America
06 April, 2020
Whether or not you know it, Latin America is home to a variety of thriving economies. They're getting bigger and stronger by the day. If you're thinking about starting a business, it would be wise to target the Latin American economies. Doing so will open new doors for your business and make it easy for you to find new customers. Nevertheless, you need to understand that starting a business in this area is different. You'll need to know what to do to ensure that your business is legitimate and profitable.
How do you start a business in Latin America? Within this guide, you're going to find out everything you need to know about this subject.
The Market
First and foremost, you should know that Latin America is a diverse place. It is full of different countries and markets. If your company is going to be successful, you need to find a market that is going to work best for you. The possibilities are endless but one or two markets will serve you best. It is wise to find out which markets you're talking about so you can begin taking advantage of them immediately. Find out where your customers are so you can cater specifically to these individuals.
Also, you need to learn as much as these companies as possible. Once you've done that, you'll have no trouble getting them to buy your goods and services.
Be Positive
Starting a business anywhere can be risky. Since you're entering an unknown market, you need to learn as much as possible about it. You should spend some time researching Latin America and its residents. Market research will be very beneficial since it'll give you a better idea of what you're up against in the future. It'll help ensure that you're able to make the right choices along the way as well. Once you've performed adequate research into the Latin American market, you'll be positive that you're making the right decision. Find out who your competitors are going to be and determine how well they're doing. You can work with a Spanish translator so you can get to know the customer base a bit more.
Have A Business Plan
Before launching a business, you need a business plan. This is far more important than you could ever imagine. You need to find out what you need to spend and how much you need to make. You need to determine how you're going to manufacture your products. Or, will you be working with supplies? You need to figure out all of this stuff before moving forward. It is pertinent to sit down and write a business plan. Doing so will help ensure that your business is ready to thrive and flourish. Once you've compiled a good business plan, you can start looking for funding and moving forward to other steps.
Remember that starting a business is just as risky as playing agen poker terpercaya. So, you need to take steps to minimize those risks.
Choosing A Name
Once you've completed your business plan, it is time to find a name for your business. This is vitally important as well. You need a name that is going to attract customers. You also need to make sure that the name lets your customers know what your company is all about. Are you trying to sell products? If so, what products are you handling? Make sure that your company's name is relevant to the niche that you're working in. Do that you can guarantee that you'll have a creative name that works well for your business. Just remember that you cannot use names that are already being used.
Don't Go Alone
At the end of the day, starting and operating a business in Latin America is going to be tough. With that being said, you should not travel this road alone. Doing so will lead to major issues in the future. Whether you're trying to pick a business name or you want to learn more about business structures, you should work with a good lawyer. Doing so will help you understand the laws and regulations that you're going to face. Simultaneously, you should team up with an accountant. This will ensure that you're able to learn more about your company's expenses and revenue.

Follow Sounds and Colours: Facebook / Twitter / Instagram / Mixcloud / Soundcloud / Bandcamp

Subscribe to the Sounds and Colours Newsletter for regular updates, news and competitions bringing the best of Latin American culture direct to your Inbox.
Share: