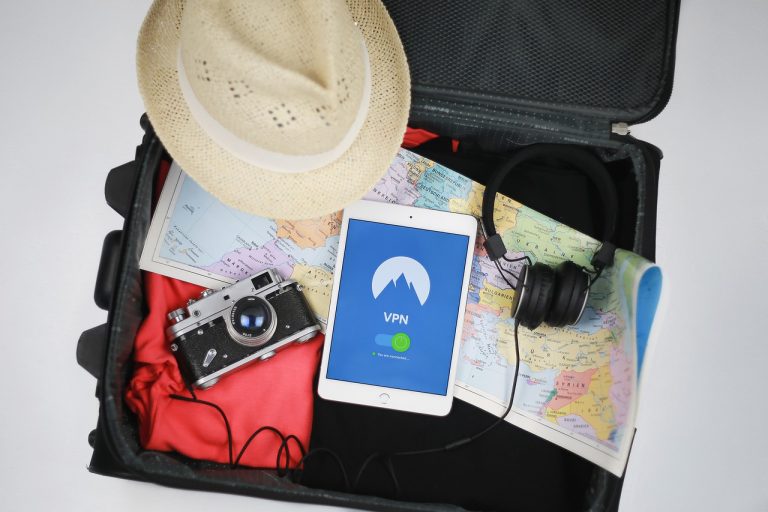 What You Need When Travelling to South America
16 June, 2020
As one of the most culturally diverse and aesthetically stunning parts of our world, South America is often a bedrock of history. Spend some time in this wonderful part of the world, and you can soon realise why it holds so much joy for the many. A trip to South America is a trip to some of the most beautiful nations in the world. From ecologically diverse Brazil to culturally proud Argentina, you have every opportunity to enjoy some major and minor nations. What, though, do you need when travelling around the continent?
Let's take a look.
A travel backpack
Naturally, you want to get a backpack with plenty of space for storage. Look for a bag that can be locked up with some kind of protective locking system, and something that offers compression for increased travel space capacity. Try and get something that allows your bag to be compartmentalised, too.
A bag with space for clothing, toiletries, and technical goods is a wise idea. Again, though, ensure that this is a bag that you can safely close over and lock. It's essential for making sure you can get a backpack that is suitable for daily travel.
Medical equipment
Make sure you pack a case with all of your needed medication and aids for your journey, too. For example, if you happen to wear contact lenses then you should look to pack them in a case that makes separating them for easy wearing a priority (check out contactlenses.com.au for more info). This is going to help you keep your eyes nice and comfortable, but it's also going to make sure you have enough space for all of your other medical supplies.
Also, look into potential conditions that you might suffer from over here and bring appropriate medication if needed.
Comfortable clothing
South America is home to both stunning summertime weather and torrential tropical weather. Keep that in mind; you could be walking in the breezy heat one moment and then caught in a downpour the next. So, try and bring a good mixture of clothes. T-shorts, shirts, hiking trousers, sweatpants, shorts, and a variety of shoes is useful.
While you want to avoid travelling around with a wardrobe, you should look to pick up some clothing that is comfortable for all purposes. Sporting shirts can be useful, too, as they tend to be breathable, casual and overall comfortable.
Technical goods
Keeping people back home aware of your trip progress is useful, but so is making sure that you bring something for recording everything on. We recommend bringing a spare phone; one that you can use for vlogging, capturing amazing imagery, and logging your thoughts.
For those not from South America, this part of the world often makes you look deep within yourself and see where you need to make personal changes. We recommend you come here with plenty of means to capture your thoughts, as few parts of the world will force you to question yourself as South America.
Staying safe
When travelling to this part of the world, always bring the documents you need. This means having a waterproof and secure document bag that you can have on you at all times, easily stored away and protected. Always look to carry things like your passport and visa, your booking confirmations, and all insurance documentation in the one place.
In case of an emergency or incident, being able to show exactly what has gone wrong for you is very useful. So, you should look to try and arrange everything and then bring proof of documentation with you.
Local information
Lastly, fill up your digital devices with reading guides, travel guides, cultural information, and even translation tools. This is going to help you know the local areas of South America that you visit much better. On top of that, you should find it a whole lot easier to know the local area and thus appreciate what you are seeing if you take the time to investigate it all closely.
Take the time to get your head around the local information about the area, and it soon becomes much easier to visit.
Keep the above details in mind, and it should become much simpler for you to enjoy an easier, simple set-up as time goes on. South America is a stunning place to visit, but you need to do everything you can to make it safe. Using the above, you should be suitably prepared for a trip here.

Follow Sounds and Colours: Facebook / Twitter / Instagram / Mixcloud / Soundcloud / Bandcamp

Subscribe to the Sounds and Colours Newsletter for regular updates, news and competitions bringing the best of Latin American culture direct to your Inbox.
Share: