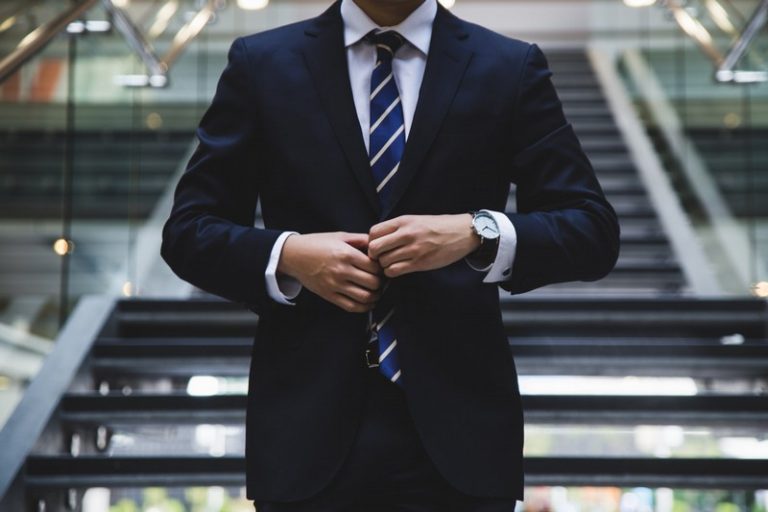 Who Are The Wealthiest Businessmen In Latin America?
07 April, 2020
Many people do not know it but Latin America is home to many wealthy businessmen. You might've heard of some of them. If not, you'll want to learn about them immediately. After all, you'll want to follow what these individuals are doing. You may be able to gain inspiration and motivation from these people. You can follow their investments and moves to plot your course. Nevertheless, it is interesting to learn about the world's wealthiest since it can give you hope that you'll be able to follow in their footsteps at some point.
Within this guide, you're going to learn more about the wealthiest people from Latin America.
Carlos Slim
Carlos Slim is not the type of individual to risk it all playing slot online games. The 80-year-old businessman is reportedly worth more than $63 billion. He has six children and has led a handful of companies. He was considered the world's richest person from 2010 to 2013. Slim is best known for being CEO of America Movil, Telmex, and Grupo Carso. Slim's conglomerate includes companies from a wide assortment of industries including education, health care, manufacturing, real estate, media, entertainment, energy, and so much more.
It is said that Slim accounts for 40% of the listings found on the Mexican Stock Exchange. His net worth makes up 6% of the GDP of Mexico. It should also be noted that he is one of the largest shareholders of The New York Times Company.
Joseph Safra
Next, you have Joseph Safra. This Brazilian billionaire is one of the richest people in the world. He is best known for running the Safra Group which is a banking and investment empire in Brazil. It should also be noted that Joseph serves as the chairman of all Safra companies and this includes Branco Safra and the Safra National Bank of New York. At one time, he was named the richest bank in the world. Among his business holdings, you will find Fibria Cellulose, the Safra Group, and Chiquita.
If you follow his lead, there is a good chance that you can be successful too.
Jorge Paulo Lemann
Jorge Paulo Lemann is considered the 37th richest person in the world. The 80-year-old has an estimated net worth of $24.6 billion. He is a Swiss Brazilian businessman. While he was born in Rio de Janeiro, his father was a Swiss immigrant and he founded a dairy manufacturer. During his youth, Lemann studied at the American School of Rio de Janeiro. His father died when he was only 14 but he kept with his studies and often admired Thomas Edison.
During his early career, he spent time as a trainee at Credit Suisse. Lemann is the co-founder of 3G Capital which owns several brands including Heinz, Burger King, and Anheuser-Busch.
Marcel Herrmann Telles
Marcel might be the fourth richest billionaire in Latin American, but do you know where he ranks on a global level? He ranks at 68th. This might seem low, but there are a lot of billionaires out there. That being said, you would probably think that he'd rank higher given that his chosen enterprise is beer. His business currently values in at $13 billion and controls shares in Anheuser-Bush InBev, one of the world's largest brewers. He owns there share through a private equity firm called 3G Capital. He is partnered with a couple of other billionaires as well in this venture.
Iris Fontbona
Iris is 73 and a widower, but she built her fortune in mining and beverages. She is currently listed as the 101 richest person in the world but ranks in as the sixth richest person in Latin America. She is valued at nearly $11 million and controls share in Antofagasta Plc along with her children. This is a company that trades on the London Stock Exchange and owns copper mines in Chile, which are amongst some of the most profitable in the area.
German Larrea Mota Velasco
This Mexican businessman is the CEO of Grupo Mexico and ranked the seventh richest individual in Latin America. He comes in at 121 on a global level, but his company is without a doubt the largest mining corporation in Mexico. It is currently the third-largest copper producer in the world, which is pretty impressive in its own right. He is 62 years of age and has a net worth of nearly $10 million.
Source: https://criptoeconomia.com.br/trading/

Follow Sounds and Colours: Facebook / Twitter / Instagram / Mixcloud / Soundcloud / Bandcamp

Subscribe to the Sounds and Colours Newsletter for regular updates, news and competitions bringing the best of Latin American culture direct to your Inbox.
Share: