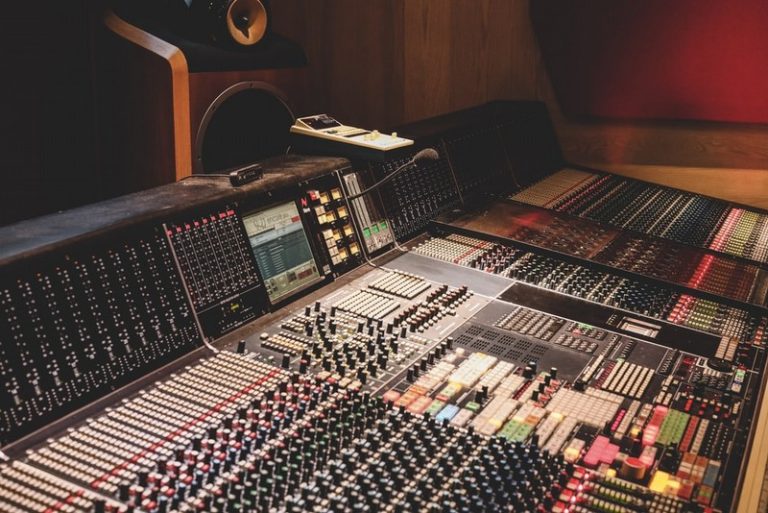 Why Latin America's Recording Studio Scene is Rocking
19 October, 2020
Think of the world's most iconic recording studios and which names spring to mind? There's Abbey Road, of course, immortalized for all time by The Beatles. Then there's Sun Studio in Memphis, dubbed "the birthplace of Rock and Roll" and Electric Lady. It's still going strong in NYC, over half a century after being opened by Jimi Hendrix and his manager, Michael Jeffrey. But soon there may be some other names joining the ranks of these places from a continent that may already be legendary for its love of exuberant music, but less well known for its studios.
There's no doubt that the Latin American music industry is enjoying something of a boom at the moment. In fact, it's reported to be the world's fastest-growing music region with an annual growth rate in 2018 of 16.8% compared with 9.7% in the rest of the world.
This has meant that a whole new generation of studios is springing up everywhere across the continent, and here are just three examples.
Estudio 13, Mexico City
Estudio 13 already had a big reputation both for its Mexico City facilities and the recordings it made, primarily of classical orchestras, in some of the country's major concert venues. In early in 2013 there was a feeling that a better, more modern studio was needed. The result first opened several years later, is a truly state-of-the-art studio centered on the "Piano Room", a 562 sq. ft. recording space in which pride of place is given to a Bösendorfer Imperial concert grand. The expansive space means that the studio is perfect whether for a solo pianist or for a whole orchestra to accompany them as well.
Sonasterio Studios, Belo Horizonte, Brazil
Destination studios may be commonplace in many places around the world, but it's believed that this is one of the first in Latin America. The stunning architect-designed building has three guest bedrooms for visiting musicians as well as an acoustically-perfect 20 ft. high studio. This combination of recording space and accommodation is a good example of why protecting your business with professional liability insurance is so important. With musicians staying, as well as playing, and bringing their own valuable instruments with them, it provides many possible situations that could lead to a claim. And, without the right cover, this could prove to be very expensive indeed.
Vivace Studios, Montevideo, Uruguay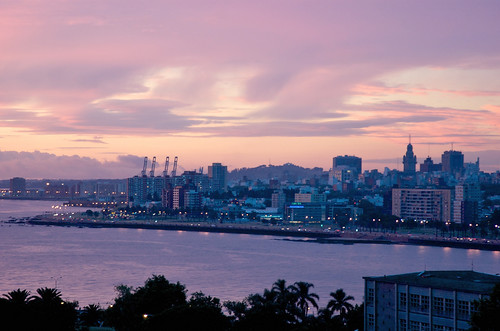 Our third, and final, the studio has helped to put Uruguay's capital well and truly on the musical map. Vivace Studios are the choice of musicians playing rock, pop, and jazz as well as traditional Latin sounds. The main recording space is 450 sq. ft. in total and what really sets it apart is the extensive range of vintage microphones and musical instruments that are available for use by visiting artists. It's also much appreciated by design-fans thanks to the extensive use of reclaimed timbers re-deployed in an ultra-modern setting.
So, expect to see all these, and many others, starting to make waves – sound and otherwise – not just in Latin music, but all around the world.

Follow Sounds and Colours: Facebook / Twitter / Instagram / Mixcloud / Soundcloud / Bandcamp

Subscribe to the Sounds and Colours Newsletter for regular updates, news and competitions bringing the best of Latin American culture direct to your Inbox.
Share: