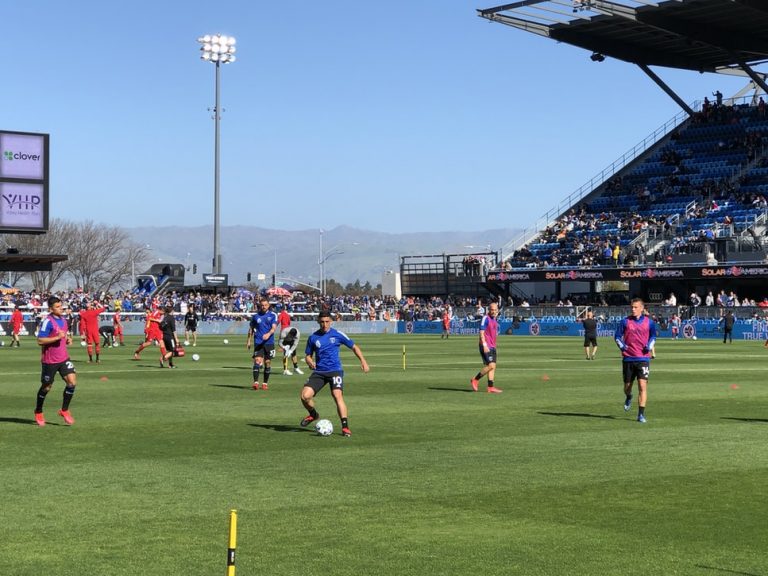 Will Mexico, US and Canadian Soccer Leagues Merge?
28 May, 2020
A 50-team super league that combines US, Canadian and Mexican soccer teams is a concept reportedly being discussed by officials. If negotiations succeed, then the MLS and Mexican Liga MX would be merged.
While interesting, such a prospect provides plenty of potential problems. But can it work?
Soccer in Mexico
In Mexico, as with most parts of Latin America, soccer (or association football) is the most popular sport. Its top-flight soccer league, Liga MX, ranks 20th on the International Federation of Football History and Statistic's top leagues. It's also widely considered to be the strongest in North America. 
It's not just talent where it succeeds. Liga MX has the fourth-highest match attendance figures, with an average of 25,557 fans showing up to each game. This puts it behind the German Bundesliga, the English Premier League, and the Spanish La Liga. 
It's also one of the oldest soccer leagues in the Americas, having been established in 1943, although it was known as Liga Mayor (Major League) until recently. 
Soccer in the United States and Canada
North of the border though, soccer has struggled to gain much popularity. It faces a lot of competition from native football games, namely American football and Canadian football. These games evolved as forks from soccer and rugby in the late 19th and early 20th century.
With other sports, like hockey, basketball, and baseball all providing incredibly popular, there hasn't been much room for soccer to grow. 
There are also reasons why it doesn't appeal to US culture. The format of 45 uninterrupted minutes for each half of the game doesn't allow for ad breaks, the number of goals is often much lower than the points scored in other sports, and it's just not seen as an American sport. 
Like many other sports in the US though, MLS has a popular betting market, with many fans placing wagers on games through online bookmakers. Competition among these services has heated up in recent years, so many now offer large bonus bets to attract fans. 
There are other positives too. Major League Soccer (MLS), the top-flight soccer league in the US and Canada, is one of the fastest-growing sports leagues in the world. After beginning in 1996 as part of the terms of hosting the 1994 FIFA World Cup, MLS has expanded to 26 teams, with a further four teams set to join by 2022. 
Unlike soccer in Mexico, Europe and much of the rest of the world, MLS does not operate a system of promotion and relegation. This follows the same model as most other sports in the US and Canada, promoting financial stability but not allowing upwards mobility for successful teams in lower leagues.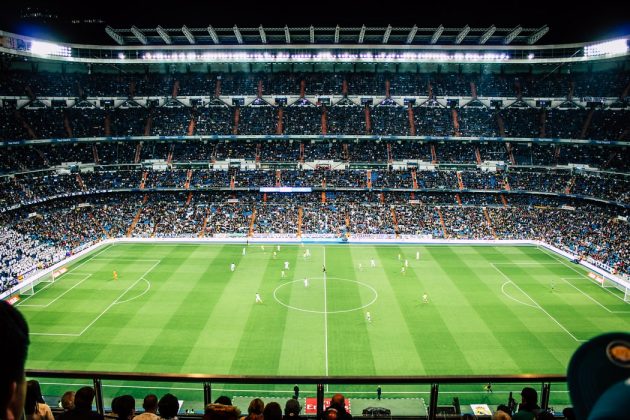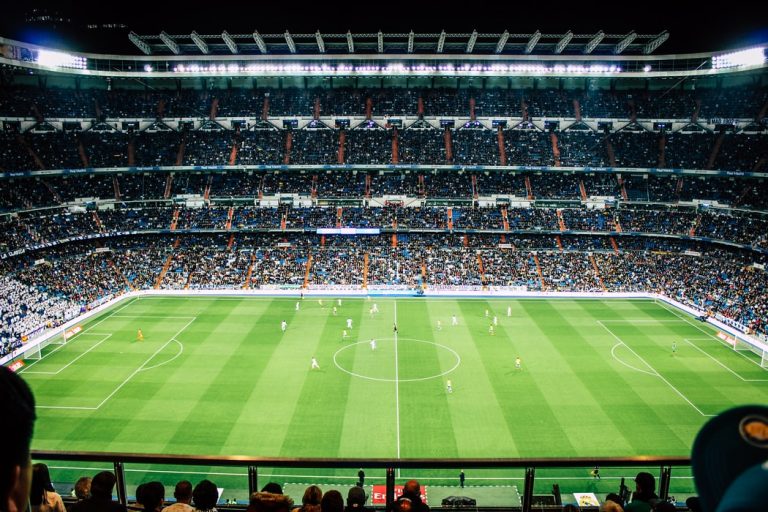 The Rationale for Merging
The three nations have been working closely together for some time now. They successfully bid for the 2026 FIFA World Cup with their "United 2026" bid, with games set to be held in 16 cities, 10 in the US and 3 in both Mexico and Canada. By working together, they hope to promote the game in North America and grow the public's interest in it. 
They've also been working together on the annual Campeones Cup, a club competition that is played between the winner of the MLS Cup and the Campeón de Campeones. Played first in 2018, it has been won by one Mexican team (UANL) and one US team (Atlanta United FC). 
By merging, the new super league would benefit from the popularity and quality of the Mexican league and teams, and the vast resources of the MLS. It will also remove competition between the two leagues, from which Liga MX often emerges victorious.
Liga MX is actually the most-watched soccer league in the US, beating MLS for TV ratings. By merging the two together, Liga MX will grow its influence north of the border and MLS will increase its TV viewership. 
Is an MLS-Liga MX Merger Feasible?
It may seem a little fanciful to merge the soccer leagues of three large countries, but there is plenty of precedent for it on the continent. 
The NFL absorbed the rival American Football League in 1966; Major League Baseball was born when the National League and American League merged in 1903; and the NBA took in teams from the ABA in the 1970s. 
Unlike these mergers, the new North American super league would require approval from both FIFA and CONCACAF. That's not to say approval wouldn't be given, but it's not a certainty.
For CONCACAF, a super league could be its best chance of competing with its South American counterpart, CONMEBOL, and even UEFA in Europe. It would probably see the end of the CONCACAF Champions League but it could be a path to having North American clubs invited to compete in the Copa Libertadores.
Other hurdles include overcoming the ownership issues. MLS teams are owned by the league itself, while Liga MX clubs have individual owners. Liga MX also operates a promotion and relegation system, which would likely need to be disbanded for the merger to go ahead. 
Timing of the season is also a potential issue. In Mexico, games are played through the winter like in most of Europe. However, in Canada and some parts of the US, playing during that part of the year isn't practical due to extreme cold and snow. 
What Would a Super League Look Like?
A merged super league would consist of 50 teams. This would include the 30 already in (or due to be in) the MLS, and the 18 that currently play in Liga MX. A further two teams would need to be promoted from the second tier of the Mexican soccer pyramid.
50 teams would likely be too many for a single league, so a dual-conference format similar to the NBA may be the solution. Alternatively, a two-tier league that has promotion and relegation could work.
A two conference format is the more likely solution though since it will keep all teams on an even footing and will likely be understood better by US and Canadian fans. This could also reduce the amount of travelling teams would have to do, which could be considerable in this continent-wide league. 
Such a merger is likely to take many years to complete, so don't expect much to change any time soon.

Follow Sounds and Colours: Facebook / Twitter / Instagram / Mixcloud / Soundcloud / Bandcamp

Subscribe to the Sounds and Colours Newsletter for regular updates, news and competitions bringing the best of Latin American culture direct to your Inbox.
Share: