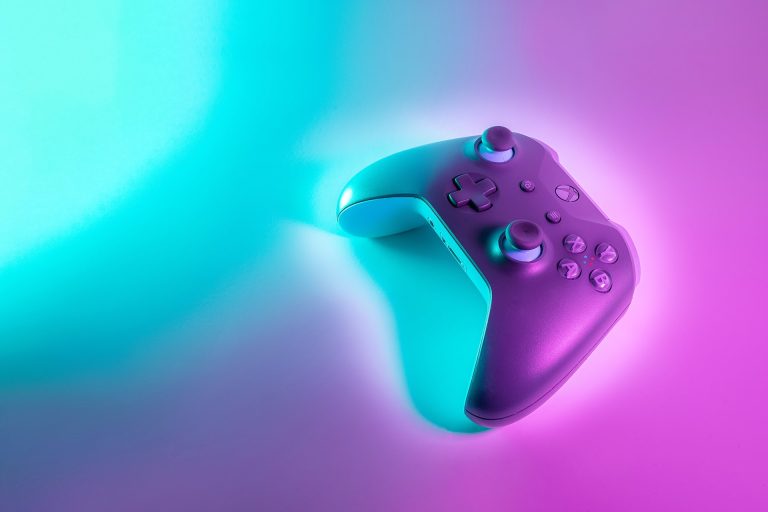 Latin America's Influence on Gaming
|

19 November, 2021

When you think of gaming, you think of Japan, the United States of America, and some parts of Europe. The Land of the Rising Sun is home to some of the world's biggest gaming brands, including Sony, Nintendo, and Sega. Meanwhile, the USA is where many of the world's biggest publishers, including Take-Two and Electronic Arts are located; and the UK and Ireland are hotbeds of indie game development.

Yet, Latin America also plays a big role in the gaming industry. For a start, Central and South America are the second-fastest-growing market in the world, generating more than $4 billion of revenue a year.

In a region that is famous for being passionate about football, it should come as no surprise that FIFA is by far the most popular video game, particularly in Brazil and Argentina, two of the planet's biggest footballing nations.

Latin America is not just a consumer of video games. The region also has a huge influence on the content of many popular titles in several different ways.
Latin American Settings
There is a long list of games set in Latin America, with almost every type of genre represented. The region's geography offers develops a range of different backdrops for developers to use in their creations, including everything from the natural beauty of the Amazon Rainforest to the urban jungles of cities like Rio de Janeiro and Mexico City.
Recent examples of titles set in the region include Call of Duty: Modern Warfare 2 and Asphalt 8: Airborne. In the former, Rio is the setting of a single-player campaign where you must capture two criminals after a dicey firefight with some local militia; while in the latter several tracks are available in Brazil and Patagonia.
The inclusion of Latin America in games is not new. In 1993, Samurai Showdown was partially set in South America, although the majority of the fights take place in Japan. Similarly, the 1995 game X-Men 2: Clone Wars and 1996's Iron Man and X-O Manowar in Heavy Metal both had some of their story set in the region.
In 2000, Infogrames and Atari released Driver 2. It was the first game in the series to feature a city outside of the USA when Tanner, the game's protagonist, travels to Cuba on the tail of some criminals. Players are required to undertake a series of missions in the country's capital before escaping on a ferry.
Online casinos also take a lot of inspiration from Latin America in their games. Competition among these companies is strong, with many using features like free spins that a player can acquire through challenges or promotions as a way to differentiate themselves and create unique playing experiences. Another way to do this has been to create unique slot games with different themes. The Aztecs, the Amazon, Carnival have all provided inspiration for popular titles.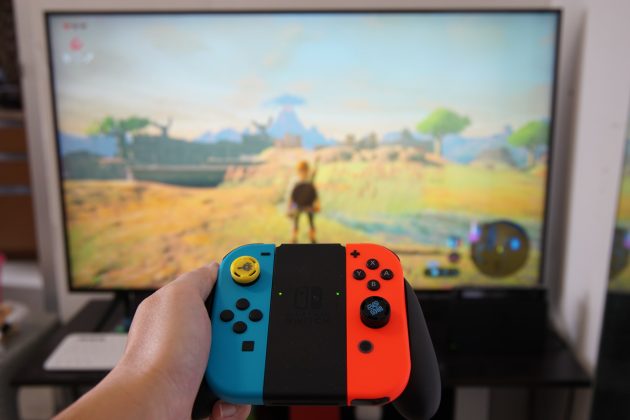 Latin American Characters
It's not just video games being set in Latin America either, numerous (mostly fictional) characters have come from the region too.
In the Just Cause series, Rico Rodriguez is a man of many talents, though most of his exploits end up in a hefty repair bill for the owner of the property or land. The game's lore states that he was recruited into the CIA by Tom Sheldon in 1986 and he soon became part of a branch that focused on regime change operations.
In Overwatch, Sombra is a Mexican computer hacker who is great at being stealthy and landing some debilitating attacks on her enemies. The game's narrative explains that she is an anti-government revolutionary who performs attacks to level the inequalities that exist in society.
Meanwhile, Gears of War's Dominic Santiago was a Corporal in the Coalition of Ordered Governments army. He was a loyal and mostly upbeat character who made his first appearance in the original 2006 Gears of War game. Although he has appeared in flashbacks and multiplayer modes of GoW 4 and 5, his main involvement ended after his wife died in the third game.
As the Latin American market for video games continues to grow, it is likely that we're going to see even more influence from the region as developers look to create content that is more localized.

Follow Sounds and Colours: Facebook / Twitter / Instagram / Mixcloud / Soundcloud / Bandcamp

Subscribe to the Sounds and Colours Newsletter for regular updates, news and competitions bringing the best of Latin American culture direct to your Inbox.
Share: