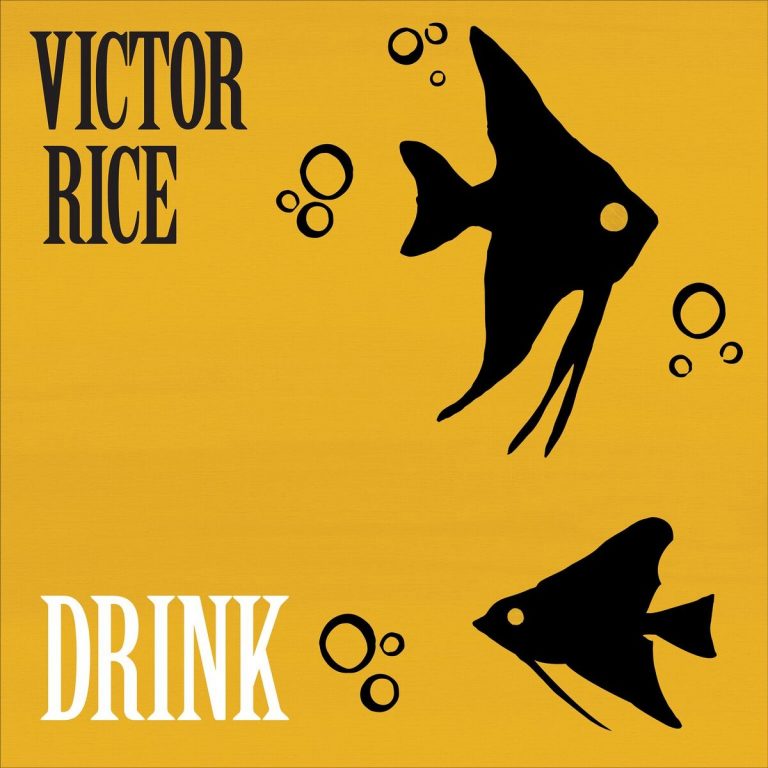 Victor Rice – Drink
02 June, 2020
It is not every day the rocksteady beats of Jamaica find themselves in a down and funky mix with Brazilian samba.
Yet, that is the premise upon which New York-born, adopted paulistano, Victor Rice has been carving out a scene of his own for the last few years.
The all-in-one dynamic package of producer, engineer and multi-instrumentalist has clubbed together his plethora of skills once again on Drink. An album he suggests is the natural sequel to 2017's Latin Grammy-winning Smoke in an as yet unfinished series, "it's definitely part two of the trilogy of albums I'm working on", he says.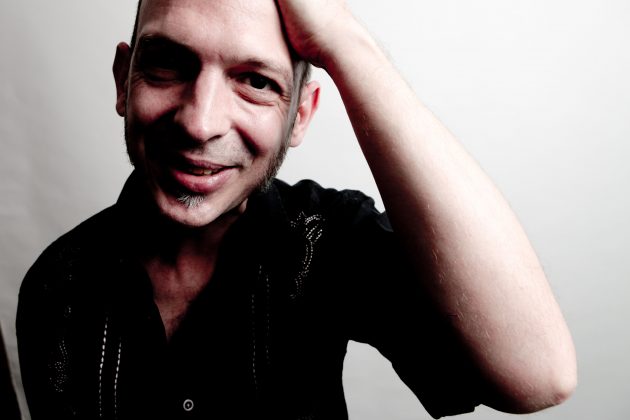 Since Smoke, Rice's cult-like following has gone from strength to strength, centred around a love for his unique brand of "Samba Rocksteady" or "SRS" as it is becoming commonly known.
Drink certainly leans more heavily into its Jamaican elements, although it remains somewhat distant from the slower and more downtempo rocksteady one might come to expect from the Jamaican genre's forerunners. Alton Ellis, Ken Boothe and Derrick Morgan drinking caipirinhas on a beach in Rio, this is not. Skanking along around the 120-140 beat per minute mark, at times faster, it is true to its founding genre's 2:30-3-minute track format and makes for a gripping listen, the short tracks making it akin to a musical take on the flipbook comic format.
"Most of these songs were written during a difficult period in my life, and there was a lot of drinking involved, so they were made under the influence of red wine. Once the sequence of songs were finished, it felt like a story arc, from the first glass to the last; fun, manic, introspective, lamentable, and a feeling of hopefulness at the end of it all," recalls Rice of the album's narrative curve. 
An undeniable shoe shuffler, Drink spotlights various standout instrumentation throughout. Dreamscape guitars introduce themselves in the album's lead single and second track, "Simão", before rearing back into the picture on the penultimate number, "Madrid". Punctuated jazz piano laces "Bebida". A mention must go to the fantastic horn work from a vast array of names from around the European and New York ska scenes including the likes Buford O'Sullivan (Easy Star All-Stars, Skatalites, Toasters) which help bring the disc to life. 
It's at the album's mid-point, "Arouche" where the Brazilian influences, so well integrated into Rice's way of life now, thrust to the fore making for a more samba-flavoured number— most notably felt in the heavily-accented rhythmic deviation, from Jamaican into the Brazilian. The horn-driven melody sets the tone in an enthralling dual with its harmonic counterpart. 
The blend in places is so seamless between Brazilian and Jamaican influences that it captures the essence in which reggae has successfully infiltrated almost every corner of the world. Alongside it demonstrates the organic formation with which Rice has been able to adapt his musical foundations with his surroundings. Where the Brazilian elements do shine, they shine bright, adding a distinctive touch to the album.
Such has been the diffusion of Jamaican sounds since the original ska masters drew inspiration from American rhythm and blues, they have gone on to find a home in almost every corner of the world. If that can include a touch of samba in the form of Rices' "SRS", it's safe to say we're all for it, and eagerly anticipating the next chapter of this fascinating trilogy. 
Drink is released by Easy Star Records and available from Bandcamp and other platforms

Follow Sounds and Colours: Facebook / Twitter / Instagram / Mixcloud / Soundcloud / Bandcamp

Subscribe to the Sounds and Colours Newsletter for regular updates, news and competitions bringing the best of Latin American culture direct to your Inbox.
Share: