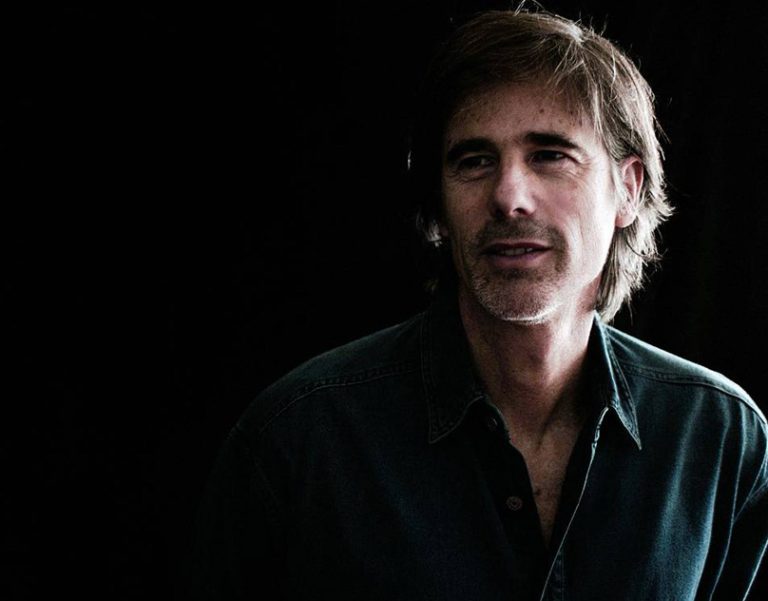 Ulli Armbrust
Walter Salles Pays Tribute To Brazilian Activist Bruno Pereira at UK Symposium For His Work
07 July, 2022
Walter Salles, one of Latin America's most renowned film-makers and producers, visited the UK last week to receive an Honorary Degree from the University of Reading and attend a two-day symposium on his work. During the event, the director of Central Station and The Motorcycle Diaries made a moving tribute to the recently-murdered Pereira.
One of the principal events of the symposium was a keynote speech given by Salles that he entitled "What can cinema do for us today?" In his lecture, Salles analysed whether cinema can still serve as a powerful medium to unveil the world, and addressed the radical changes surrounding the film-viewing experience, discussing the ways in which cinema can adapt and survive.
"Cinema holds a mirror up to our shifting identities." He said, during his hour-long presentation that looked back to the origins of cinema. Referencing Argentina's Cuevas de las Manos, he said: "Those drawings leave a reflection of who we were; a desire to seize a moment and make it eternal. Cinema is nothing but a continuation of that desire." Going on to talk about Thomas Edison and the Lumière brothers, Salles discussed a shift in the cinema experience that has intensified since the pandemic. Cinema has moved "from a projection onto the collective screen" to the rise of streaming platforms which "are for consumers not viewers" he stated.
Highlighting his own experience making The Motorcycle Diaries Salles revealed his travels across Latin America led him to become enamoured of its human languages and dialects. "It was a constantly shifting human landscape, with sounds and music that could only belong to certain places and cultures. All of the crew developed a collective enchantment with that diversity in the film", he said.
That exercise of diversity has produced film movements such as Cinema Novo, the Iranian cinema of Kiarostami, the post-1990 era of Chinese cinema known as the Sixth Wave, the Korean New Wave. "All of which reveal the world is far broader than we ever thought", he asserted.
For Salles, the power of cinema now is that people can wield portable cameras in real time. Hence the world-wide reaction to the murder of George Floyd or the work of young indigenous leaders in Brazil who are using their phones and social media to record what is happening in the Amazon: "Someone in that moment becomes an author. Each fragmented image becomes essential. A document."
Salles ended his presentation by screening a two-minute short, stating that it had been the most striking film he'd seen all year. In the film, Bruno Pereira can be seen singing with a group of indigenous people from the Javari valley area of the Amazon, where he had been working before he was murdered.
"Bruno spoke six or seven languages of the indigenous peoples from just this region. This kind of respect for difference, local, unique and not reproducible is the basis of the strength of cinema. If cinema is to continue it must rely on this kind of respect for the Other, for one who is different from you. Cinema has died but it is re born with every gesture, every scene such as this," he concluded. The symposium for Salles, at which he received an Honorary Degree of Doctor of Letters, was organised by Professor Lucia Nagib from the University of Reading's Film, Theatre and Television Department.

Follow Sounds and Colours: Facebook / Twitter / Instagram / Mixcloud / Soundcloud / Bandcamp

Subscribe to the Sounds and Colours Newsletter for regular updates, news and competitions bringing the best of Latin American culture direct to your Inbox.
Share: