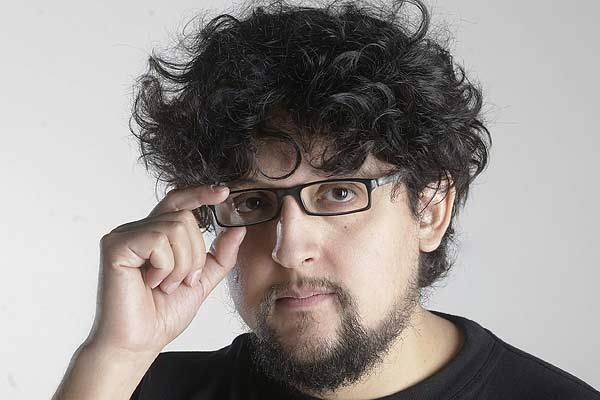 Chilean Director Almendras' Film Odyssey: A Trilogy of Compelling Latin American Narratives
20 June, 2017
Nearly at the ten-year mark of his professional artistic career, film director Alejandro Fernández Almendras seems ripe for a mini-retrospective look at his films—or at least his three best-known ones. Still, a relatively young director by most movie-making standards, many of Almendras's films have focused on Chilean society, and why not? After all, he himself is a proud Chilean hailing from a beautiful country of expansive beaches, entertaining festivals, and world-famous cuisine.
Back in 2009, Almendras' film Huacho—which depicted one day in a Chilean household—was the director's most prominent production. With intertwining subplots that follow a woman and her relatives, the story starts when the electricity cuts out during breakfast. An incident that's symbolic of their lower income, we then journey through the day with each person. This is not an action movie by any stretch of the imagination. It's an intimate film, with long, slow, close up shots that require a certain amount of patience from the viewer. What we witness are moments when the elder female tends to her livestock and the elder male works his way through odd jobs that are starting to become a challenge because of his age. The youngest male endures casual bullying at school, while the woman takes on part-time work that fails to pay her. A message of cause and effect underpins the economic story here, with Almendras being firmly on the side of the quiet citizens of his country.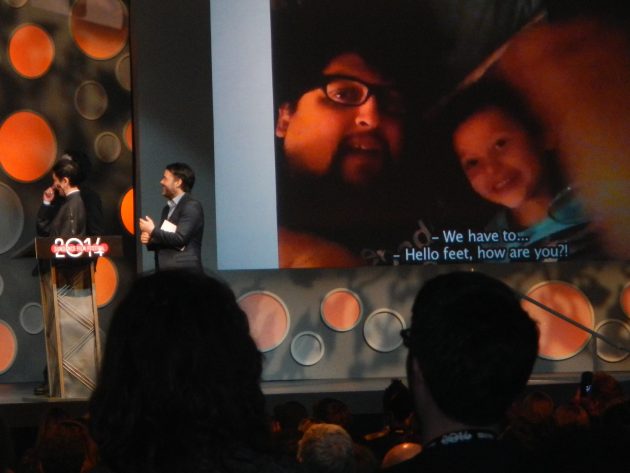 The household is again the focus in the director's next film, To Kill a Man, which gained a best drama award at the 2014 Sundance Film Festival in Utah. Unable to attend the ceremony, Almendras gracefully accepted the prize—via Skype (see image above). Far more dynamic in its delivery, To Kill a Man has been tagged 'Death Wish—Chilean style' as a nod to the 1970s Charles Bronson hit.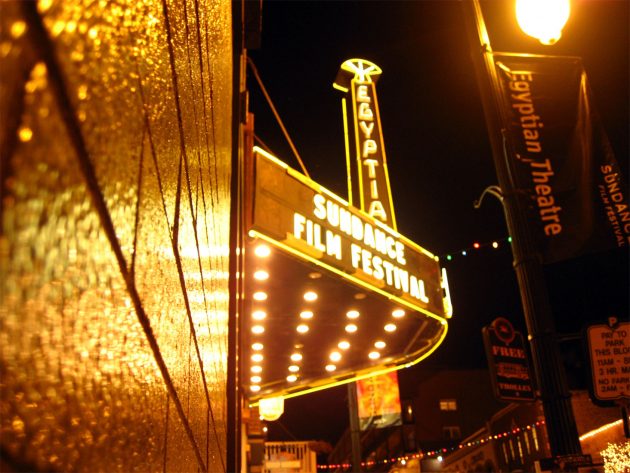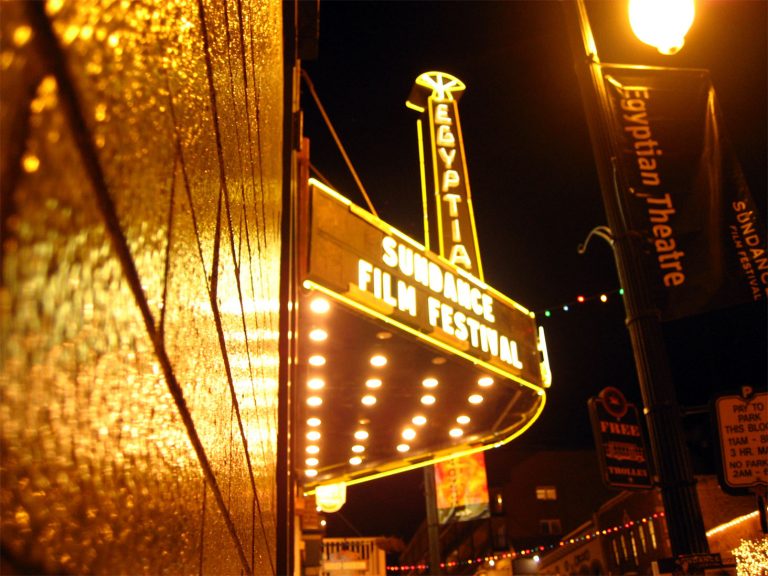 Again, a humble household is at the centre of the story, this time as the victims of criminals who wish to take revenge for an earlier incident. It's the man of the house who becomes a killer in order to protect himself and his household from something the authorities seem unable to stop. Psychologically contemplating his own ability to enact violence on another, the man's unenviable conundrum forms the heart of this film, which manages to maintain the atmosphere of suspense throughout its 82 minutes.
Fast forward to 2016 and Almendras takes the title of one of Shakespeare's well-known plays as the name of his next film. Much Ado About Nothing is based on a true-life story that took place in Chile. It involves a group of young guys who are driving home after a party with drinks and high jinks leading to a fatality in which a pedestrian is run over and killed. Victim blaming ensues, with the main protagonist, Vicente (played by Agustín Silva), framed to take a fall for something he was witness to, but was certainly not the guilty party. In essence, this is a tale of the haves and have-nots—with the so-called 'one percenters' trying to buy their way out of responsibility for what is ultimately two people's lives.
These three films highlight distinct Chilean or Latin American stories; compelling narratives about Almendras' home. Hopefully, Almendras will continue to keep allowing us into his world. The world patiently awaits.

Follow Sounds and Colours: Facebook / Twitter / Instagram / Mixcloud / Soundcloud / Bandcamp

Subscribe to the Sounds and Colours Newsletter for regular updates, news and competitions bringing the best of Latin American culture direct to your Inbox.
Share: