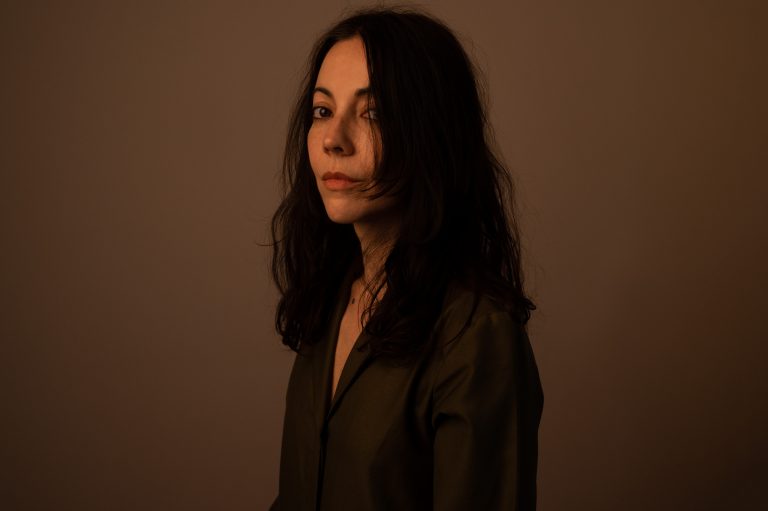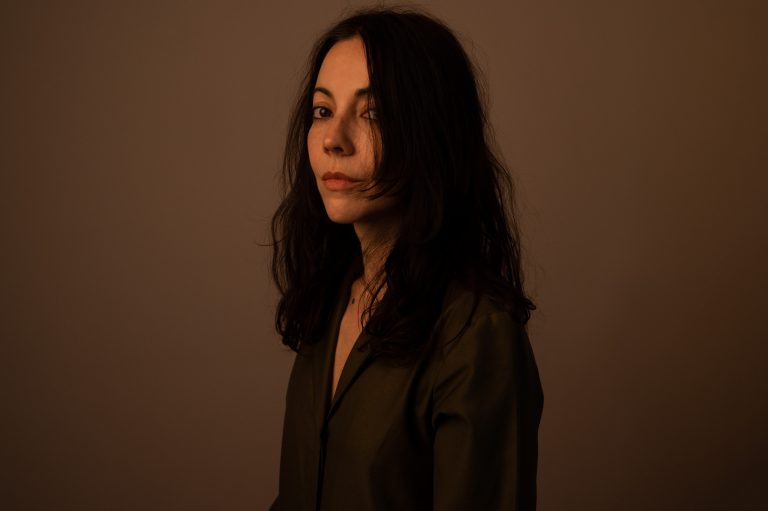 Take Five: Lucrecia Dalt
01 October, 2020
Lucrecia Dalt's polymorphous electroacoustic music is as uncontainable as a heaving body of water. Her latest album No Era Sólida (September 11, RVNG Intl.) seeps and swells, flowing from tangible song-like structures ("Disuelta"), into wells of electroacoustic rumblings ("Suprema"), via transfigured, shimmering vocals ("Seca") reminiscent of Lyra Pramuk's triumphant Fountain. The album fits together with such cinematic grace, it might sonically fit alongside Angelo Badalamenti's industrial score for Twin Peaks: The Return – David Lynch's work of televisual art which Dalt notes as inspirational below. No Era Sólida is a beguiling collection and the Berlin-based Colombian's Take Five is suitably fascinating.
Album
Uy! it's very difficult to choose just one, but I'd like to speak of three albums that I feel affected the way I make music noticeably, the first one is It's Cosy Inside by Woo. This album explores rhythm in a textural way that I haven't felt before and the emotional drive of melody gave a lot to think about since I discovered it around 2012. Then, a very peculiar album by Alessandro Alessandroni called Romance and Drama, which I discovered around the same time. I'd listen to it over and over and over, there's something so special about how acoustic instruments are balanced with synthesiser arpeggios.  Also, I was deeply engaging with Turiya Sings by Alice Coltrane around ten years ago. This is just something almost out of this world to me, how string lines are mixed with synthesisers, glissandi and her super dry and highly emotional vocal lines in the mix… This record is just transformative and primordial and perhaps something that one, as a musician, would like to achieve at least once in a lifetime.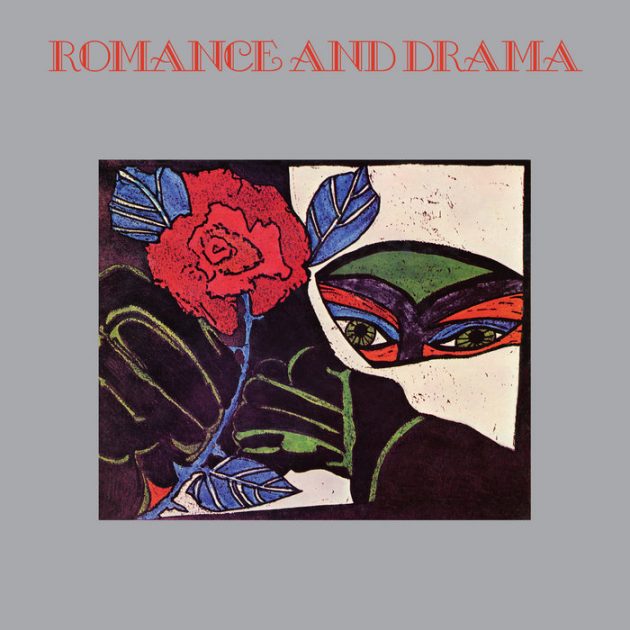 Film or TV Show
Something really obvious but still so deeply true: Twin Peaks. When I was making my album Commotus, I was re-watching the first two seasons and I could see how every episode would trigger an action, a gesture, an attitude towards the making of that album.  But I can't stop here, cause cinema is one of the mediums that have informed my music the most, so it comes in clusters. For example, I think about any film by Cassavettes but in particular Lovestreams or Opening Night, Maya Deren, Jodorowsky, Cronenberg, Arthur Hiller, Knife in the Water, or the softcore Japanese film from 1964 Daydream… Or scenes, for example, that I think about constantly: like the opening of Don't Look Now by Nicolas Roeg. The pace, the timing of everything… And lately, I keep coming back to PlayTime by Jacques Tati – I have watched this film around five times now, usually because I am so excited about it that I end up watching it with a friend that I sense will be impacted by it. This movie is just monumental, its pure aesthetic pleasure to the eyes and ears.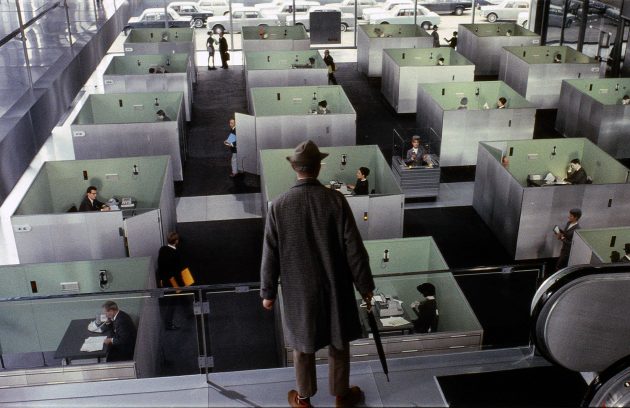 Book
I'm gonna choose a recent one, A Breath of Life by Clarice Lispector… With books, I could see that the lifespan of affection is a bit more temporary, than with music. With music, once I hear something that feels sublime, it stays as such forever intact… Clarice was a writer from Brazil that I have been reading for a while now, her novels carry this elegant hysteria of repetition and philosophical insight that I really adore, you can stay reading and reflecting on a paragraph for a while. And reading this particular book was inspirational when writing the last piece of the album. It also triggered the creation of a character I made for the album called Lía, that operates as an entity capable of reflecting the influences of her surroundings without my own ethical preconditions.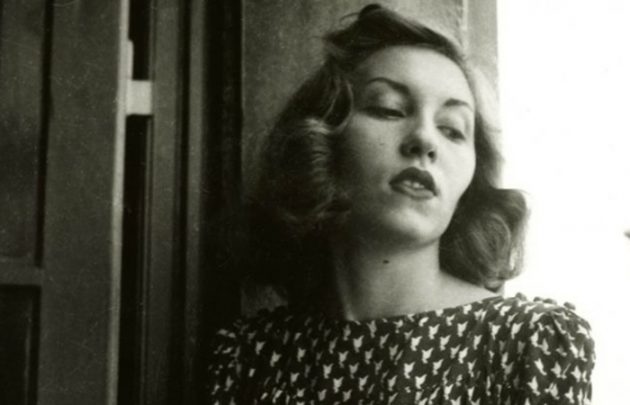 Person
My friend and phenomenal visual artist Regina de Miguel. We have had a long history of collaborative work, and my understanding of art and making a life through art creation has been heavily influenced by her. In particular, how I make work that engages with fiction more radically. I also love how her vision has taken her to the most remote and extreme places on earth to document with her very particular lense.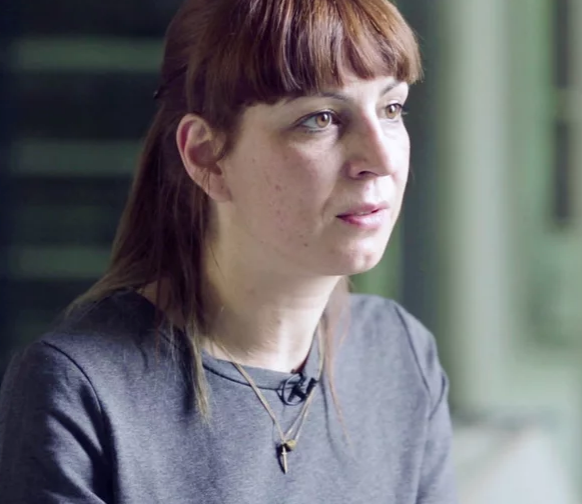 Memory
I'd like to mention two memories, one was receiving a direct message on MySpace by Gudrun Gut around 2005. I was still living in Medellín, Colombia, and this felt insanely wild, almost algorithmically impossible, why and how someone like Gudrun would come across my music when I was just a beginner from a far-out country, with maybe just one self-released EP. That was a golden moment that brought so many opportunities to my music life – like touring in Europe for the first time and getting to relate to a community here in Berlin that I appreciate a lot. Another mind bending event was a lecture I attended by Cosey Fanni Tutti 10 years ago. Hearing her stories, and being present in that room where she was also playing her pieces through these gigantic Genelecs was so radical to me at that moment in my life.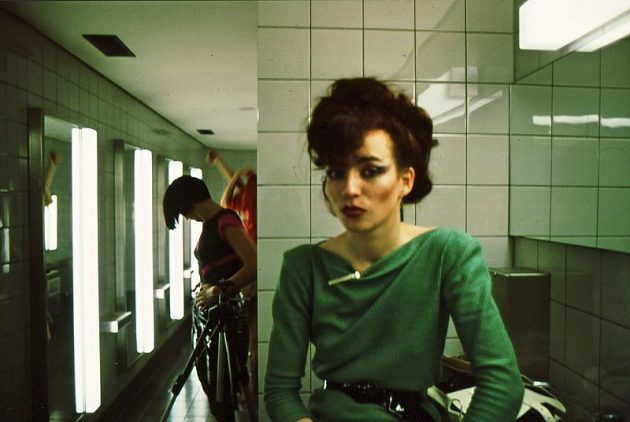 Follow Sounds and Colours: Facebook / Twitter / Instagram / Mixcloud / Soundcloud / Bandcamp

Subscribe to the Sounds and Colours Newsletter for regular updates, news and competitions bringing the best of Latin American culture direct to your Inbox.
Share: