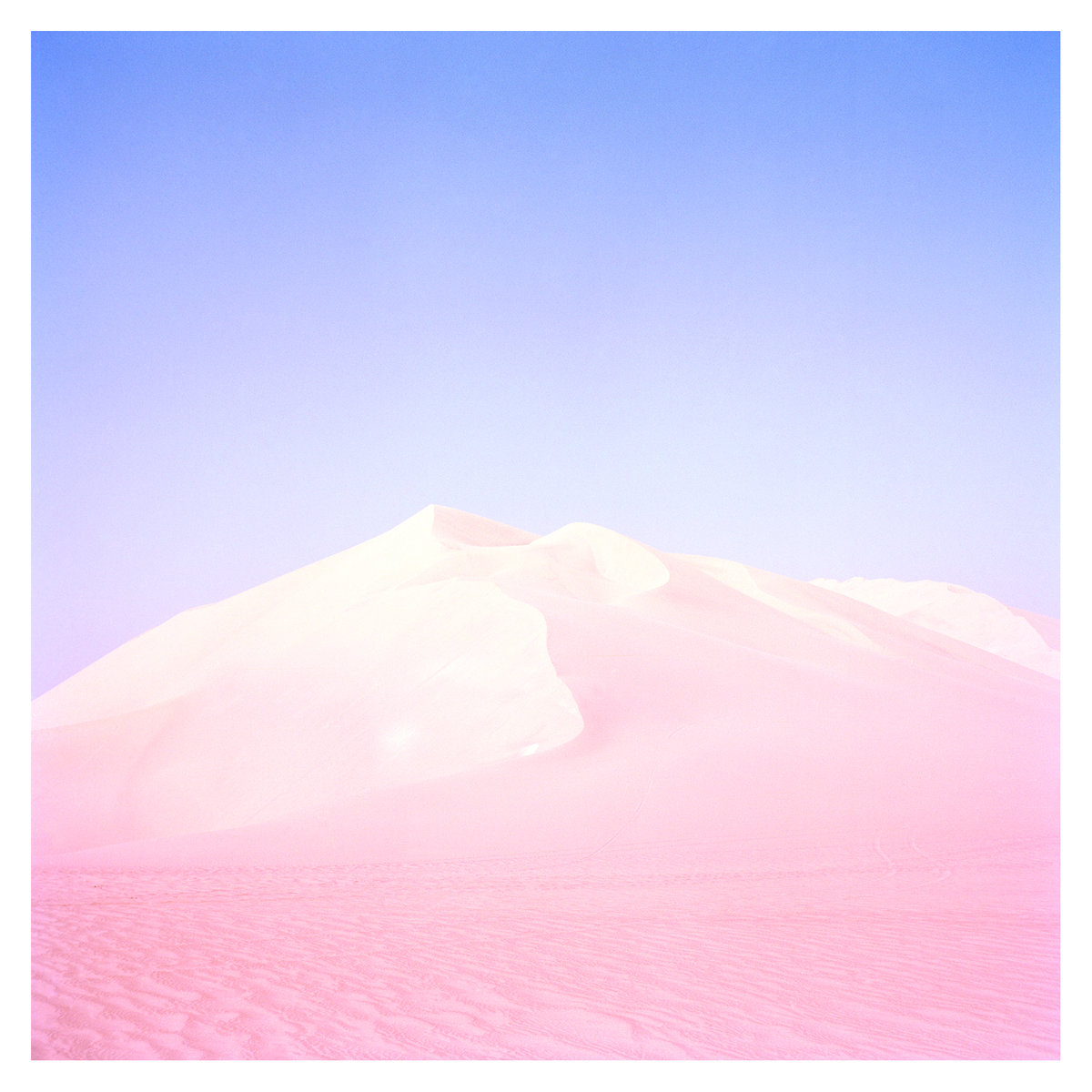 Mala's latest sonic venture is an accomplished outing that delicately incorporates the sounds of traditional Peruvian music within his trademark low-end framework.
It's been nearly ten years since I first heard DMZ's "Haunted" over a shabby internet radio stream but that moment remains unsullied. Mala, with his longtime collaborator Coki, were two of the principal forerunners in what has now become a global bass music scene, producing devastating 140 beats with acres of room up top and a deep rumbling below. Alongside other visionary artists such as Burial, Loefah and Sgt. Pokes they fashioned a movement that consistently challenged what could be achieved within the dance music idiom, resolutely reaffirming the power of space within composition and rekindling a dub legacy that stretches back to King Tubby tinkering in Studio One. Since then, fellow Croydonian and sub-bass advocate Skream has moved onto making docile disco tracks for the masses whilst Digital Mystikz' remarkable output crucially still stands as a watermark moment for a scene presently marred by brash brostep anthems and awash with bassline remixes.
Mala has consistently maintained integrity through the intervening years, too, and his first full-length release (entitled Mala in Cuba) came out on Gilles Peterson's Brownswood Recordings back in the Autumn of 2012: a lovingly conceived work bolstered by the talents of pianist Roberto Fonseca, and mixed in tandem with Brownswood's in-house specialist Simbad. His latest endeavour sees him travel over 3,000km south from the streets of Havana to the redolent mountainous regions of Peru that invoke the mystery of the bygone Inca kingdom and possess countless cultural and musical treasures.
Opening track "Kotos" immediately carries us high into the cordillera with an opening motif played on the siku, a traditional Andean panpipe. Mala drafted in a number of local musicians for this project and the sikuri group Asosiacion Juvenil Puno add great presence to the opener which deftly morphs into a 140 bubbler with manipulated pipe swells and Mala's characteristic rim shots resonating beautifully. This feel continues through the noticeably darker, yet equally evocative, "Dedication 365" until we fall upon "Cusco Street Scene", which is as frenetic as one would expect. Agitated horn iterations build into polyrhythmic drum patterns that reflect the intensity of the daytime bustling markets in this former capital of the Inca Empire. The overbearing sacred valley looks down upon this ancient city and the mysticism that emanates from this spiritual centre is manifest in much of the musical exploration here, which makes for a really rewarding listen.
Indeed, Mirrors overall offers a far more intricately woven and successful experience than its predecessor. This perhaps could be attributed to the three years that were devoted to this project, resulting in an extensive and compelling engagement with the subject matter. Later tracks such as "Looney" really do bring back memories of nights spent in a London sweatbox dancing outrageously to earth-shattering bass patterns, but the sense of Peru's resplendent heritage is never far off. This is exemplified magnificently by its immediate successor "Markos Swagga" that sees Mala confront 12/8 drum patterns and capture some bewitching vocal utterances. Likewise "Zapateo" is an equally skillful endeavour. Named after a percussive footwork style that is popular across South America, it opens with shoe tapping and introduces a bell pattern and lilting guitar line with a mandatory splash of South London sub bass.
There are moments of calm, too, and these offer a more delicate portrayal of both Mala's compositional capabilities and the alluring beauty of Peruvian song. "Cunumicita" features Lima-based singer Danitse backed by guitar with minimal post-production wizardry that allows the voice to really come to the fore. The other primarily vocal track on the album is "Sound of the River", which showcases Andean soprano Sylvia Falcón and it's an absolute gem. Inspired by his visits to the streams near the Urubamba sacred valley with his son, it begins with the sound of running water that fades wonderfully as the voice of Falcón breaks through the rippling pipe refrain that remains constant throughout: a masterful meditation that evokes the dazzling natural beauty that inspired it. Mala has shown his worth as an innovator time and again, and Mirrors is perhaps his finest achievement to date.
Mirrors is released on June 24th and available to order via Amazon UK, Amazon US, iTunes and Bandcamp

Follow Sounds and Colours: Facebook / Twitter / Instagram / Mixcloud / Soundcloud / Bandcamp

Subscribe to the Sounds and Colours Newsletter for regular updates, news and competitions bringing the best of Latin American culture direct to your Inbox.
Share: