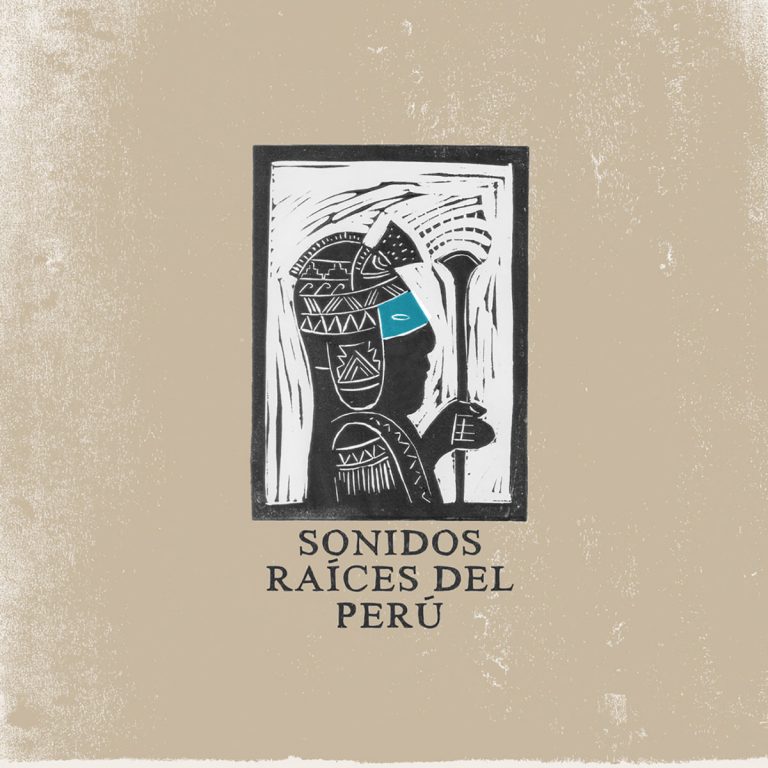 The Roots of Sonidos Raíces del Perú
22 August, 2016
In June we released one of our most ambitious projects to date, Sonidos Raíces del Perú, a collection of inventive electronica – with touches of the avant-garde, dub, pop and an assortment of Andean and Afro-Latin rhythms – that took inspiration from the Peruvian field recordings of Vincent Moon.
Vincent Moon is a French film-maker who first came to our attention for his work filming indie-rock bands for La Blogothèque (R.E.M., Arcade Fire and Sufjan Stevens were just some of the artists he filmed) but since 2008 his work took a different turn as he left Paris in search of a change in direction. Looking for respite from a music world dominated by industry executives, marketing teams, managers and a bureaucracy that always put one layer between the band and those working with them, his work has increasingly focused on eclectic artists from around the world, especially where music takes on a different dimension in religious and traditional rites.
Though he has travelled all over the world in the intervening 8 years it's his work in Latin America that interests us the most. Across the continent he has filmed some of our favourite artists – you can find all of his films available free-to-watch online at vincentmoon.com. In 2013 he travelled seemingly the entirety of Peru, filming experimental groups, religious ceremonies, ayahuasca rituals, folkloric customs and some of the most honest and endearing music we have ever heard from South America. This trip was then released as a 33-film series called Sonidos del Perú (which you can watch here) and a 33-album series of field recordings (all available through Bandcamp).
Our personal feeling was that this important treasure trove of recordings – which included aural documents of so many Andean and Afro-Peruvian styles and musicians, as well as chants from the Amazon and astonishing music being made in Lake Titicaca (to name just a few examples) – needed to be given more attention. So, with the approval and guidance of Vincent we put together Sonidos Raíces del Perú, asking some of our favourite producers from around Latin America to work with these Peruvian field recordings to create reimaginations of the Peruvian landscape. You can listen to the resultant album at soundsandcolours.bandcamp.com/album/sonidos-ra-ces-del-per.
In order to enrich this album, and understand its sounds in their original contexts we've put together, with Vincent, an album of the field recordings that inspired Sonidos Raíces del Perú. These are the incredible tracks by lauded folk artists from Peru, such as Jorge Choquihuillca, Hildebrando Briones, Los Maqtas, Gady Mucha Soto and Edith Ramos Guerra, that made this record possible. These are the unadulterated sounds of Peruvian music, still shining bright in their homeland and continuing to amaze us on every listen.

Follow Sounds and Colours: Facebook / Twitter / Instagram / Mixcloud / Soundcloud / Bandcamp

Subscribe to the Sounds and Colours Newsletter for regular updates, news and competitions bringing the best of Latin American culture direct to your Inbox.
Share: